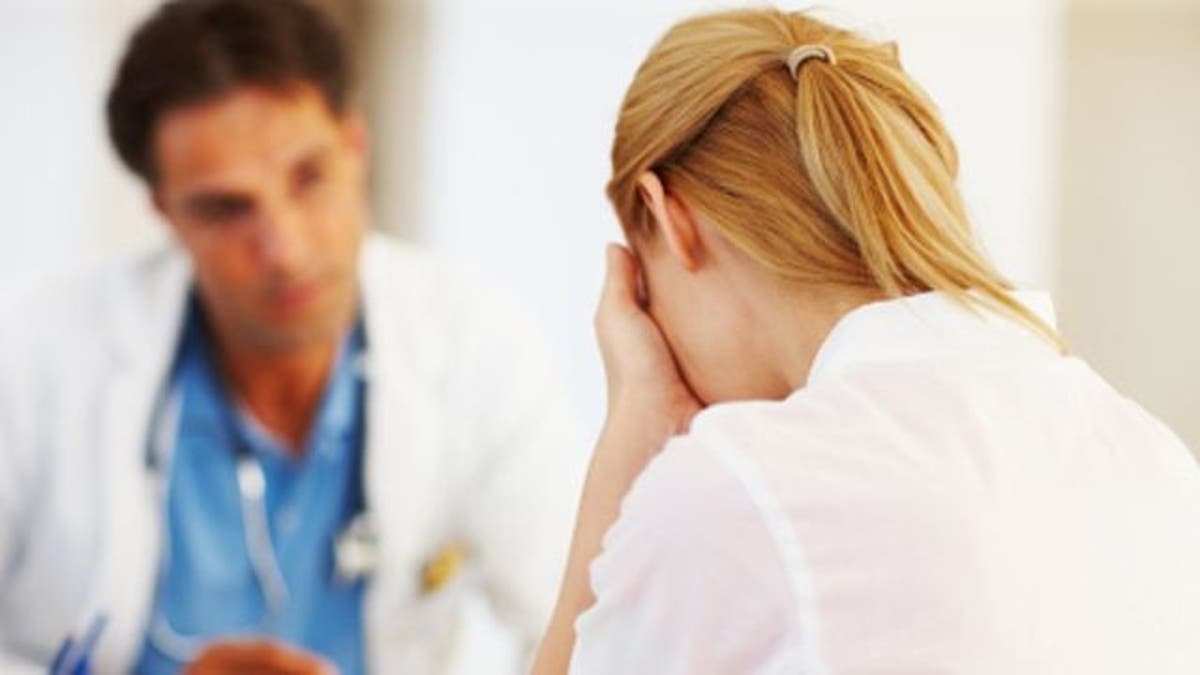 Screening women for symptoms of depression shortly after giving birth may fail to identify those at high risk to develop postpartum depression in later months, says a study in the Annals of Family Medicine. For many women, the first signs of depression appeared months later, the study found.
Surprisingly, women who appeared least likely to develop depression after giving birth were later found to be at greatest risk. Currently, women aren't routinely screened for postpartum depression in the U.S.
The study, conducted at the Olmsted Medical Center in Rochester, Minn., used data from 1,432 women enrolled in a larger study of maternal depression in 16 U.S. states. The women were 26.7 years old, on average, and about a third were first-time mothers. On questionnaires, subjects rated from 0 (none) to 3 (almost daily) their feelings of hopelessness, difficulty concentrating, lack of appetite, thoughts of self-harm and other symptoms of depression. Total scores of 10 or higher indicated moderate to severe risk.
All 1,432 women scored below 10 at the first screening, which took place 4 to 12 weeks after giving birth. At six months, 10.9 percent of women who underwent a second screening had scores of 10 or greater, of which 30 percent were in the very-high-risk range. A third screening at 12 months saw an additional 6.1 percent of women reporting scores of 10 and above; 19 percent of this group were very high risk.
The follow-up screenings showed that 13.5 percent of the 1,432 women were high risk for postpartum depression, despite testing negative at the initial assessment.
Postpartum depression affects up to 15 percent of mothers in the first year after giving birth, according to the Centers for Disease Control and Prevention. The American Academy of Pediatrics and American College of Nurse Midwives support integrating parental screening into well-child and primary-care visits. The U.S. Preventive Services Task Force has expressed concerns about the possible adverse effects of an incorrect diagnosis on mothers and infants.
Caveat: The study didn't have access to information about obesity, domestic violence, and social support, which are associated with postpartum depression, the researchers said.
Click for more from The Wall Street Journal.