Siemens Recalls Clinical Pregnancy Tests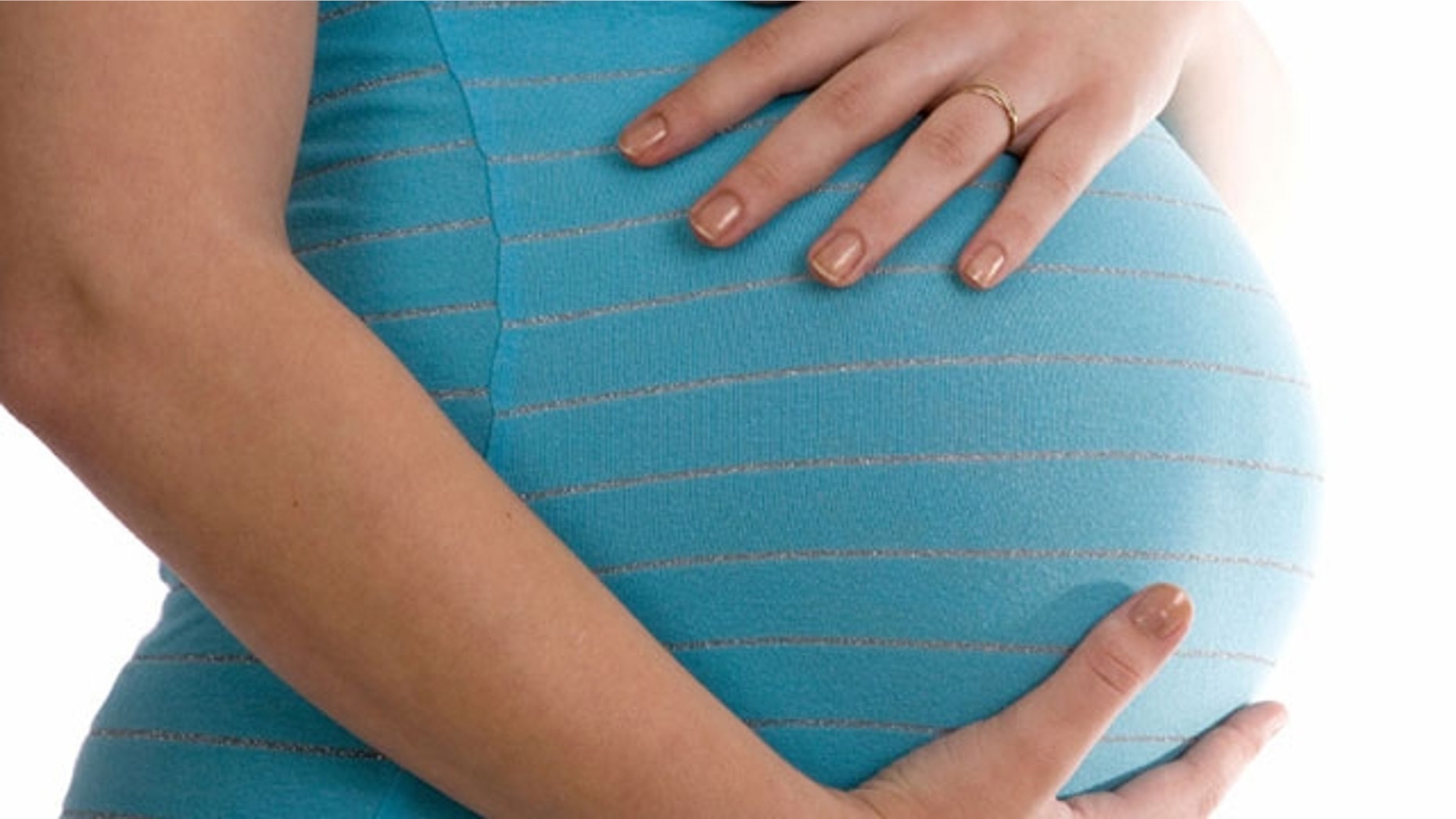 Siemens has recalled 15 batches of clinical pregnancy tests because some of them incorrectly showed a positive result, a spokesman for the company said on Friday.
He said the recall affects several hundred hospitals around the world, which were told as early as mid-December to destroy pregnancy tests from the batches.
Until the cause of the malfunction has been found, Siemens will not be supplying any such tests, he said.