Shock! Running may actually make knees healthier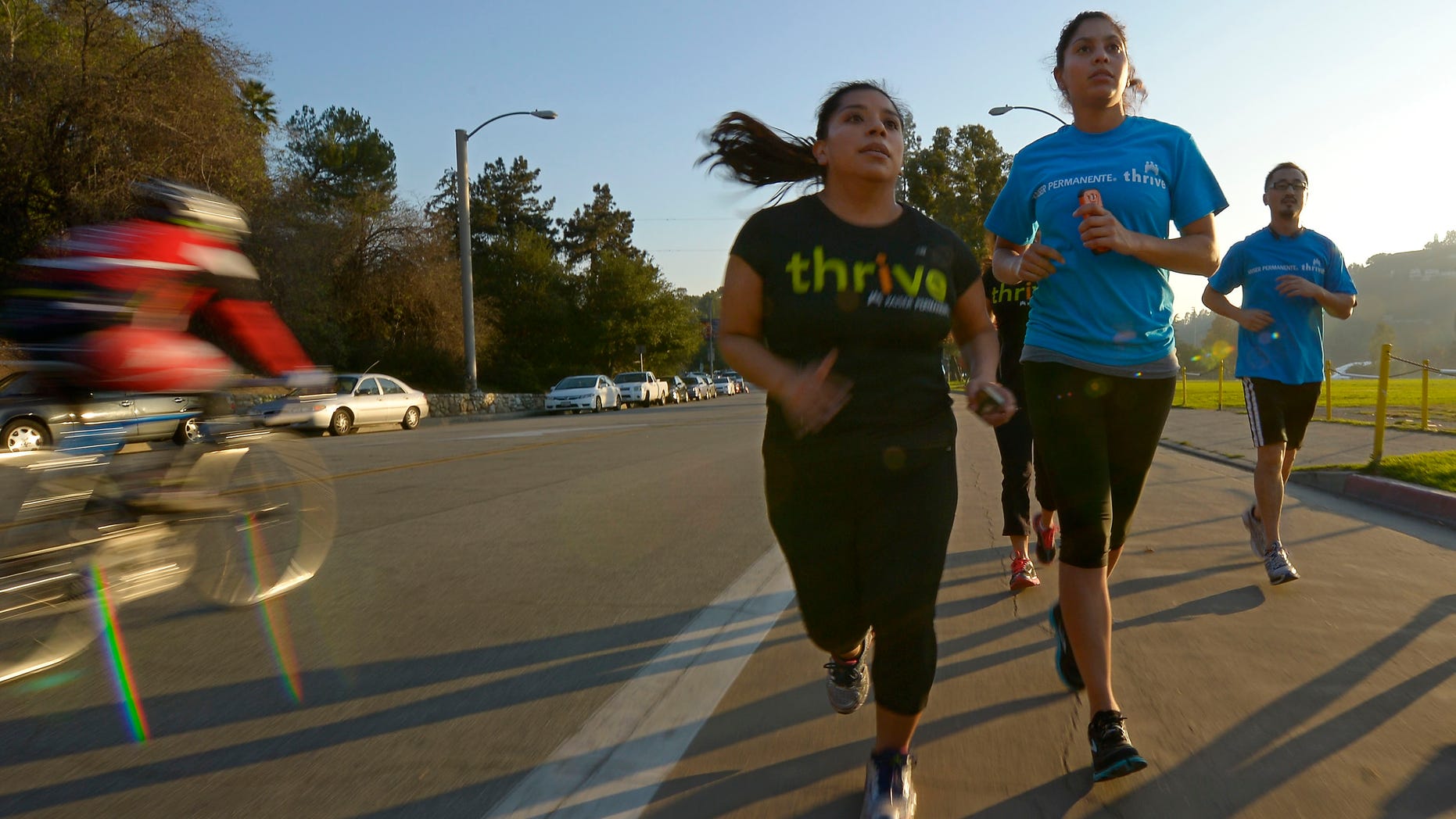 "It flies in the face of intuition," Matt Seeley tells UPI. Seeley is the co-author of a study published in the European Journal of Applied Physiology that may upend what we thought we knew about running's effect on knees.
Conventional wisdom says running is hard on the knee joints, deteriorating cartilage and causing arthritis, the New York Times reports. While recent studies have shown that runners tend to be less likely to develop arthritis in the knees as they age, scientists have largely chalked that up to the fact that runners also tend to weigh less than the rest of the population.
But the new study out of Brigham Young University gives evidence that running may actually change the biochemistry of the knee to protect against inflammation and arthritis.
In an admittedly small study of six runners, researchers looked at proteins and cells in knee fluid associated with inflammation after 30 minutes of running, sitting, or non-knee-intensive exercise, Canadian Running Magazine reports.
They found that just half an hour of running was enough to reduce the risk factors of inflammation in knees. On the flip side, sitting around for half an hour increased risk factors for inflammation.
(Non-knee-intensive exercise—elliptical, cycling, etc.—had no effect.) It also appears that the longer a person runs, the less risk they're at for inflammation of the knees. (Too busy for daily workouts? Study says that's OK.)
This article originally appeared on Newser: Surprise: Running May Actually Make Knees Healthier