Seven-year-old girl dies from flu after returning from hospital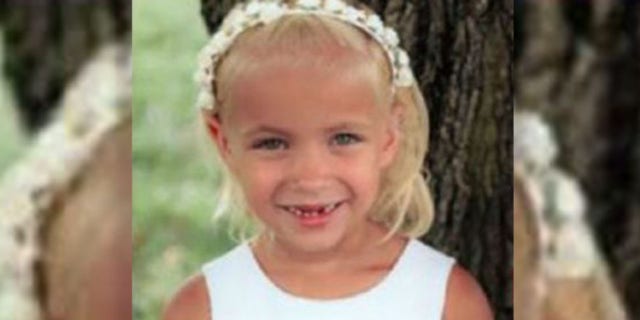 A family is devastated after their seven-year-old girl died of the flu. Savanna Jessie, who lived with her father, was found unresponsive in her home and then rushed to the hospital where she was pronounced dead.
An Indiana coroner said the first-grader was being treated for Influenza B, strep throat, and scarlet fever prior to her death according to a report from RTV6.
TRAGIC FACES OF THE DEADLY US FLU OUTBREAK
"We got news Friday that she had been sick and that he had taken her to the hospital Thursday evening," Savanna's aunt Courtney Hargett said in a WBRC report. "And that after they left the hospital, he took her home, put her in bed, and then found her Friday morning."
Autopsy and toxicology reports will reveal the exact cause of her death in the next few weeks.
"Everybody is devastated. You never expect it to happen to you, ever," Savanna's aunt added.
FLU HOSPITALIZATIONS ARE 'THE HIGHEST WE'VE SEEN,' CDC SAYS
The girl's death comes as pediatric death's are on the rise during one of the most severe flu seasons. As of Friday, the Centers for Disease Control and Prevention reported 53 children have died so far from the life-threatening disease.
Despite its low effectiveness, the CDC is urging everyone to get a flu vaccine.