Senior centers try rebranding to lure baby boomers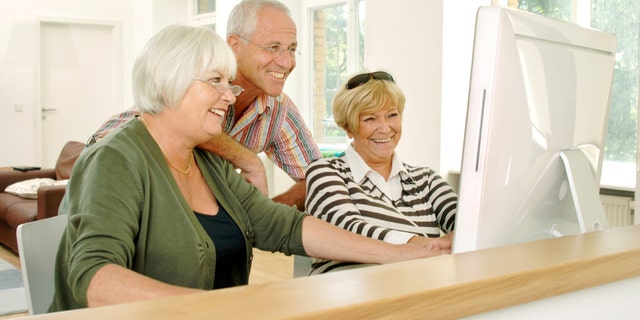 Rochester Senior Center in southeastern Minnesota will relocate to a gleaming, $14 million publicly funded building next year.
It plans to add a bistro-style cafe, a bike-sharing program and a test kitchen for cooking classes. But it intends to ditch one thing: the "Senior" moniker.
"It's very clear when you talk to people in the baby boom group that they don't like that name and they don't want anything to do with it," said Sally Gallagher, executive director of the center soon-to-be known as the "125 Live."
Senior centers in Minnesota, Maryland, Ohio, Illinois, California and elsewhere are rebranding themselves to appeal to baby boomers, the generation turning 65 at an estimated clip of 10,000 people a day. Many boomers find old-age labels and conventions to be unappealing.
The trend dovetails with one under way in the senior housing business, where some marketers have cast out terms like senior citizen, retirement and assisted living.
The word senior is "just definitely old school," said Maribeth Bersani, chief operating officer for the Assisted Living Federation of America, a national trade group for senior housing that is now transitioning to a new name, "Argentum," which is Latin for "silver."
But some older adults consider the new euphemisms ridiculous. They see the word "senior" as a mark of experience and worry the trend may jeopardize their comfortable meeting spots. Janice Gunlogson, an 82-year-old retired first-grade teacher who plays cards at the Rochester center four days a week, made up and distributed 60 buttons that say: "We are senior citizens and proud of it."