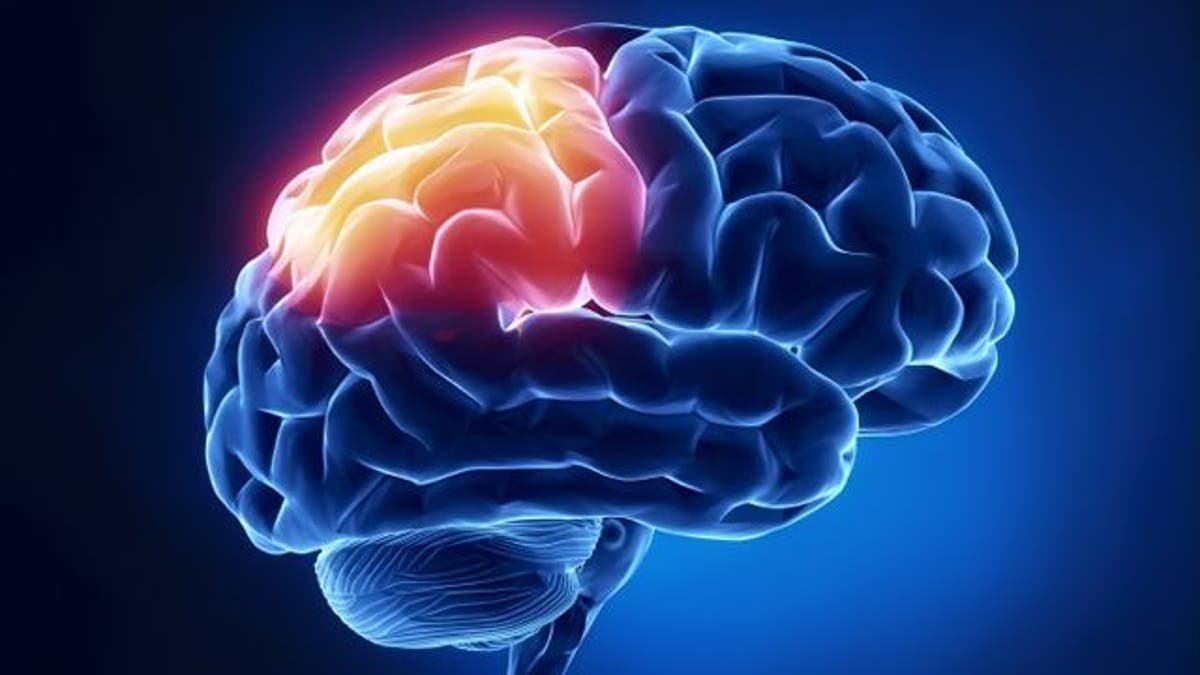 A Canadian woman may have saved her own life by recording her stroke with her smartphone, CBC News reported.
In April, Stacey Yepes's face froze and she began experiencing trouble speaking. Thinking it may be a stroke, she went to the hospital after her symptoms subsided. Doctors suspected she was simply suffering from stress and sent her home with tips for stress management.
Two days later, the 49-year-old began experiencing numbness on the left side of her body while she was driving. Yepes pulled over and began recording video on her smartphone, narrating the tingling sensation and her inability to smile. About a minute into the video, she shows she's unable to lift up her hand.
"I think it was just to show somebody, because I knew it was not stress-related," she told CBC News. "And I thought if I could show somebody what was happening, they would have a better understanding."
[youtube SUzqLeC6XTQ]
Yepes showed the video to her doctors and they diagnosed her with a transient ischemic attack (TIA), a mini-stroke. Doctors confirmed her diagnosis with an MRI scan. Yepes's mini-stroke resulted from atherosclerosis— a buildup of plaque in the arteries. A blood clot formed in the plaque, which blocked a small artery leading to one side of her brain, leading to paralysis on the opposite side of her body.
"In all my years treating stroke patients, we've never seen anyone tape themselves before," Dr. Cheryl Jaigobin, the stroke neurologist at the Toronto Western Hospital's stroke center told the CBC News. "Her symptoms were compelling, and the fact she stopped and found a way to portray them in such a visual fashion, we were all touched by it."
Yepes has embarked on a healthy makeover, improving her diet, exercise routine and lifestyle, and is now on cholesterol-lowering medication and blood thinners. She hopes to return to work in July.
Warning signs of stroke include: weakness, trouble speaking, vision problems, headache and dizziness.