Second person dies after contracting rare rodent-borne disease at Yosemite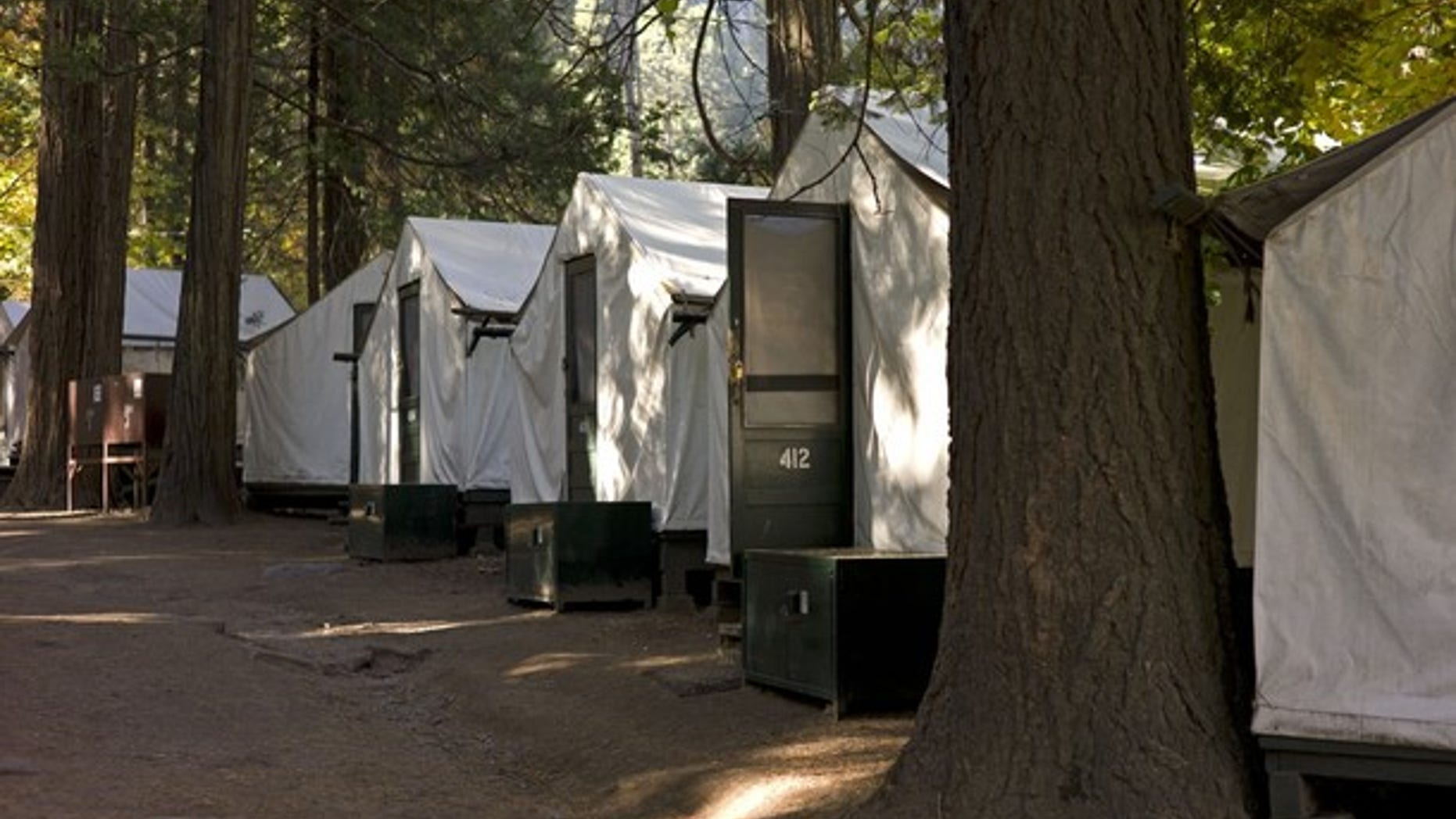 YOSEMITE NATIONAL PARK, California – A second person has died of a rare, rodent-borne disease after visiting Yosemite National Park earlier this summer and park officials are warning past visitors to be aware of some flu-like aches and symptoms as fears of a possible outbreak mount.
Health officials learned this weekend of the second hantavirus death, which killed a person who visited the park in June, spokesman Scott Gediman said in a statement.
There is one other confirmed case of the illness, and a fourth is being investigated.
Park officials are warning visitors who stayed in tent cabins at Curry Village from mid-June through the end of August to beware of any symptoms of hantavirus, which can include fever, aches, dizziness and chills. An outreach effort is under way to contact visitors from that period who stayed in "Signature Tent Cabins," which have more insulation and amenities than other tent cabins.
Federal health officials say symptoms may develop up to 5 weeks after exposure to urine, droppings, or saliva of infected rodents. There is no specific treatment for the virus, and about one-third of people who contract it will die.
After-hours calls to Yosemite officials seeking further details were not immediately returned Monday night.
The first death was reported earlier this month.
Following the first death, state health officials advised anyone with symptoms to seek medical attention and let doctors know if they were camping in Yosemite. Officials said thousands of people visit the park every month, so it would be impossible to track everyone who had set foot in Curry Village.
Curry Village is the most popular and economical lodging area in the park, a picturesque assemblage of rustic cabins at the base of the 3,000-foot promontory Glacier Point.
Gediman told the San Francisco Chronicle that of the 408 tent cabins in the village, 91 are of the "signature" variety where the sick stayed, which feature more insulation and amenities than the others.
It was not clear how many people stayed in the cabins in the period in which park officials are warning visitors.
Gediman said contractors are working on the signature cabins to protect park-goers.
"They're doing everything they can to eliminate areas where mice can get into the cabins," Gediman told the San Francisco Chronicle. "This was never because the cabins were dirty, it was never because we didn't take care of them. This is just because approximately 20 percent of all deer mice are infected with hantavirus. And they're here in Yosemite Valley."
This year's deaths mark the first such deaths in park visitors, although two others were stricken in a more remote area in 2000 and 2010, officials said.