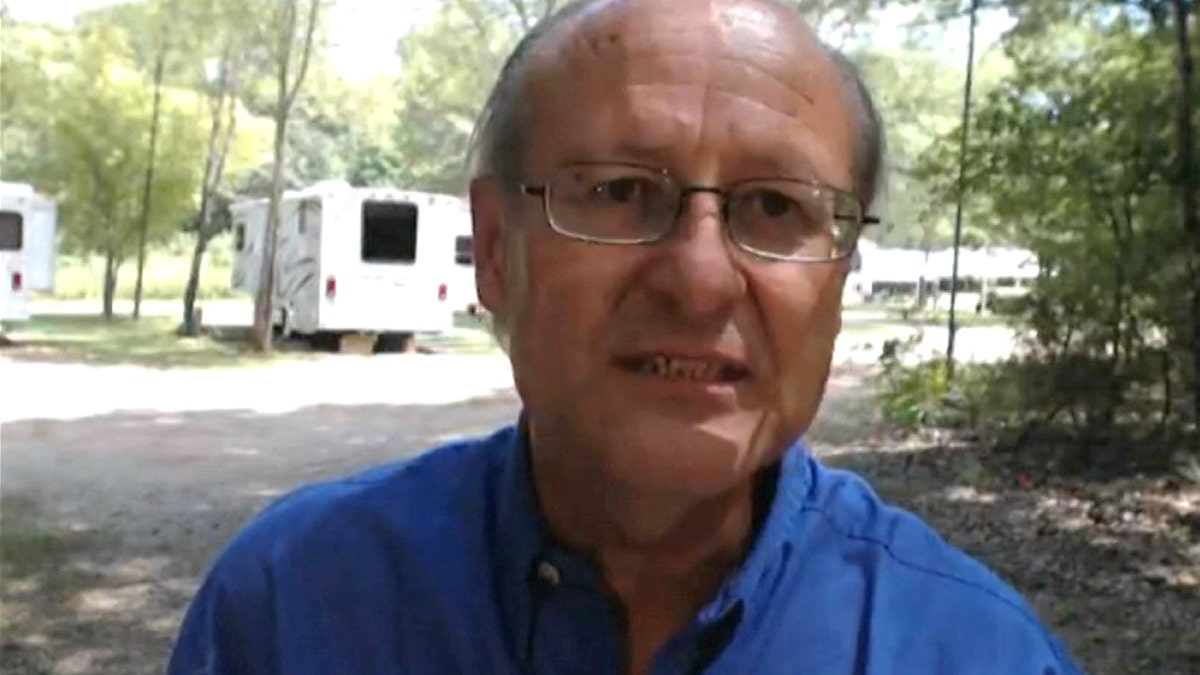 The husband of an American missionary under treatment for Ebola at Emory University Hospital said Monday his wife is gaining strength, while three ill Liberian doctors who were given an experimental drug also showed signs of improvement.
Four Ebola patients in Nigeria were also recovering.
American missionary David Writebol said that he had been released on Sunday from quarantine in Charlotte, North Carolina, and traveled the same day to Atlanta to visit his wife, Nancy Writebol, who is in a special isolation unit at Emory.
"I have had the great joy to be able to look through the isolation room glass and see my beautiful wife again," he said in a statement provided by SIM USA, the organization the Writebols were working for in Liberia. "She was standing with her radiant smile, happy beyond words. She is continuing to slowly gain strength, eager for the day when the barriers separating us are set aside and we can simply hold each other."
(Ebola virus update: Liberian authorities start re-hospitalizing patients who fled clinic).
Ms. Writebol, 59, became infected with Ebola when she was working on a crew that decontaminated health staff emerging from an Ebola treatment center operated by SIM USA and a partner organization, Samaritan's Purse, outside Monrovia. She was diagnosed three weeks ago and treated in Liberia until she was evacuated to Emory nearly two weeks ago.
Mr. Writebol was quarantined after arriving in Charlotte a week ago, because he had been exposed to his infected wife. He said he was released Sunday after completing a 21-day period of monitoring for symptoms that began while he was in Liberia.
While under treatment in Liberia, Ms. Writebol and an American doctor infected with Ebola, Kent Brantly, received an experimental drug, called ZMapp, that is made by San Diego-based Mapp Biopharmaceutical Inc. and had never been tested in humans.
In Liberia, three doctors who were given the same drug were "showing signs of improvement" on Monday, said the country's information minister, Lewis Brown. A fourth doctor who had originally been scheduled to receive the experimental treatment began recovering on his own before he got it, so it was given to another doctor.