Scientists Develop New Blood Test to Detect Heart Attacks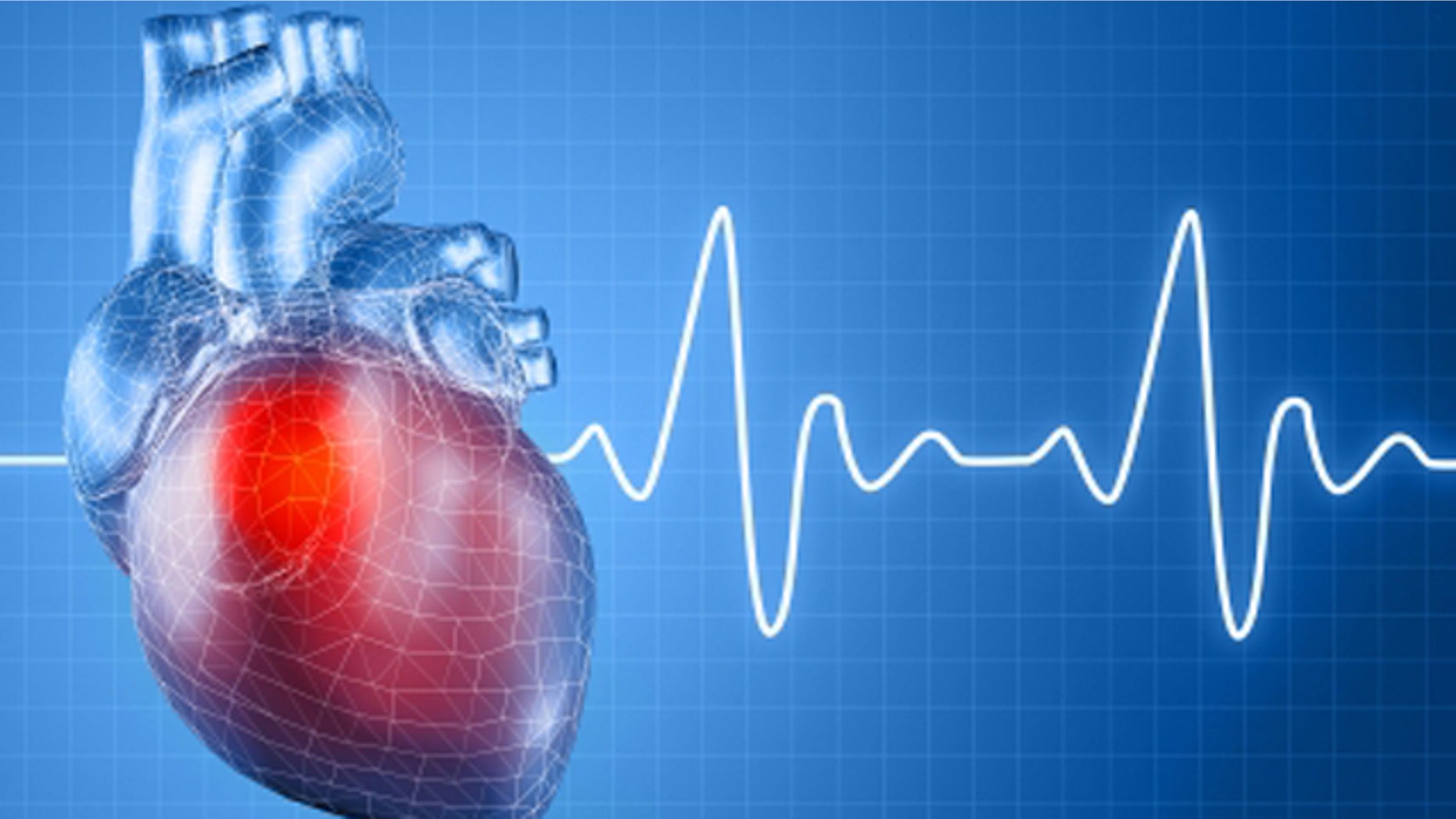 A new blood test that detects heart attacks that would otherwise have gone undiagnosed was developed by scientists in Scotland.
Researchers at Edinburgh University said Wednesday that the test — which identifies heart-muscle damage — is more sensitive than the methods currently used and is capable of identifying a third more heart attacks.
"Adopting a more sensitive test and lowering the threshold for detection of heart-muscle damage is appropriate and will substantially improve the outcome of patients with chest pain and suspected heart attack," said researcher Dr. Nicholas Mills.
The blood test measures the protein troponin, which is released when heart cells are damaged during a heart attack, at levels four times lower than the previous standard test.
Patients with heart conditions that would have not been detected by standard tests will be encouraged to seek specialist help, said the study, which will be published in the Journal of the American Medical Association.