Scientists create first mouse model for ALS dementia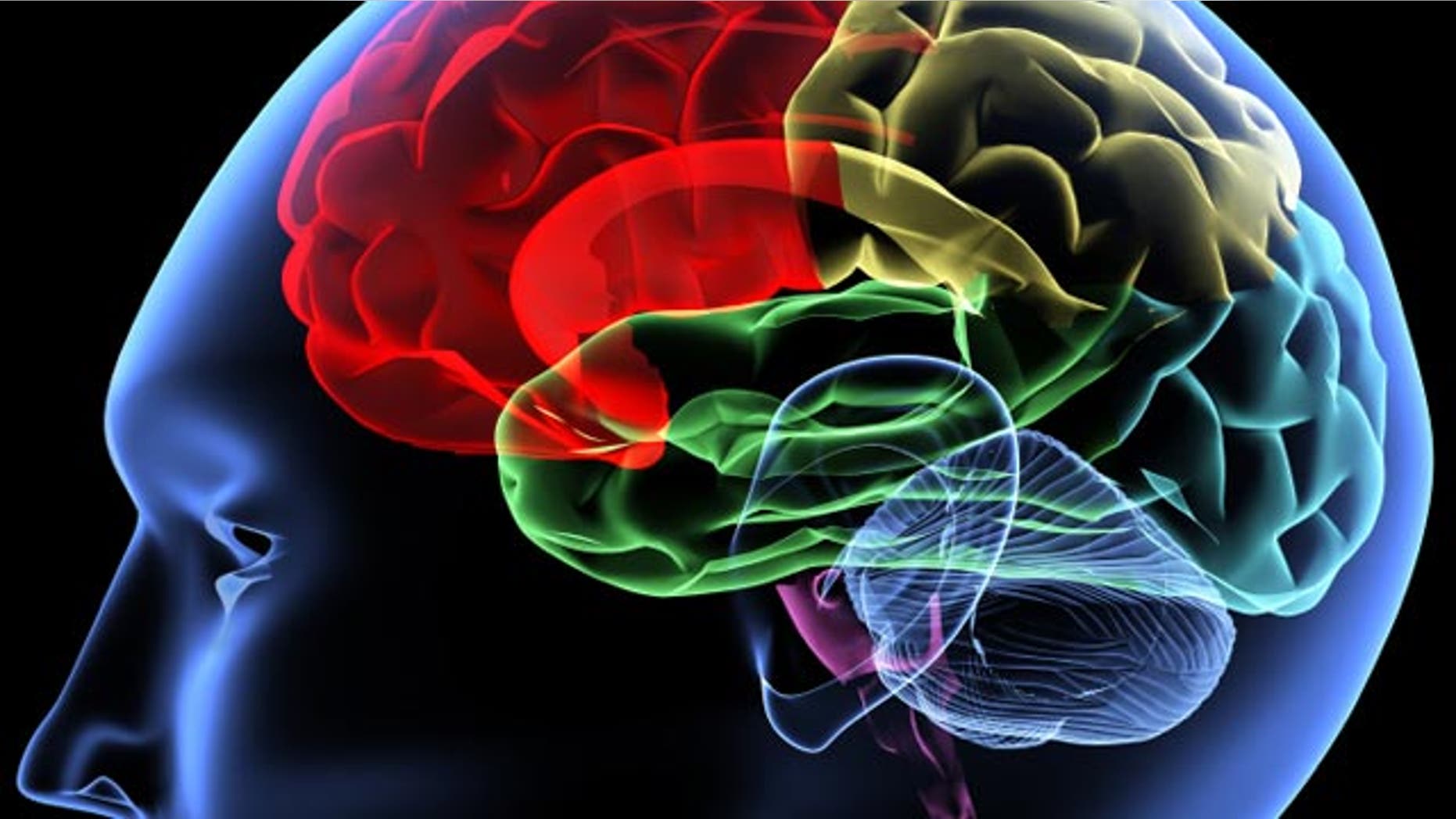 Scientists have created the first animal model of amyotrophic lateral sclerosis (ALS) dementia in mice, which they say will allow them to directly monitor test drugs to determine how they affect the brain.
In the study published in the Proceedings of the National Academy of Sciences, scientists created a mouse model with the hallmarks of symptoms associated with the disease.
The study's lead authors say they successfully reproduced behavioral, neurophysiological and pathological changes in the mouse that mimic the type of dementia associated with ALS found in humans.
"This new model will allow rapid testing and direct monitoring of drugs in real time," Teepu Siddique, lead author and Northwestern scientist said in a news release. "This will allow scientists to move quickly and accelerate the testing of drug therapies."
ALS, which recently garnered a lot of attention and funding through the popularity of Ice Bucket Challenge viral videos, affects approximately 350,000 people worldwide, with an average survival rate of three years. There is no known cure for the progressive neurological disorder, which leads to muscle weakness, impaired speaking, swallowing and breathing in patients. The disorder eventually causes paralysis and death.