Schools don't see teen dating violence as a priority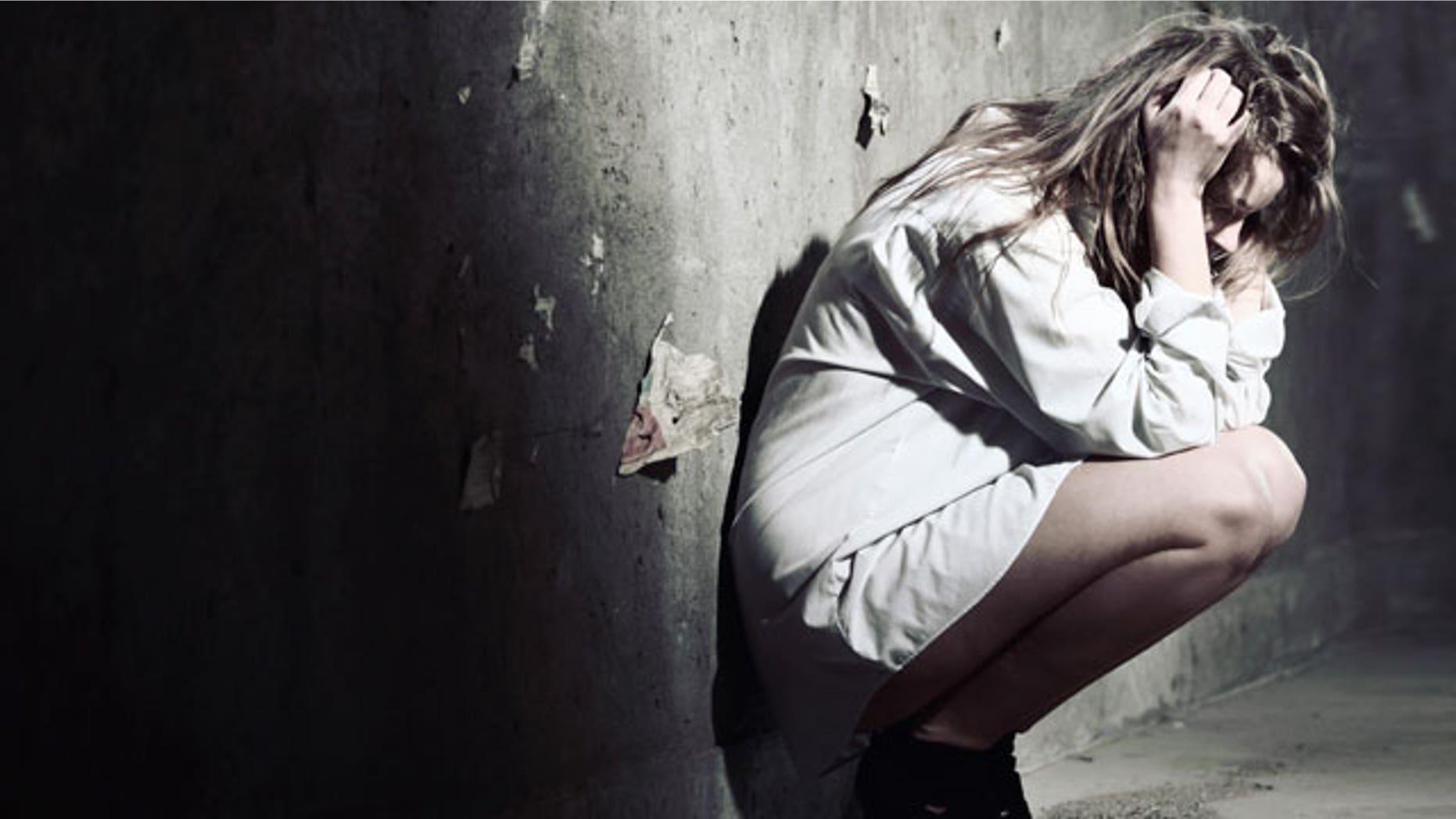 Despite research showing up to a third of U.S. teens experience dating violence, a new study finds a majority of high schools don't have procedures or trained staff to deal with the issue.
According to the report published in the journal Pediatrics, some 70 percent of U.S. high school counselors have not received any formal training in teen dating violence.
That's a big problem, the study's lead author said. "For example, if a female is abused in a relationship in a high school and they go to a school counselor, the counselor would not have a set protocol or procedure to handle the problem," Jagdish Khubchandani, an assistant professor of community health at Ball State University in Muncie, Indiana, told Reuters Health.
Khubchandani said dating violence can range from simple verbal abuse to teens being raped, beaten and - in the most extreme cases - murdered.
To see how prepared schools were to address instances of dating violence, Khubchandani and his colleagues sent four-page surveys to 523 members of the American School Counselor Association. The counselors were also offered $1 as an incentive to complete the questionnaire.
Ultimately, the researchers received 305 surveys back - about 58 percent.
The survey had 17 parts and asked questions about what protocols - if any - the counselors' schools had in place, the schools' approach to dating violence, the counselors' knowledge of the subject and their training in it.
The majority of counselors said their students are taught about healthy relationships and are told to report dating violence if it occurs.
Less than half, however, said their schools taught students about dating violence or had information on the topic posted around the school for students if they needed it.
As for protocols, about 81 percent of the counselors said their schools did not have one in place to deal with a dating violence incident. And only about 16 percent said their schools had talked about creating procedures for handling an incident or had plans to implement them.
Nearly all counselors - 90 percent - said their schools had not provided training related to adolescent dating violence to staff within the past two years.
Khubchandani said lack of training and no support from the school or community were the two biggest barriers counselors faced before they could assist teens experiencing dating violence.
To assess the counselors' own knowledge of the topic, the researchers asked them a series of questions about dating violence, about half of which were answered correctly, on average.
Nonetheless, 61 percent of the counselors said they had helped a teen who had experienced dating violence in the last two years.
About one in five said they helped a male who was the victim and more than half - 59 percent - said they helped a girl.
While the survey had limitations, the researchers write, the results show schools don't see teen dating violence as a "high-priority issue to be addressed."
Paige Smith, director of the Center for Women's Health and Wellness at the University of North Carolina at Greensboro, said she thinks the results are typical for professionals.
"You can do this type of survey with nurses and coaches and find very similar results," said Smith, who was not involved in the new study.
That is not because these adults don't want to help, Smith told Reuters Health. In many cases, they don't know how.
Khubchandani and his colleagues note that teens who are victims of dating violence are more likely to reach out to peers, and perhaps to an adult at school where they spend a large amount of their time, than they are to go to their parents.
So the authors make a series of recommendations to improve the ability of school counselors to detect and deal with incidents. These include encouraging health organizations like the National Association of School Nurses to offer guidance counselors information and training.
School administrators should periodically assess the extent of dating violence in their schools and come up with strategies for dealing with it. Administrators should also familiarize themselves and their staffs with relevant state laws on dating violence and minor consent.
Finally, they write, "school counselors and pediatricians need to reach out to one another to form partnerships…" to build skills and strategies for dealing with adolescent dating violence.
National organizations need to start reaching out to members and start developing policies and protocols, said Khubchandani, who added that there are only limited materials out there now for schools and counselors.