School reschedules prom for 15-year-old student with terminal cancer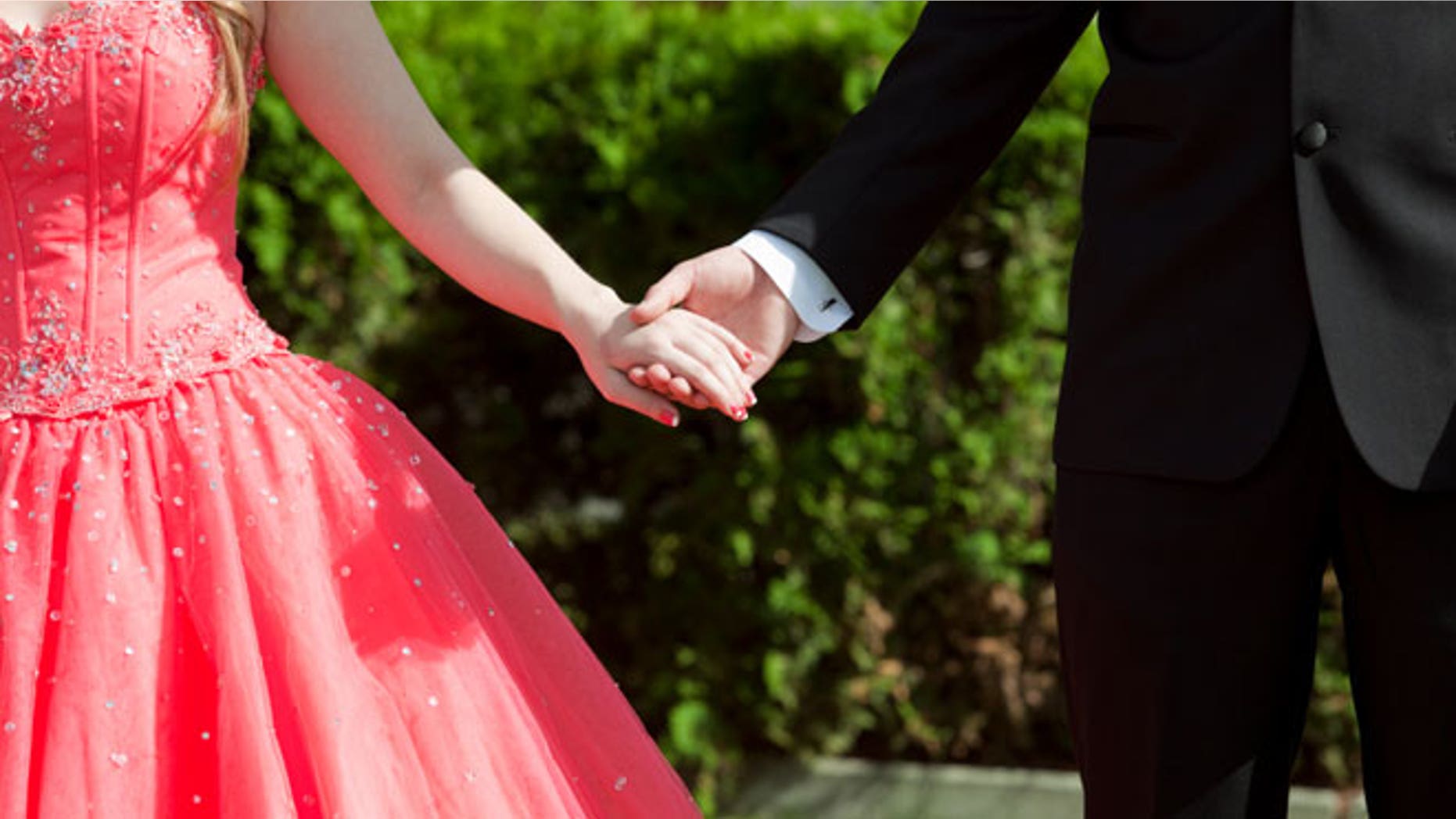 A high school in Scotland rescheduled its prom to fulfill the dream of one of its students whose days were numbered by cancer, metro.co.uk reported.
Fifteen-year-old Jak Trueman, of Lothian, along the east shore of Scotland, wanted to take his girlfriend, 14-year-old Hannah Boyd, to the prom. But his classmates and teachers feared that the cancer would take his life prior to the originally set date. Trueman was diagnosed with terminal T-cell lymphoma— a type of leukemia, or cancer of the blood— last August.
Trueman had been awaiting more treatment, but recent scans showed that the disease had spread throughout his body.
He used pain relief and attended the bash on Saturday for about 10 minutes.
"Jak and Hannah are exceptionally close, and I think it is absolutely magical that the school brought the prom forward," Alison, Jak's mother, told metro.co.uk. "It is overwhelming what the school has arranged."
Alison took to her son's Facebook page days after the dance to share news that her son had passed.
"Jak I am the proudest Mummy everxxxxxSimply the bestxxx," she posted.
Trueman's story has so far raised nearly $38,000 for leukemia and lymphoma research in less than a week. The teen had hoped to raise enough money to set up Team Jak, an organization that would help other young people battling cancer.