Saudi Arabia has 113 more MERS cases than previously thought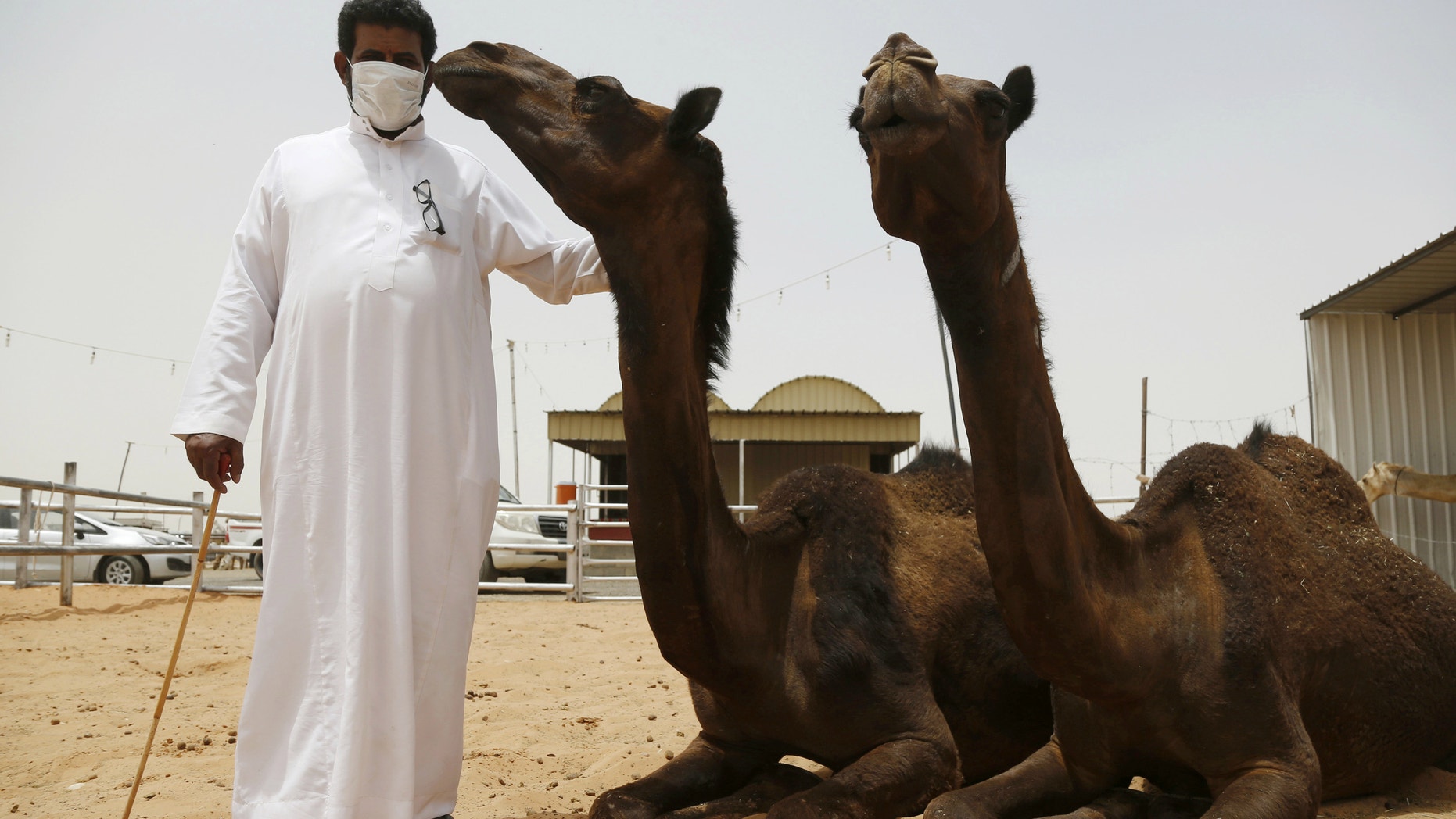 Saudi Arabia said on Tuesday that a review of health data had identified an additional 113 confirmed cases of the sometimes deadly Middle East Respiratory Syndrome (MERS) that had not been previously recorded, bringing the total to 688.
The death toll from the virus has been raised to 282 from 190, the statement, distributed by the Health Ministry via email, said.
The revised figures come from a re-examination of data since 2012, when MERS was identified, that started last month. Of the total, 53 patients were still being treated, while 353 had recovered, the statement said.
The Health Ministry said it had put in place new measures to make sure data gathering, reporting and transparency were being observed, including standardisation of testing and better guidelines for labelling and storing samples.
"While the review has resulted in a higher total number of previously unreported cases, we still see a decline in the number of new cases reported over the past few weeks," Tariq Madani, head of the ministry's scientific advisory board, was quoted as saying in the emailed statement.
On Monday, the acting health minister, Adel Fakieh, announced he had relieved deputy minister Ziad Memish from his post. Fakieh was appointed in April after King Abdullah sacked his predecessor Abdullah al-Rabeeah following a new MERS outbreak.