Sanofi signs research deal for a Zika vaccine with Pentagon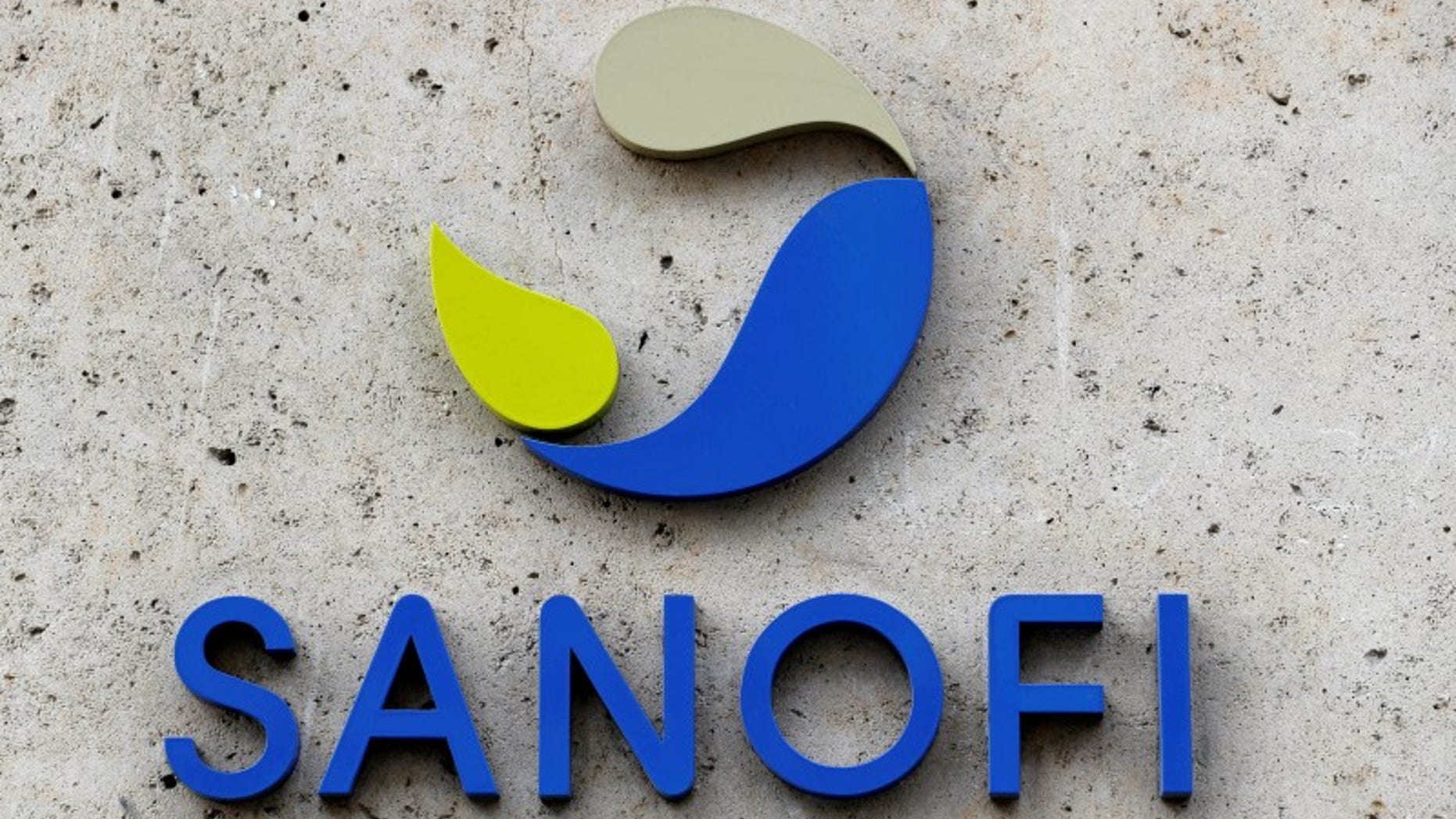 PARIS – French drugmaker Sanofi said on Wednesday it had struck a research and development agreement with the Walter Reed Army Institute of Research (WRAIR) in the United States to develop a Zika vaccine candidate.
Sanofi said the WRAIR, a biomedical research facility administered by the U.S. Department of Defense, would transfer a Zika purified inactivated virus vaccine technology to Sanofi Pasteur, the company's vaccines division.
"The agreement includes Sanofi Pasteur's production of clinical material in compliance with current good manufacturing practices to support phase II testing, optimization of the upstream process to improve production yields, and characterization of the vaccine product," Sanofi said.
Sanofi Pasteur would also devise a clinical development and regulatory strategy, the company said.