Sample of mosquitoes in Boston test positive for West Nile Virus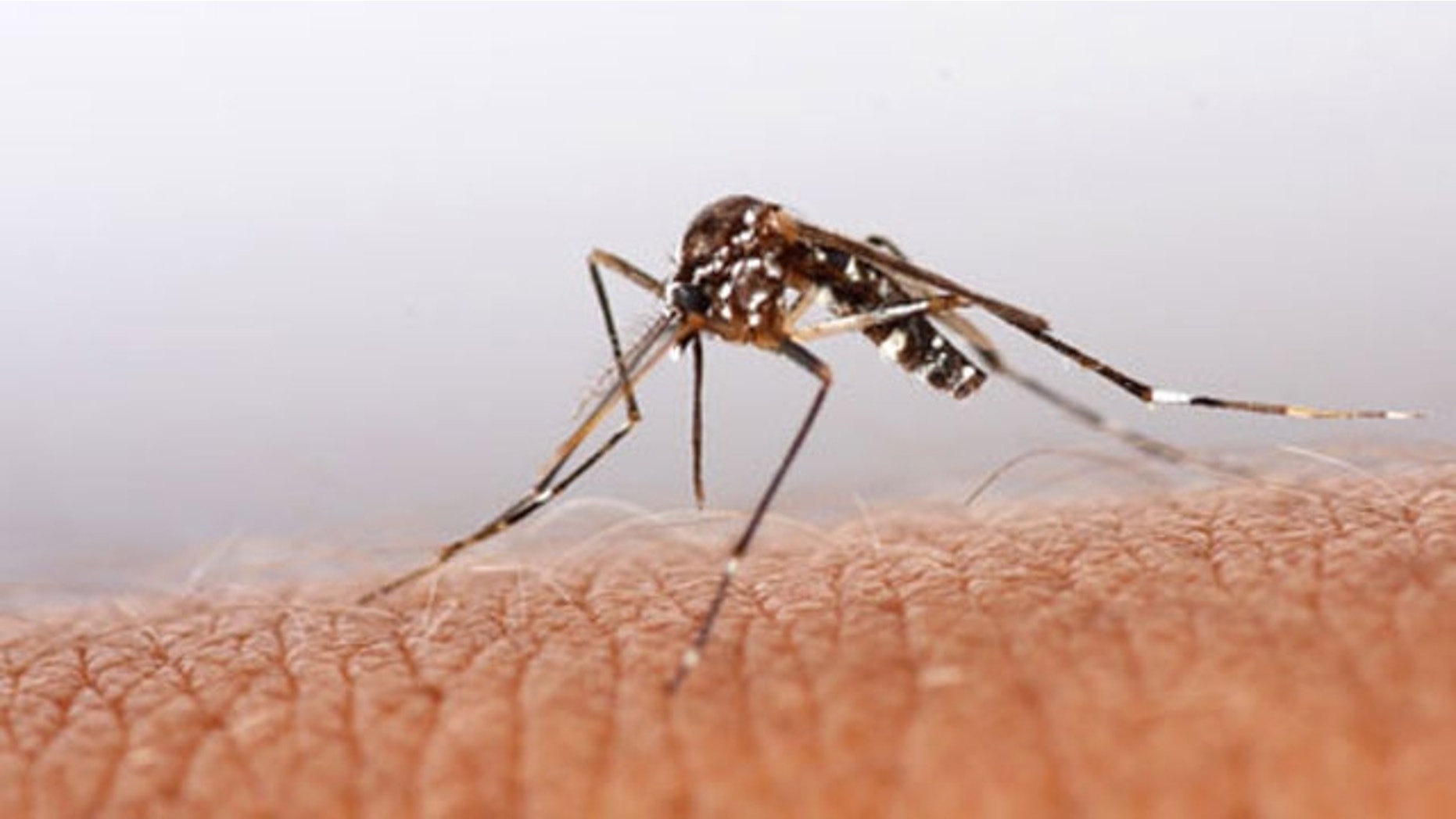 For the first time this summer, a sample of mosquitoes in Boston have tested positive for West Nile Virus, the Boston Globe reported.
Health officials from the city said Thursday that these were the first mosquitoes in Massachusetts to test positive for the virus this year.
According to the Mayo Clinic, humans can become infected with West Nile after being bitten by an infected mosquito.  Mosquitoes contract the virus when they feed on infected birds.
While there have been no reported human cases yet, officials recommend taking the necessary precautions to prevent the virus – such as using insect repellent outdoors, especially from dusk until dawn, and wearing long pants and long sleeved shirts.
People should also make sure their door and window screens are not broken, health officials said; and to stop mosquitoes from breeding, they should empty any standing water that might have collected in garden pots, pools or trash.