Salt responsible for 2.3 million deaths worldwide, study suggests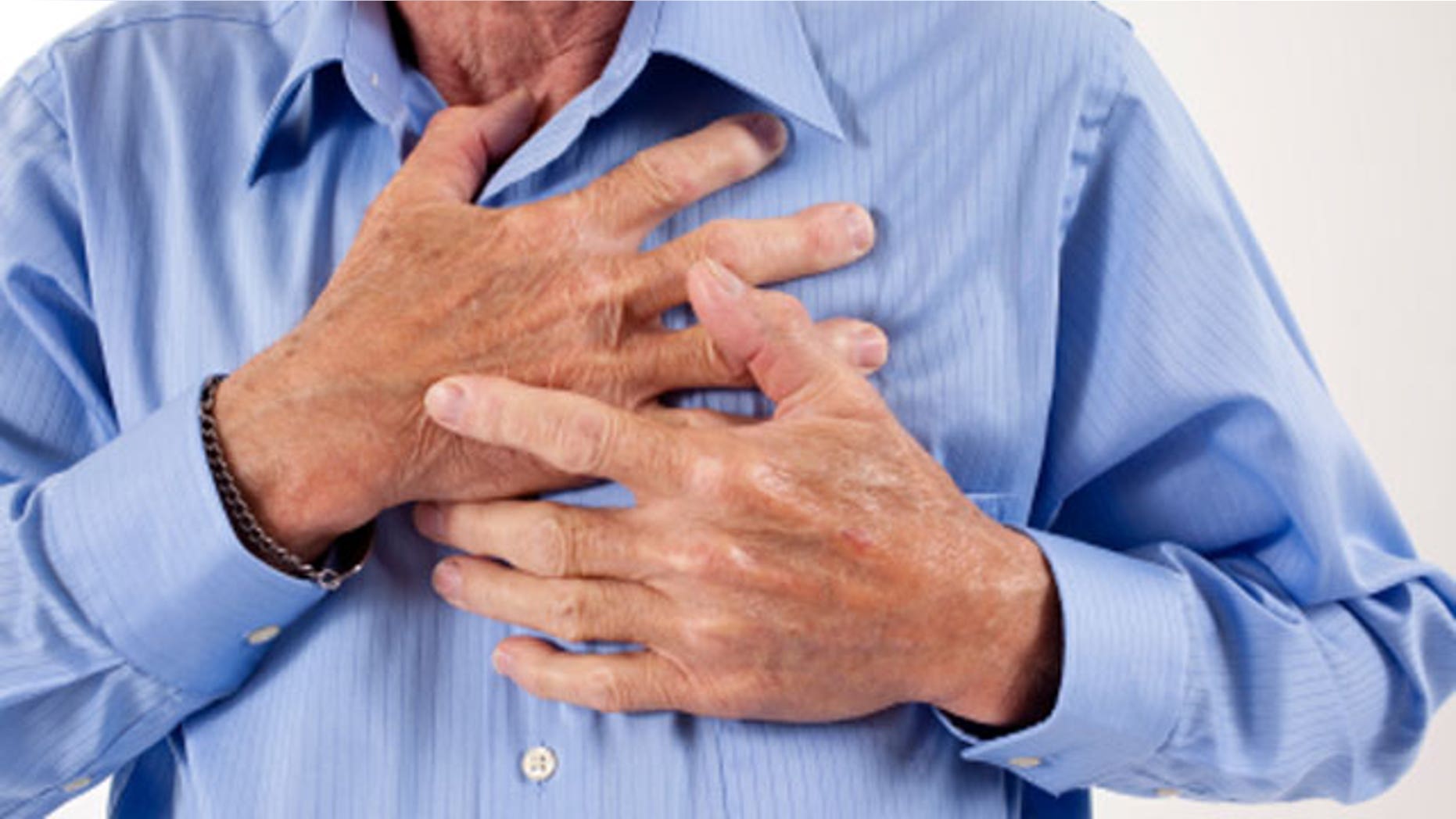 A new study from Harvard Medical School has linked the overabundant salt intake to 2.3 million deaths worldwide in 2010 – from heart attacks, strokes and other heart-related problems, HealthDay News reported.
However, the study only showed an association between salt intake and heart-related deaths, not a cause-and-effect relationship.
According to the researchers, the deaths accounted for 15 percent of all heart-related deaths that year.
Of the 2.3 million deaths, one million (40 percent) were considered premature, meaning the individuals were 69 and younger when they died.  And men were found to be more at risk, as they accounted for 60 percent of the deaths.
Worldwide, the researchers noted that the United States ranks 19th out of the 30 largest nations in terms of salt-related deaths, blaming 429 deaths per million adults caused by salt intake.  That translates to one in 10 of all heart-related deaths, HealthDay News said.
Countries with the highest salt-related deaths were Ukraine, Russia and Egypt, while countries with the lowest deaths were Qatar, Kenya and the United Arab Emirates.
"National and global public health measures, such as comprehensive sodium reduction programs, could potentially save millions of lives," lead author Dr. Dariush Mozaffarian, an associate professor of medicine and epidemiology at Harvard Medical School and the Harvard School of Public Health, said in an news release for the American Heart Association.