Romanian lawmakers vote to limit marketing of milk formula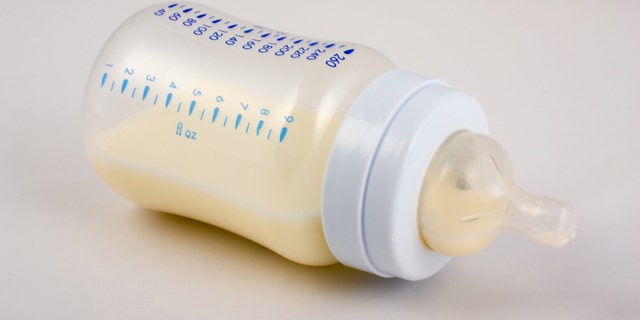 Romania's Parliament has approved a law restricting the way milk formula is marketed in Romania where just 12.6 percent of mothers breastfeed their infants.
Lawmakers voted 275-0 on Wednesday with four abstentions to limit the way milk formula manufacturers and distributors promote their products.
Medical staff will not be allowed to promote any brand of formula, and promotions such as raffles will be banned.
The World Health Organization recommends exclusive breastfeeding for the first six months.
Breastfeeding advocates in Romania claim distributors of breast-milk substitutes aggressively market their products, even offering financial incentives to medics to promote milk formula.
Mihaela Sandu, spokeswoman for a non-governmental group that supports breastfeeding, says the new law will "restrict the manipulation of mothers and offer a framework where women can make a choice."