Retired detective dies from 9/11-related illness, report says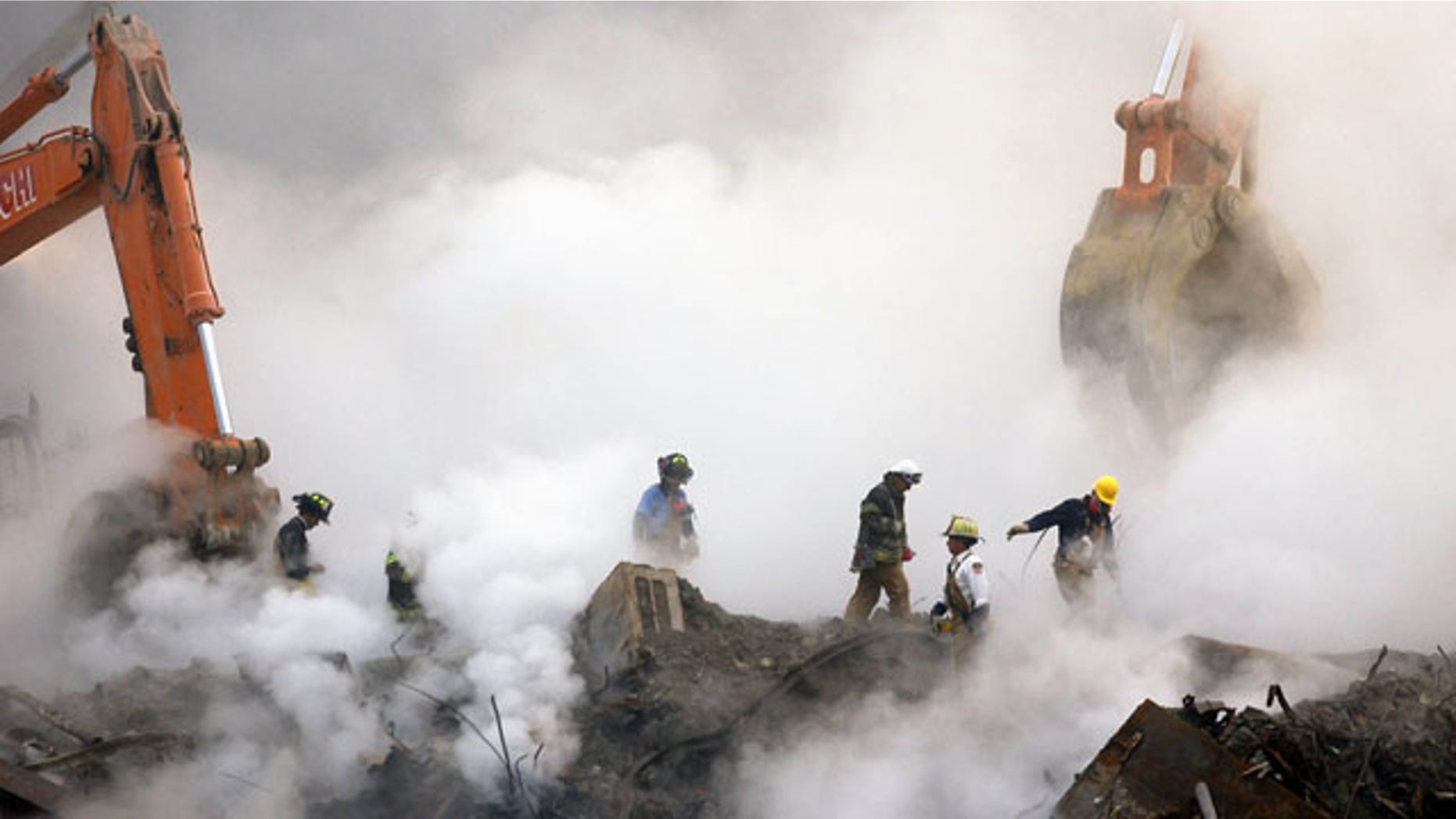 Retired Detective Ronald Richards, 45, of the NYPD Bomb Squad, died Sunday after a long, 9/11-related illness.
Richards was assigned to Emergency Service Truck 5 in Staten Island on 9/11 and he responded when the planes struck the World Trade Center.
He was trapped in a collapsed garage for hours before he could dig out himself and others who were trapped with him. Afterwards, he worked at the site and at the Staten Island landfill for months.
Richards was transferred to the bomb squad in February 2002, where he was later promoted to second grade.
He was diagnosed with multiple myeloma in 2007, and was forced to retire in 2008.
The hero detective is survived by his wife of 17 years, Millie, and four daughters, Tyla, 17, Madison, 15, Makayla, 9, and Chloe, 8, and his father, Ronald, a retired correction officer, and his mother, Clare.