Researchers in Spain create sperm from skin cells, potentially ending male infertility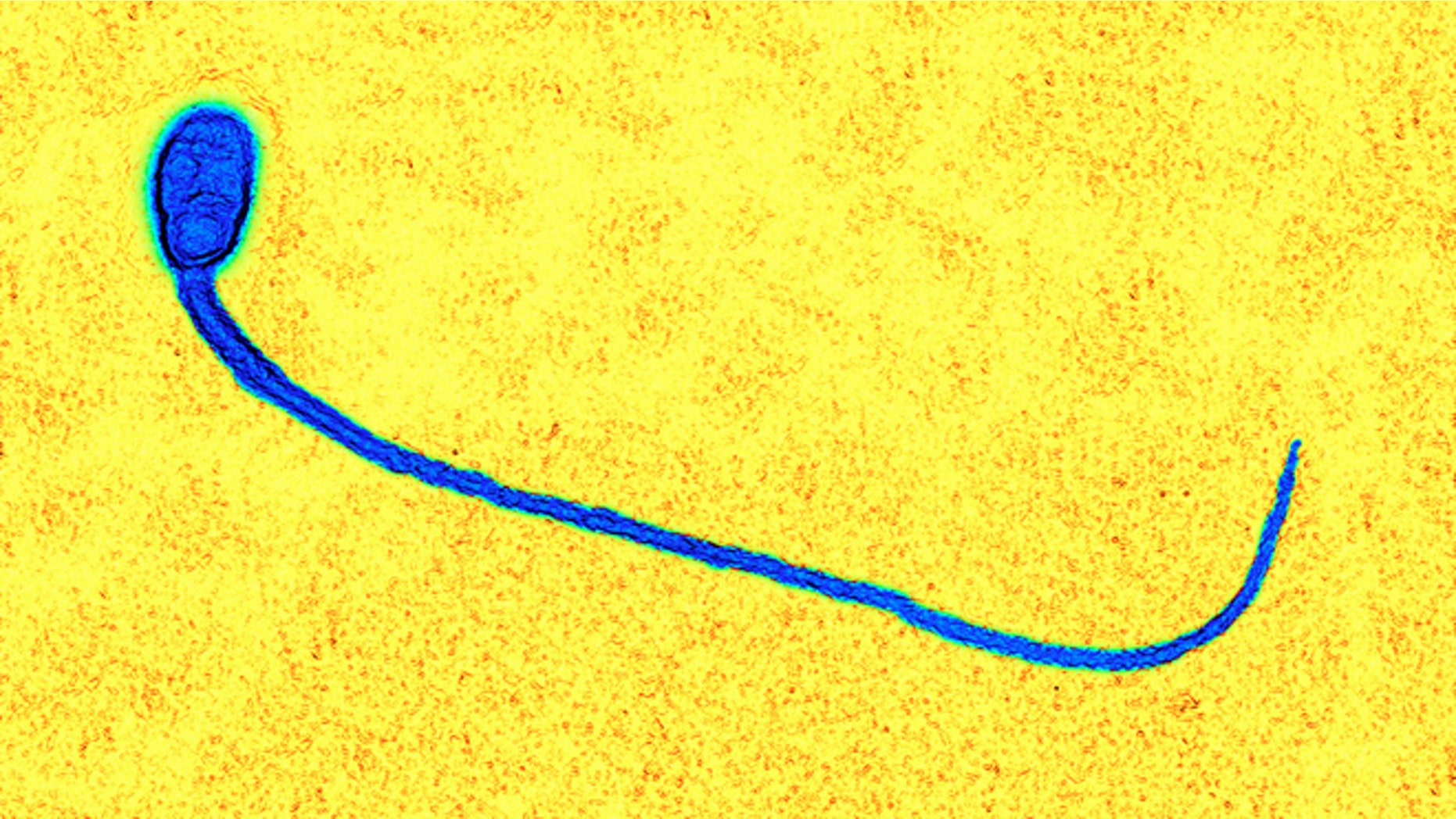 A team of scientists in Spain confirmed they have successfully created human sperm from skin cells — a scientific breakthrough potentially ending male infertility.
Carlos Simón, the scientific director of the Valencian Infertility Institute, said his team was able to reorganize advanced skin cells by introducing a combination of genes needed to create gametes – the kind of cells that fuse with others during fertilization.
He said that within a month the skin cells were transformed into germ cells, which can develop into sperm or an egg, but they're unable to fertilize.
"This is a sperm but it needs a further maturation phase to become a gamete. This is just the beginning," Simon told The Telegraph.
Between 3 and 7 percent of couples worldwide suffer from reproductive issues.
The research was conducted in connection with Stanford University and published on Tuesday in Scientific Reports, the online journal of Nature.
The research follows Japan's Shinya Yamanaka and Britain's John Gordon, who were awarded the 2012 Nobel Prize for their work on adult cells used to create embryo-like stem cells.
In February 2016, a team of scientists from China announced they created healthy mouse babies by injecting lab-made sperm into eggs.
The Spanish team says there's still a long way to go in their work.
"With the human species we must do much more testing because we are talking about the birth of child," Simon told the Telegraph.