Research Finds Diabetes Heightens Risk of Dementia, Memory Loss for Latinos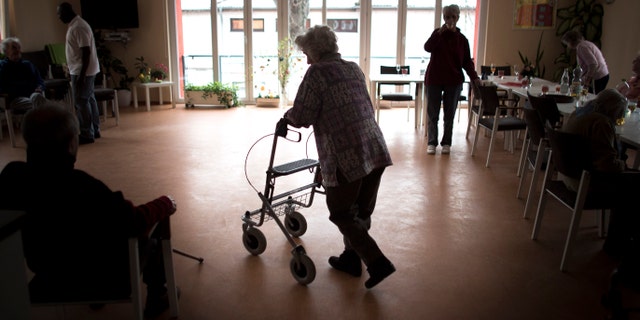 Researchers have found that the dangers associated with diabetes, highly prevalent in the Latino community, can include cognitive impairments.
A recent study published in the medical journal Diabetes Care shows Mexican-Americans being treated for diabetes are two times more likely to develop dementia and memory loss.
While the trend was more pronounced among Mexican-Americans who were receiving medical treatment, the trend was also present among those who were untreated.
The findings are the result of a decade-long study conducted by Dr. Mary Haan and her colleagues at the University of California, San Francisco.
Using data from the Sacramento Area Latino Study on Aging, researchers monitored 1,617 participants from 1998 to 2008.
With the ages of the participants ranging from 60 to 98 years old, the study looked at how diabetes affected their mental capabilities.
While the study found Mexican-Americans were more likely to develop dementia when coupled with diabetes, it also found that for Latinos overall the mortality rate was higher among those suffering from either of the conditions.
Prior studies have tied type 2 diabetes to a greater risk of dementia and other cognitive impairment in older adults. However, this marks the first time the relationship between the two has been analyzed specifically among Mexican Americans.
Because Latinos are more likely to be overweight, they are at higher risk of developing diabetes. According to data from the Office of Minority Health, Latinos are nearly twice as likely to be diagnosed with diabetes.
Follow us on twitter.com/foxnewslatino
Like us at facebook.com/foxnewslatino