Report: Bayer to pay at least $110 million in settlement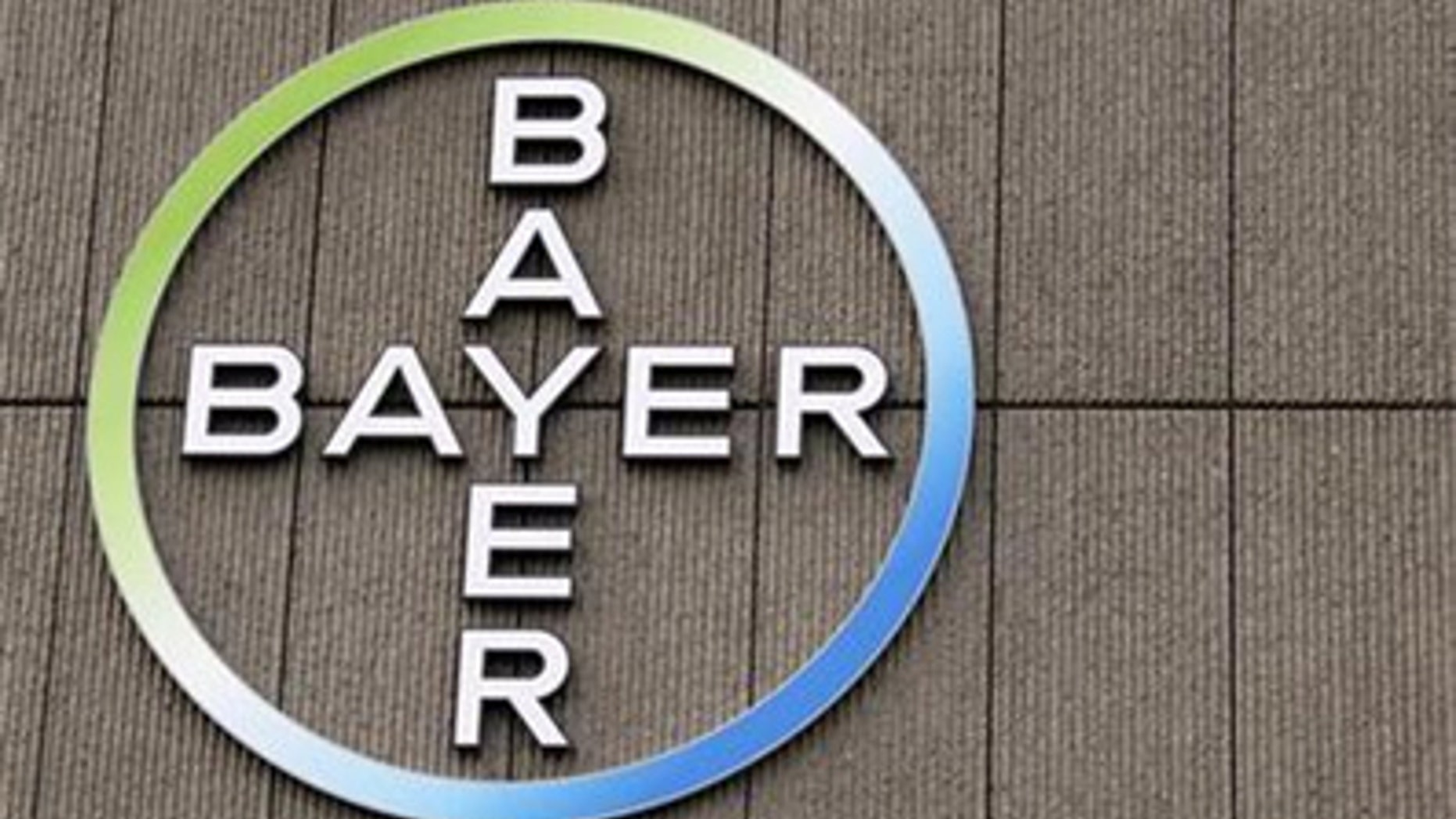 Bayer has agreed to pay at least $110 million to settle the first 500 lawsuits over claims that its Yasmin group of birth-control pills caused blood clots, Bloomberg reported on Friday, citing two people familiar with the agreement.
Bayer had said in February that 170 Yasmin/Yaz cases in the U.S. had been settled out of court.
A company spokeswoman said on Friday that Bayer would continue to consider settlements, declining to comment further.
According to its 2011 annual report, there were 11,300 lawsuits pending in the United States as per February with people claiming Yasmin or Yaz caused injury or death.
U.S. health regulators this week said that information about an elevated risk of blood clots will be added to the labels on the popular class of birth control pills that includes Bayer's Yaz and Yasmin.