'Reimagine' program offers emotional support to cancer patients, families
Caryn Antos was in Spain for her 2013 wedding celebrations when a nagging stomach pain got worse. Her fiancé rushed her to the hospital where she was later diagnosed with stage 3 colon cancer.
"It was probably my biggest fear in life and I was having to face it," Antos, now 37, told FoxNews.com. Her father died from leukemia after 10 months of rigorous chemotherapy and a short remission. The process scared her but Antos, a yoga instructor, prepared herself for the battle ahead.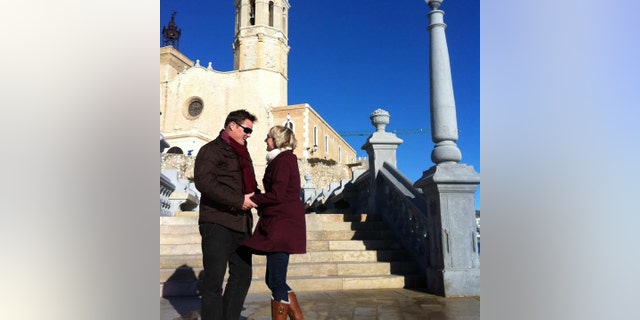 "I've been practicing for this moment all of my life and now I need to breathe," she said. "I need to understand how to connect on a bigger level for me, not just to the body, but the emotional side, the mental side, the spiritual side. My body will respond [to treatment] the way my body can respond but I need to make sure I don't sink into a hole of depression."
According to the National Institute of Health (NIH), the decision to focus on her mental health was wise. A 2008 study concluded that suffering from mental health during cancer treatment can "cause additional suffering, weaken adherence to prescribed treatments, and threaten patients' return to health."
Antos' therapist at Roper St. Francis Cancer Center recommended a program that had just started at the center called Reimagine.
The founder and president, Kristin MacDermott, told FoxNews.com that it's "a program that helps people overcome the emotional impact of cancer." She said it's open to anyone, with members ranging from patients recently diagnosed, to survivors and even family members who are suffering along with a loved one.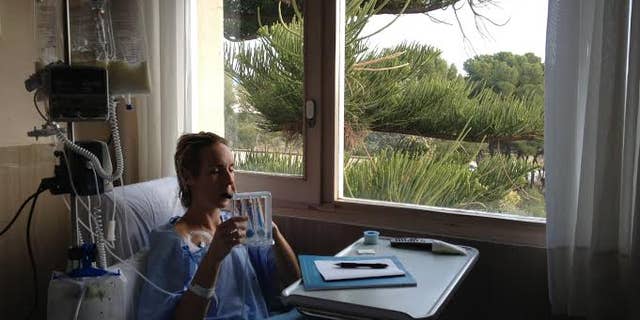 The program is based around 7 pillars: hope, balance, inner strength, self-care, support, spirit and life story. For each pillar, the program has 10 modules where it teaches a skill set on how to cope and reduce stress.
"There's so much to deal with, so many thoughts, so many decisions to make. We take people through a process where they take one issue at a time and they look at 'what's in my control about that, what do I need to feel better,'" MacDermott said.
Antos said this process allowed her to get specific about the pressures that she was under. While she knew the cancer was causing stress, she explored whether the fatigue she felt was from the cancer, or if it was a relationship that had a changed because of the complexity of cancer. She pointed to role play exercises centered around relationships that helped her the most.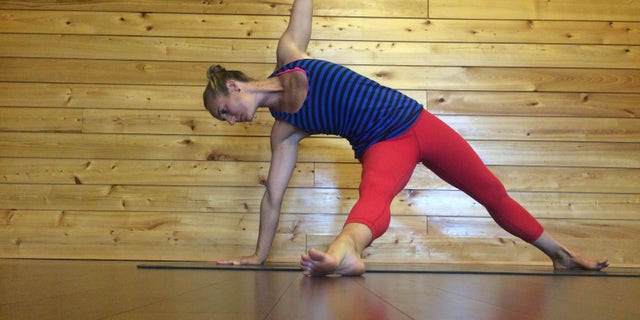 "You can assert yourself without completely disrespecting someone else," she said. "Being able to tell people that I love, 'Thank you. I know you're coming from a place of love but that's not exactly helping me right now.' That wasn't ever something that came easy to me."
In addition to these tools, Reimagine offers message boards with the hope of creating a sense of community and connection for those affected by cancer. Antos said that hearing other people's struggles created empathy within her which was a form of therapy.
"You kind of forget for a minute about whatever it was you were worried about and you just want to be there for somebody else," she said.
While Antos benefitted from the program, MacDermott cites clinical testing and results to demonstrate whether Reimagine can be affective for others.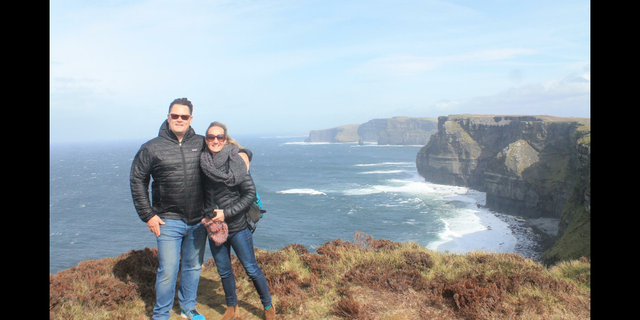 "Depression, anxiety, PTSD, distress, even fatigue. All of these things we have clinically significant improvement for people who went through the program," she said.
Reimagine is available for a monthly fee of $14.99 at Reimagine.me.
Antos said the price is worth it.
"You dig into spirit, you dig into positivity and resources like this and keep moving on," she said.