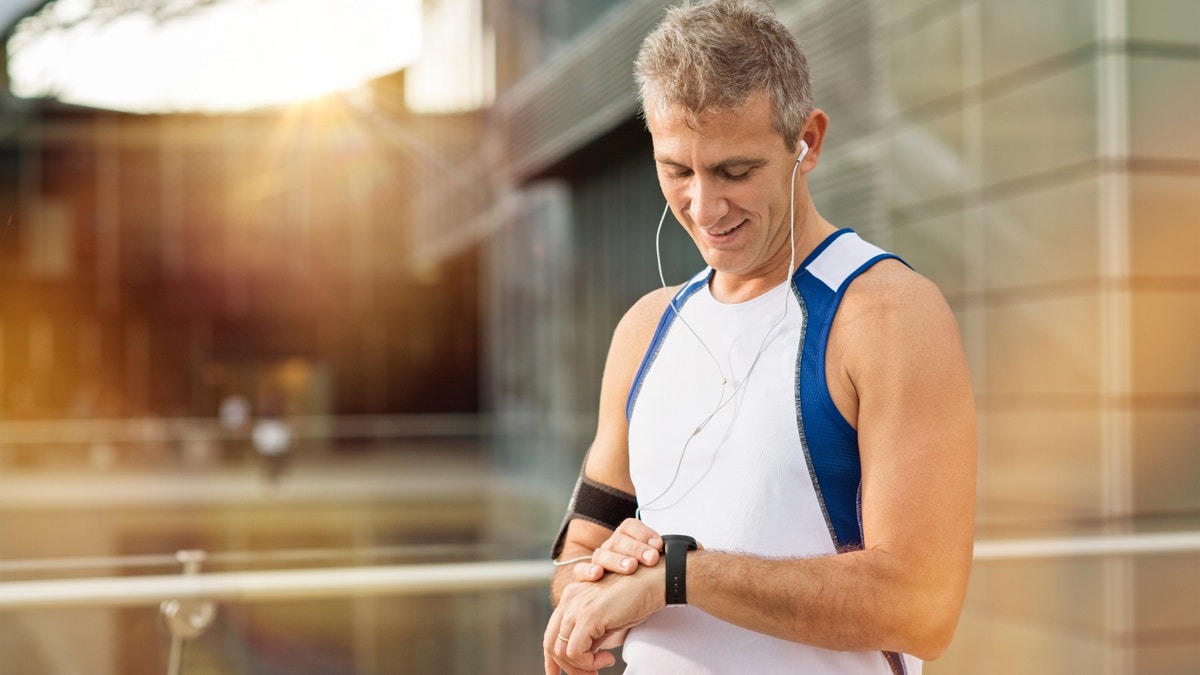 Regular exercise over a long term may increase the effectiveness of annual flu vaccinations in older men, suggests a study in the journal Age.
Men who were consistently active for up to two decades or longer had significantly greater seroprotection, or antibody levels capable of fighting an influenza infection, to three common influenza strains compared with inactive men. The benefits of activity were similar for moderately active men or more intense exercisers, the study found.
Studies have suggested physical activity can enhance the body's immune response to influenza vaccine, but the exercises varied from aerobic to tai chi, making it difficult to establish their relative advantages, the researchers said. Poor response to vaccines, called immunosenescence, is a common cause of illness and death in older people, they said.
From 2012 to 2013, researchers at the University of São Paulo in Brazil recruited 61 men, age 65 to 85, who got flu shots for the previous five years. Participants included 23 men who practiced volleyball or basketball two to three times a week, 22 avid exercisers, who ran an average of 30 miles or more a week, and 16 inactive men.