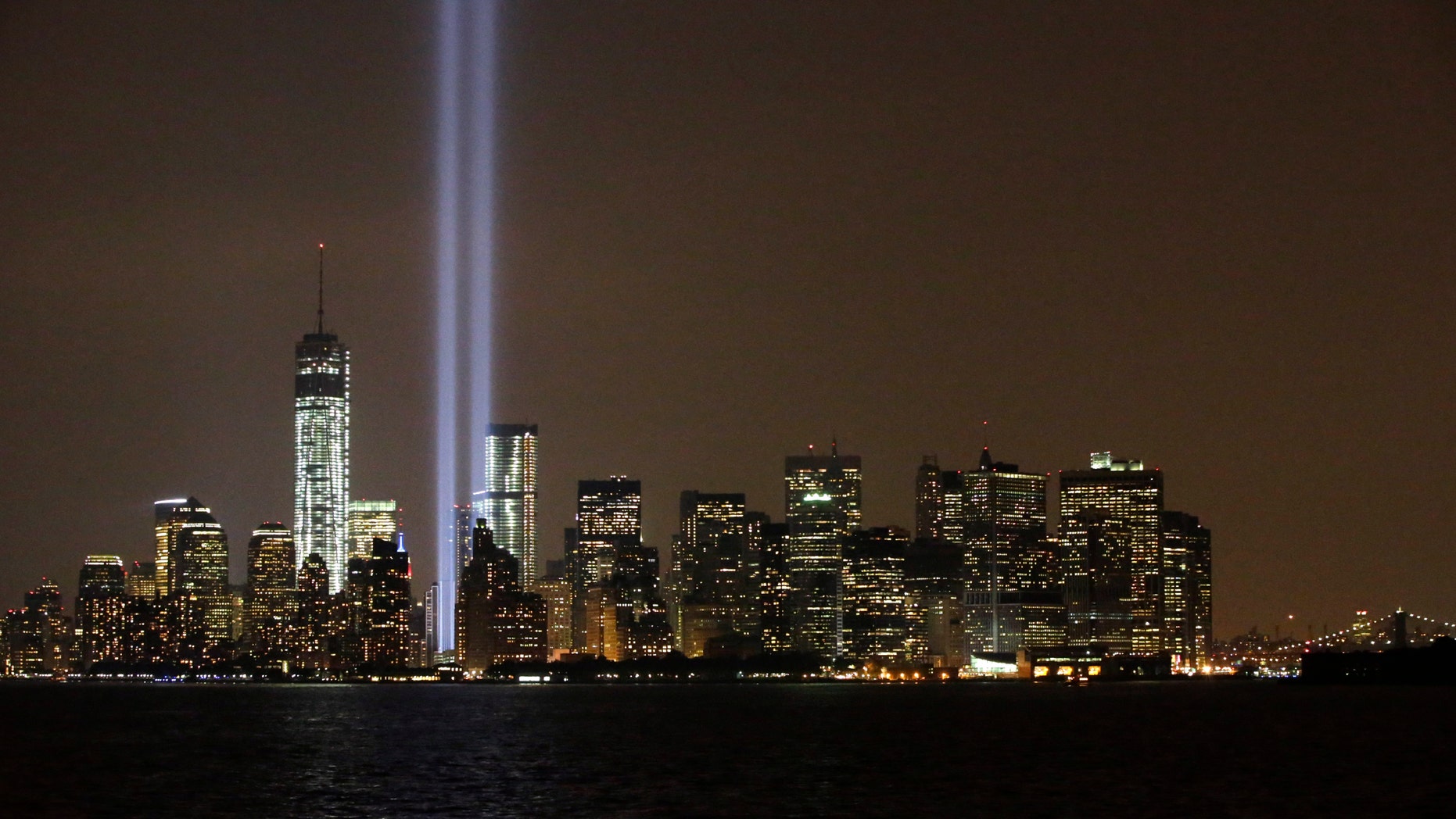 Am I a wimp?  What would you call someone who dreads the recurrence of 9/11?
Reflecting on the day is so full of emotion that, frankly, I'd rather put my head in the sand.  Isn't my own life, living with Stage 4 cancer, enough of an emotional ride?
One of my problems is that I reflect on the emotional pain and suffering of those who lost a mom, dad, brother, sister, child or grandparent that day.  The loss of the firefighters, police, first response teams and the impact on their families – it's all too much for me.  If I looked at it from a political perspective, I would get my Irish juices flowing and find myself on an adrenaline high.  But, I don't.
I have a blog, so I have to deal with it.  I pray for the healing of all those whose lives will never be the same. The hell on earth in which they must live.  Does time heal?  I am not them, so I don't know.  What I do know is that reflecting on the events of that day absolutely breaks my heart.
One bright light that 9/11 has given us is the generosity of Cantor Fitzgerald. The financial company lost all of its employees that day.  Once they made financially "whole" the families of their employees, they reached out to others in need.
Every 9/11 is Cantor Fitzgerald Charity Day.  The Noreen Fraser Foundation is honored to be one of the charities in which they have chosen to participate. Each charity is asked to bring a celebrity ambassador to represent them at the event.  The celebrities walk the financial floor, as the professional traders hand them the phones to finalize a deal.  It does work!
The Noreen Fraser Foundation was honored to enlist the help of one of the most respected men in television, Regis Philbin.  He talked to press about our foundation and the need for research dollars to find answers for women's cancers.  Thank you, Regis!
Additionally, 100 percent of Cantor Fitzgerald's global revenue on 9/11 will be given to charity. Wow! Thank you Cantor Fitzgerald!
And thank you to my husband, Woody Fraser, who leaned on his friend Regis to help us.  Fifty years in the television business gives you the best rolodex in town.
God bless all whose lives have been changed forevermore by the events of 9/11.