Red Lobster employee in Arkansas tests positive for hepatitis A, health department confirms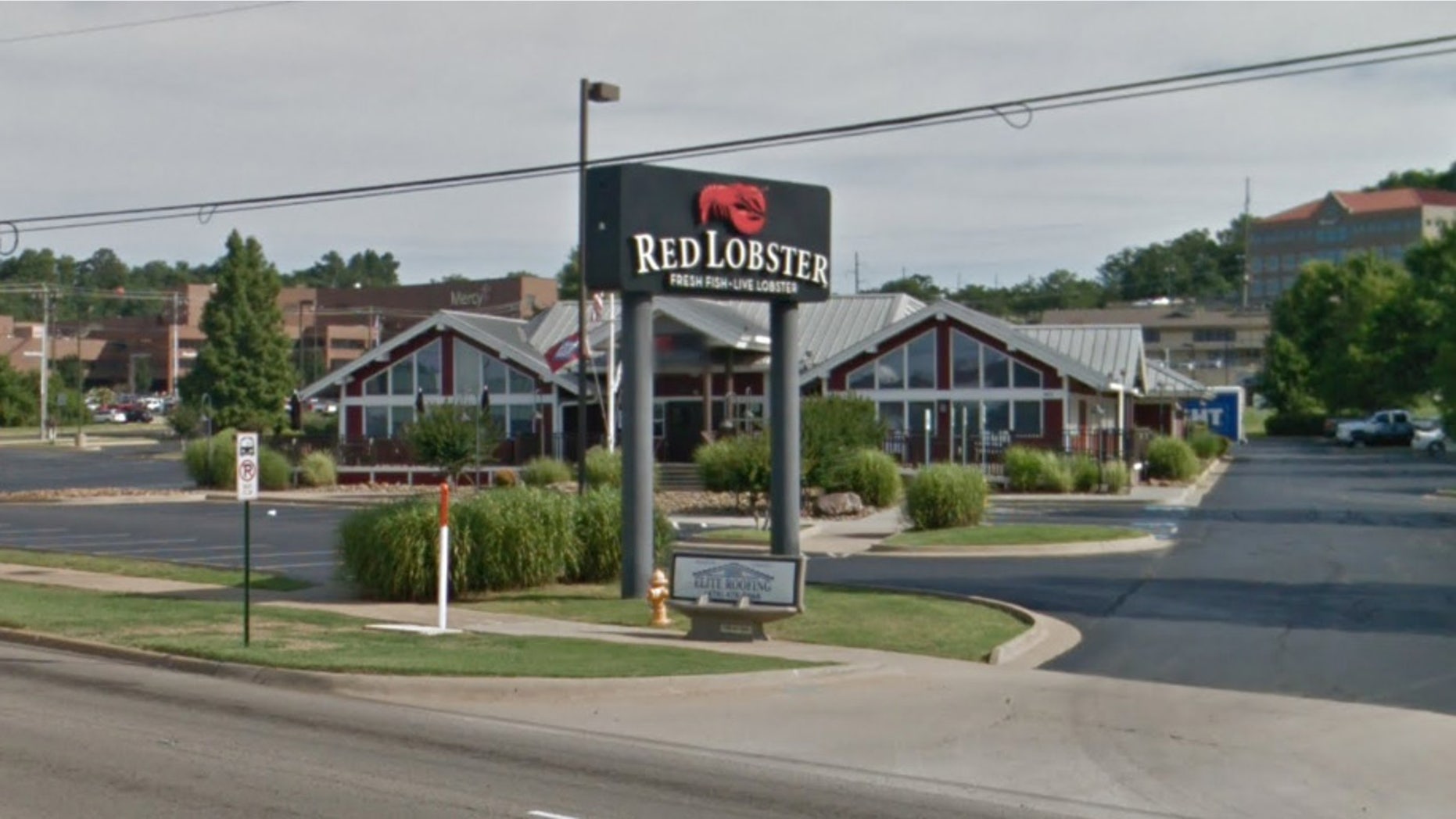 The Arkansas Department of Health is urging the public to get vaccinated for hepatitis A after a Red Lobster employee in the city of Fort Smith tested positive for the virus.
"Anyone who ate at Red Lobster in Fort Smith from July 19 to August 4 should seek vaccination immediately if they have never been vaccinated against hep A or are unsure of their vaccination status," the Arkansas Department of Health (ADH) wrote in a news release on Wednesday.
"This case appears to be related to travel outside of the state and is not thought to be part of the current hep A outbreak in Northeast Arkansas."
ARKANSAS LITTLE CAESARS EMPLOYEE TESTS POSITIVE FOR HEP A
Officials say there is no known risk to anyone who ate at this Red Lobster location after Aug. 4.
The ADH is currently advising those who exhibit symptoms of hepatitis A — which include but are not limited to "fever, fatigue, loss of appetite, nausea, vomiting" and even jaundice — to seek medical treatment, though not everyone with the condition shows symptoms.
The department has also set up two hepatitis A vaccination clinics, offered at no cost to the public, on Aug. 10 and Aug. 11.
News of the Red Lobster hepatitis scare comes just one day after health officials in Arkansas urged patrons of a Little Caesars in Paragould to get vaccinated, after an employee tested positive for hep A.
Little Caesars had closed the restaurant for a deep cleaning.
Hepatitis A, a highly contagious liver disease, can be spread in several ways, including: eating even a small amount of contaminated fecal matter; eating food handled by someone with the virus who did not wash his/her hands beforehand; eating raw shellfish from polluted waters; or having sex with someone who has the vurus.
Vaccinations may protect anyone exposed to hepatitis A within two weeks of contact.
Alexandria Hein and Zoe Szathmary contributed to this report.