'Recycled' kidney donated to second recipient after first dies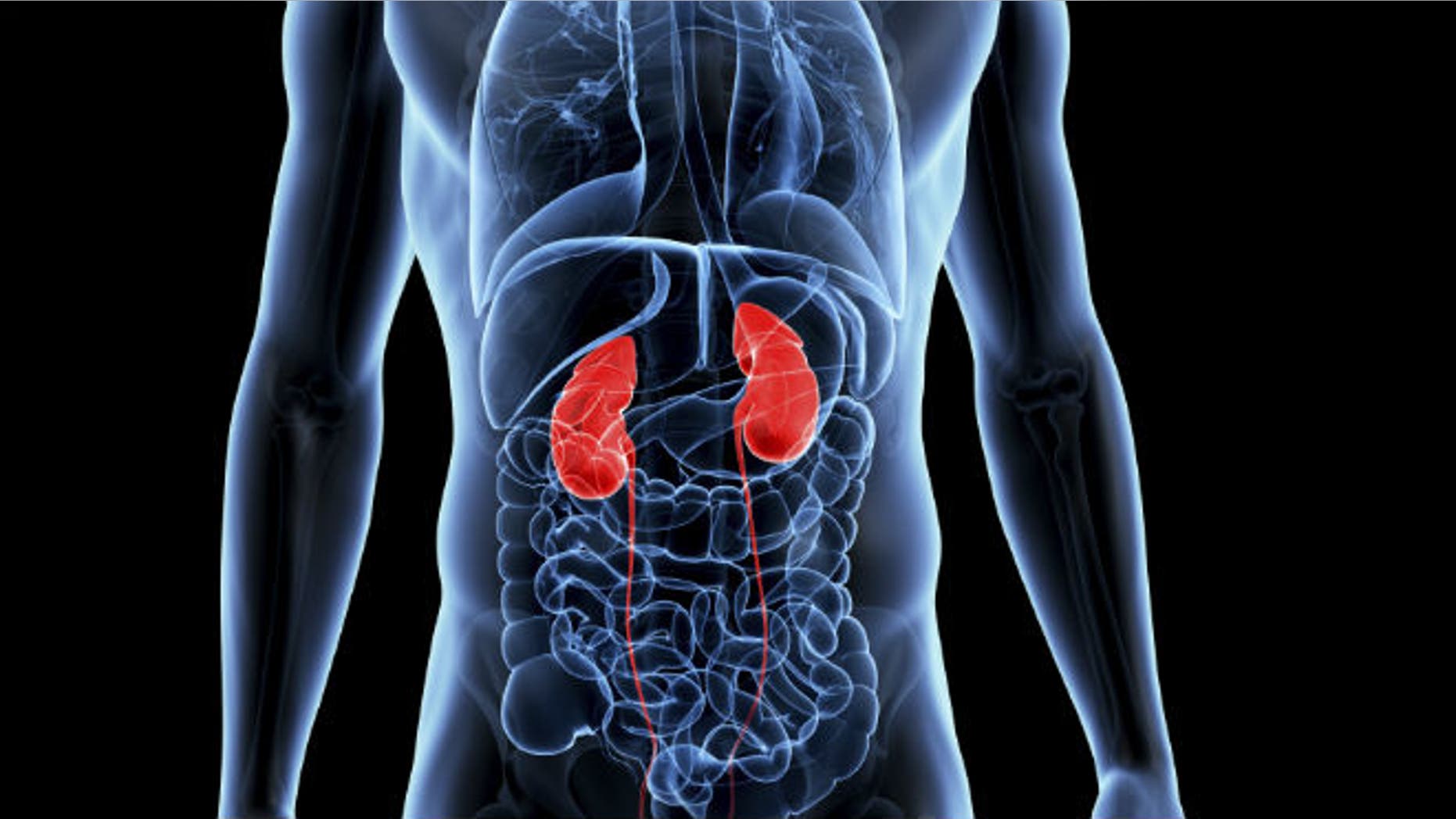 A Romanian man who donated his kidney to his son agreed to donate the same organ to a different recipient after his son suddenly died, Central European News (CEN) reported.
Three months ago, the unnamed father initially donated his kidney to his 36-year-old son, who was critically ill after his own kidneys had stopped working. The younger man died suddenly of a massive stroke.
Unsure whether the kidney could be transplanted into another patient, doctors reached out to the registered organ donor for permission. The father was happy to donate to another man to give him a chance at a normal life. According to CEN, the man told medics that seeing how greatly his son's life improved, he wanted to share that same opportunity with another individual.
Doctors at the Urology and Kidney Transplant Institute in Cluj transplanted the kidney to Ioan Arnau, 51, who had been undergoing dialysis for the past year. His only chance for a normal life was a transplant.
"It is the first time that we tried and succeeded in doing a second transplant of an organ. It had to be handled very carefully because it had already been once before," lead surgeon Sorin Ianceu told CEN.
The surgery took three hours and doctors are optimistic about Arnau's chances for a full recovery.
"The kidney started working from the surgery table and it is producing urine," urologist Florin Elec told CEN. "The state of the patient is good and we expect a recovery with no incidents. In 7 or 8 days the patient will most probably be returning to his family."