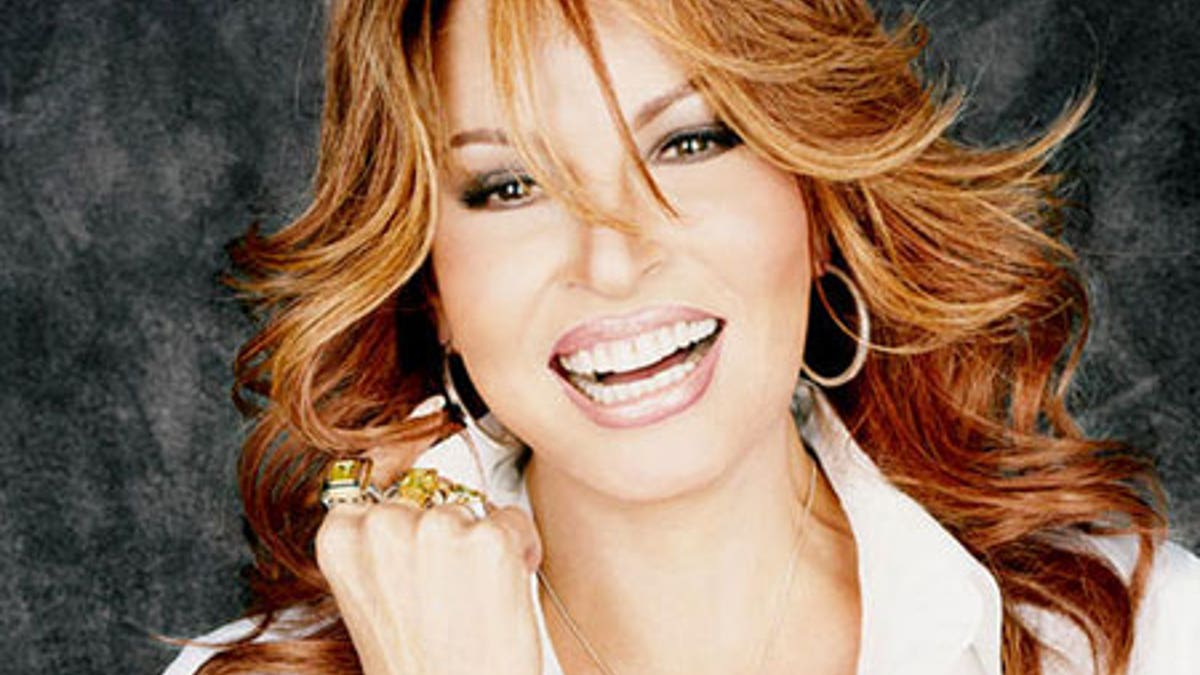 Raquel Welch built her career as an international sex symbol.
But now she is sick of it.
In her new book, Raquel: Beyond the Cleavage, the 69-year-old actress wants people to know that she's much more than a Sixties pin-up girl.
"There's an authentic Raquel that has nothing to do with a fur bikini or dinosaurs, and of the rest of the movies or any of the rest of the bikini shots, and I just felt that it was time to let her out of the closet," Welch says.
Although Welch has been suspected of plastic surgery and major airbrushing in photos, she attributes much of her youthful appearance to having a healthy lifestyle and exercising. For her, she said, it's all in a day's work because of her acting career, but that doesn't mean all women should feel like they need to have her intense beauty regimen.
"Yes, of course I work out, because that's my job. But I don't expect every woman to kill themselves to look good. Why should it be their priority?" she said.
Welch told Fox News that she feels many actresses' careers can often be over by the time they reach 40.
"It's a shame because I think when women get older, they really only come into themselves and become somebody — and not just a sex object," she said.
She says she's frustrated that the anti-aging trend in Hollywood seems to be geared only toward women. She feels the stereotype that men age better than women is what causes actresses her age to be turned down for roles.
"It's always been classically, the young girl with the older guy, because the men are supposed to age so much better than women—which is totally not true," Welch said. "Have you ever gone to a class reunion and checked out the paunches and the balding heads? No, it's not true."
Since Welch starred in the film One Million Years B.C. in 1966 wearing nothing but a scantily-clad animal skin bikini, she said she has become better with age, and it's not something that should be avoided.
"We should find the things that are positive about it, embrace it, and go towards the light," Welch said. "It's about learning. It's about understanding. It's about opening other sides of yourself besides the one that is just physical."
Welch said her life experiences have enabled her to make better life decisions, and have also made her a more spiritual person. Her sister, Gale, was diagnosed with ovarian cancer and beat the disease after a tough battle, with Welch by her side. During her appearance on Fox & Friends Thursday, she found it difficult to express her emotions on this life-changing experience.
"I was in the waiting room for hours and hours on end. I just felt as I was watching her come to [from surgery], the essence of Gale… I can't talk about it. The essence of somebody's being and their spirit doesn't die," Welch said.
Raquel: Beyond the Cleavage is a message to women to embrace their aging spirits, instead of putting the focus on their aging bodies. By writing the book, Welch said she ended up learning a lot about herself and her own realization of what was behind the young starlet in a bikini.
"My priorities have changed, and I have to accept that I'm not the same, and maybe it's a good thing. I feel better about myself," Welch said.