'QLaser' TV infomercial doc gets 12 years in prison for selling scam device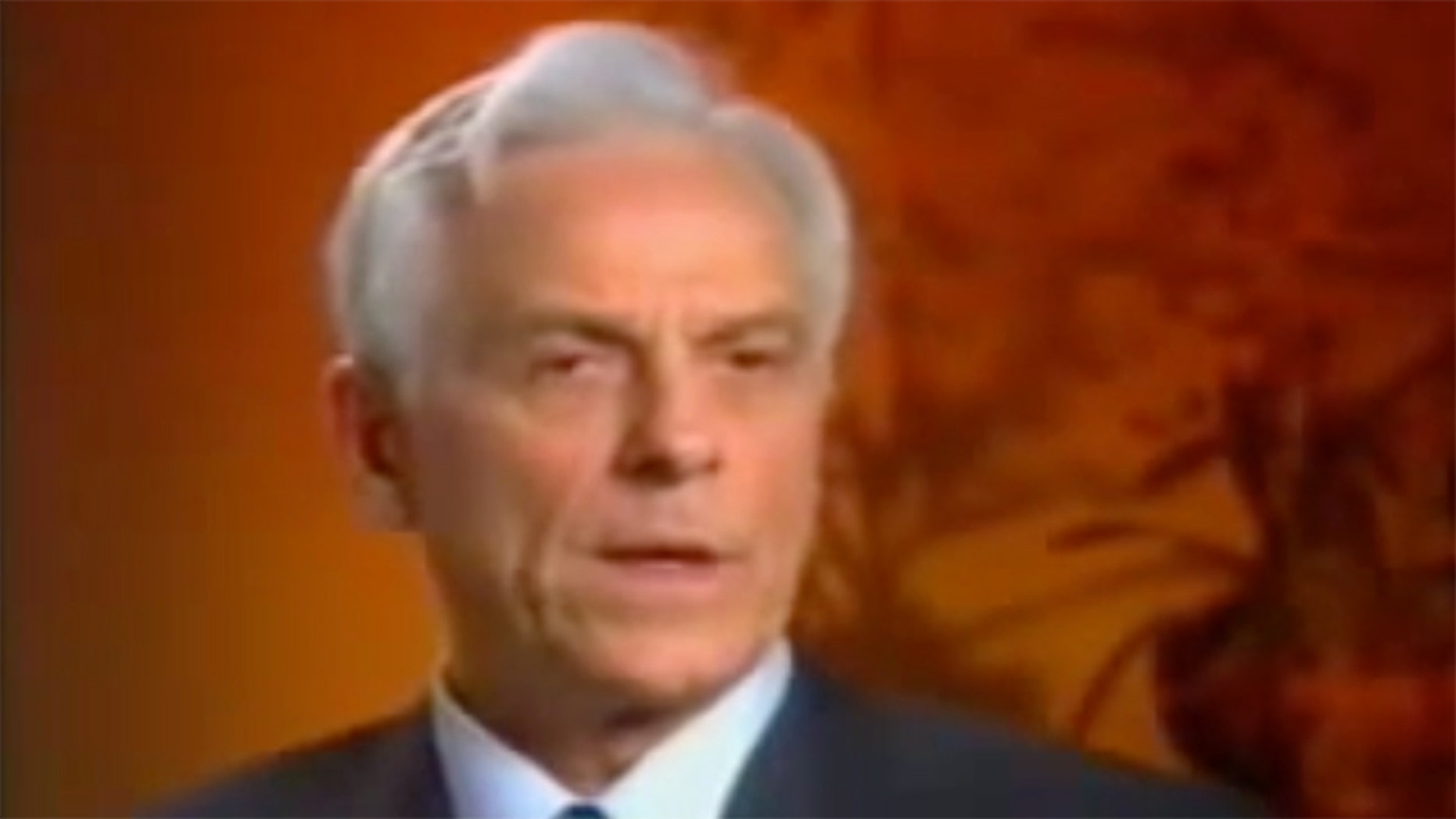 A former dentist-turned-con man and his two cohorts were sentenced to prison on Friday for their roles in a multimillion-dollar fraud case that primarily preyed on the elderly.
Robert "Larry"' Lytle, who created the QLaser, along with Irina Kossovkaia and Ronald Weir Jr., who helped him hawk it as a "cure-all" device, had pleaded guilty to fraud charges in South Dakota earlier this year.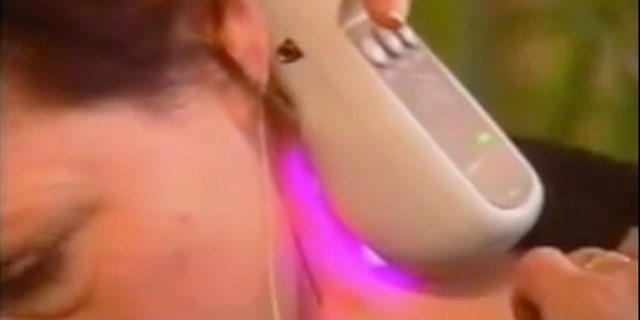 Lytle, 83, was handed the most severe punishment and will serve 12 years behind bars in addition to paying restitution for his role as the leader and organizer of the scheme.
Prosecutors said Lytle targeted a vulnerable population using fraudulent claims about the power of his laser "healing" device to make a profit of over $16 million. Together with Weir and Kossovkaia, Lytle claimed the device could safely and effectively treat more than 200 medical conditions including cancer, emphysema, diabetes, autism, HIV and heart disease.
WOMAN HAS LEG AMPUTATED AFTER BREAK WOULDN'T HEAL
Prosecutors said Lytle created false and misleading labels to help bolster his claims, and did not disclose that his license to practice dentistry had been previously revoked for engaging in fraud and material deception.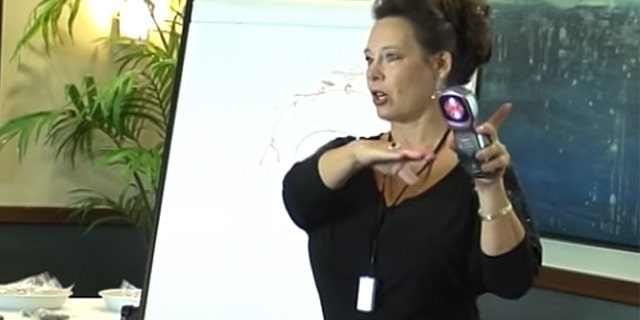 The products were sold to customers for between $4,000 and $13,000, and had been flagged by the FDA as early as 2002. Lytle was ordered by a federal court to stop selling the product in 2015, but according to a Department of Justice press release, he smuggled hundreds of lasers out of South Dakota to New York and continued to receive income from sales made by Kossovskaia, Weir and others.
A family whose mother had chosen to forego cancer treatment in favor of using the QLaser at home was present for the sentencing.
"It cost me a lot of pain and when she died it was like it shattered my world," Danielle Rutherford, the victim's 15-year-old daughter, told KOTA. "And it still hurts. And it hurts even more knowing I'm going to graduate and she's never going to see that."
VETERAN DIAGNOSED WITH SKIN CANCER AFTER DENTIST SPOTS MARK ON FACE
As of Tuesday, lengthy infomercials on the QLaser featuring Lytle and Kossovskaia could still be found on YouTube. Some of the videos label Lytle as a "Health Visionary," and include purported patient's alleged testimonies. Lytle's credentials in the clips are listed as D.D.S., Ph.D.
"Unconscionable schemes involving ineffective and worthless medical devices take advantage of the despair and desperation of people who are impaired by chronic debilitating pain and disease. We place the highest priority in ensuring that these types of schemes are investigated and prosecuted aggressively," Craig Goldberg, the U.S. Postal Inspector in Charge, said in the press release.
"The sentencing of these three perpetrators sends a clear message to those that profit from the misfortunes of others that we will not allow the U.S. Mail to be used to harm our citizens.
Weir, 38, was sentenced to 24 months in prison while Kossovskaia, 63, was given a 15-month sentence.