Public Citizen: Key Data Left Out of Alzheimer's Study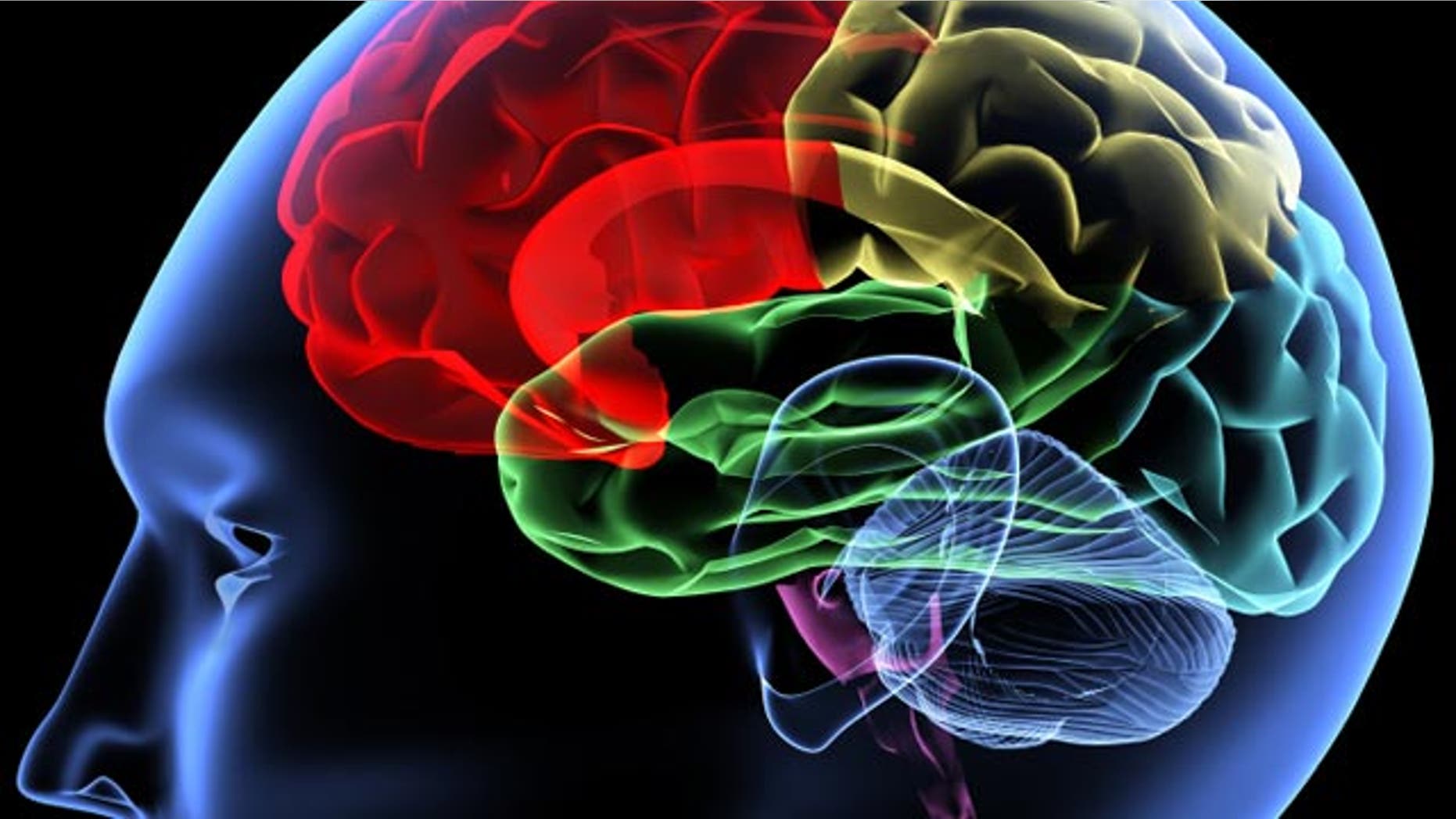 A U.S. consumer group alleged on Tuesday that researchers with ties to Eli Lilly and Co withheld important information from a medical journal in their study of an imaging drug for Alzheimer's disease.
In a letter published in the Journal of the American Medical Association, Public Citizen criticized a January 19 study that assessed the effectiveness of brain scans using Lilly's Amyvid, an experimental dye to detect brain abnormalities.
They said the study authors excluded data on how accurately the scans were interpreted from one physician to the next.
"By withholding important information, the authors misled the journal and its readers to believe that this test for identifying brain abnormalities was more reliable than it actually is," Dr. Michael Carome, deputy director of Public Citizen's Health Research Group, wrote.
"Given what is known about Alzheimer's disease and the lack of effective treatments, any proposed test for diagnosing this disease must be proven to be highly accurate in large, rigorously conducted studies before it is approved by the FDA for marketing," Carome said.
Lilly strongly disputes their claims, calling them "inaccurate."
"We worked with the FDA to identify and specify all endpoints for the Amyvid Phase III study," the company said in a statement.
Lilly said all of the endpoints in the study were met, and they were "disclosed appropriately.
In March, the U.S. Food and Drug Administration declined to approve Amyvid, citing the need to ensure the scans can be accurately read.
An FDA advisory panel had said in January that more data would be required before approval.
Amyvid aims to detect the beta-amyloid plaque associated with Alzheimer's disease in the brains of living people using an imaging procedure called a positron emission tomography (PET) scan.
An unreliable test could lead some people to believe they had Alzheimer's when they did not, and it could give others the false assurance that the did not have the disease, when they might, Public Citizen said in an email.
Lilly is seeking to market the agent for use with PET scans to help doctors rule out the plaque linked with Alzheimer's, but not to diagnose the disease.
General Electric and Bayer AG are also developing rival products.
Lilly and its unit Avid Radiopharmaceuticals have said they are working to address the questions raised by the FDA advisory panel and will continue to do so in an ongoing dialogue.
Currently, some 26 million people globally have Alzheimer's disease, the most common form of dementia.