Program teaches martial arts to visually impaired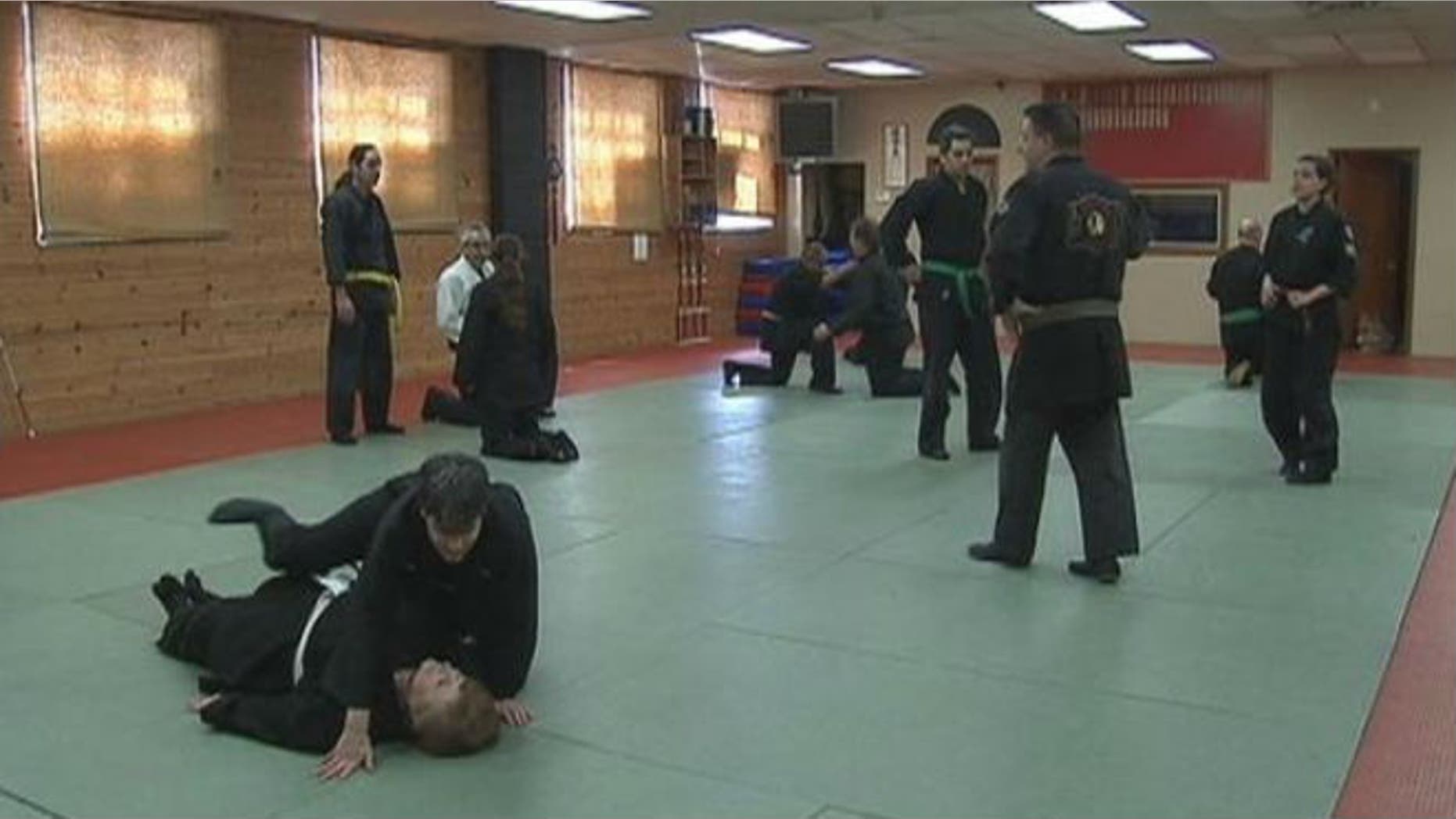 A Long Island, New York, man with degenerative eye disease is using his skill as a second-degree black belt nijitsu sensei to teach martial arts to others with visual impairment, My Fox NY reported.
Devin Fernandez runs the fitness program Third Eye Insight in West Islip, on the South Shore of Long Island. Over the past decade, his vision significantly deteriorated and he is now legally blind. Now, he teaches martial arts to encourage the blind and visually impaired to stay active and feel confident.
"To me, it's empowering, and not so much that we need to take self-defense to protect ourselves," Fernandez told My Fox NY.
Fernandez said the third eye is on the center of the forehead, where you get your intuition. The intuition to learn, think and feel are important inside the training facility, called a dojo.
"Sometimes they have to feel it in order to get it," he said.
Michael Leclerk, who has a congenital retinal disease, described the program as a community.
"We help each other. Those with more vision help those with less vision," Leclerk told the news channel.
The practice space has been donated, and classes are free.
"Once I come here and I see the others who've committed themselves to come, it's a great feeling," Fernandez told My Fox NY.