Progesterone treatment fails to minimize brain trauma, studies find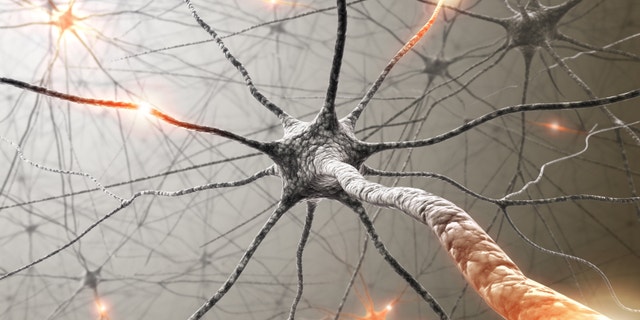 Two large studies of patients with serious brain injuries found that giving people the hormone progesterone soon after injury didn't minimize the effects of brain trauma.
The results were from a study of 882 patients, called Protect III, headed by doctors at Emory University in Atlanta, and from another study of 1,195 patients, called Synapse, headed by doctors at North Shore University Hospital in Manhasset, N.Y. Both reports were published in Wednesday's issue of the New England Journal of Medicine.
The findings were a disappointment, especially since a range of studies in animals had seemed to show that progesterone had a "neuroprotective" effect, preserving brain function despite injury.
Researchers concluded that six months after injury, patients given progesterone didn't show advantages over patients given a placebo when measuring functional outcomes, such as disability and recovery. These outcomes were measured by means of an assessment known as the Glasgow Coma Scale. The progesterone was administered within four hours of injury from car and motorcycle accidents, falls and other types of accidents.
"This clinical trial did not show a benefit of progesterone over placebo in the improvement of outcomes" in patients with acute traumatic brain injury, wrote researchers from Emory and other hospitals in the Protect III study. That research had been planned to include 1,140 patients randomly assigned to progesterone or placebo, but was stopped after 882 patients because of lack of effect.