Professor Loses 27 Pounds on 'Junk Food Diet'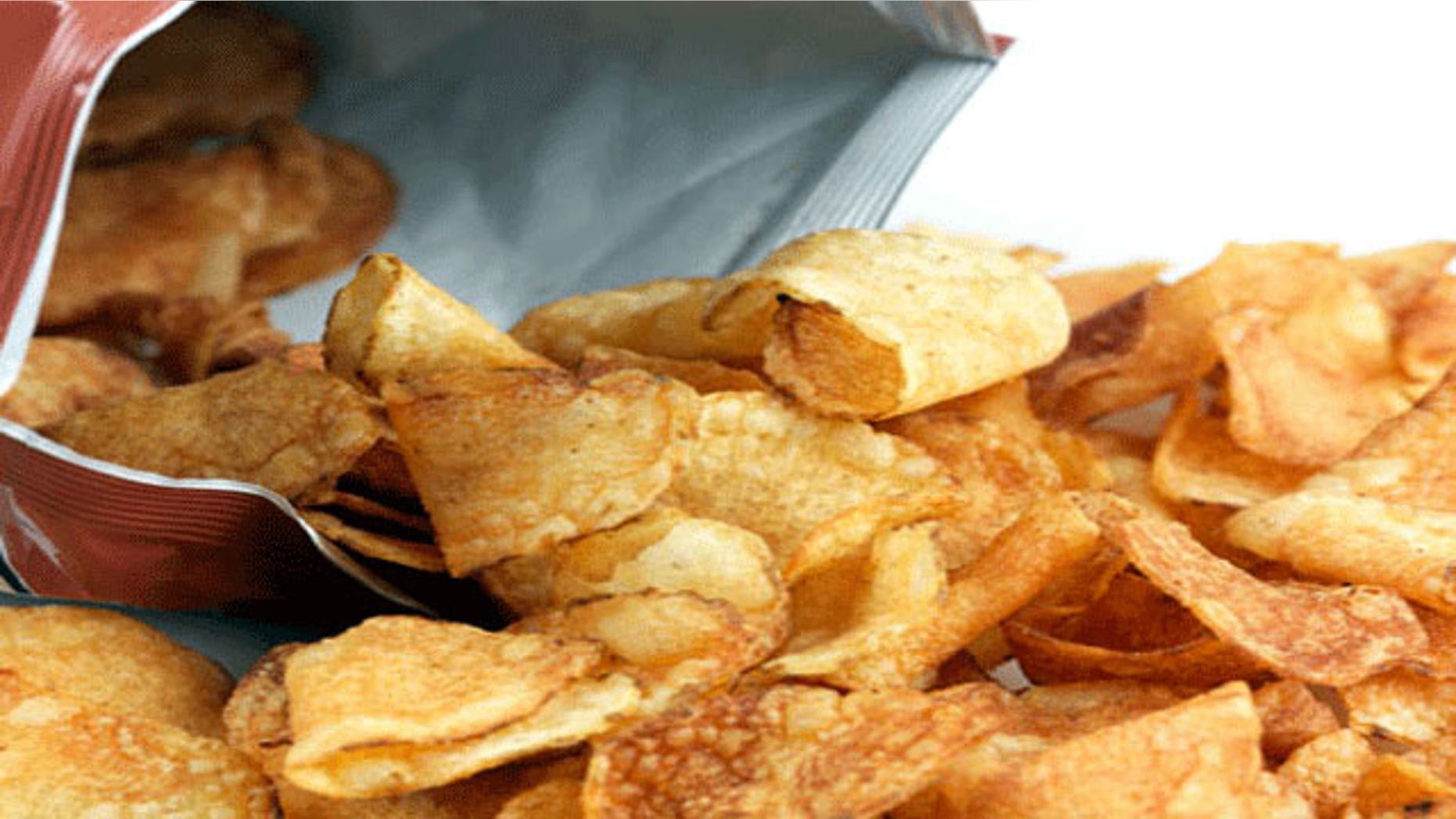 A professor of human nutrition is trying a controversial new method of losing weight — the junk food diet — but some experts think it could take years off your life.
Mark Haub, who teaches at Kansas State University in Manhattan, Kan., told FoxNews.com he has lost 27 pounds in two months eating approximately 1,800 calories a day – and those calories came from foods like snack cakes, candy bars and even potato chips – basically anything he could get from a vending machine.
Slideshow: Healthy Junk Food
Haub said before the diet, he was eating up to 3,000 calories a day and weighed 201 pounds.
"I did it as a class exercise – to allow the students to discuss the extreme outcomes of weight loss, and the public has been discussing those same issues: Are the outcomes more important than how we get there? That's up for debate," he said. "Some people, like health care professionals, are saying my weight loss is unhealthy."
We talked to Tanya Zuckerbrot, a New York City-based dietitian and author of "The F-Factor Diet," to get her take on this non-traditional diet.
"This diet is based on refined, processed foods that lack essential vitamins and nutrients, as well as antioxidants and fiber," she said. "Antioxidants fight cancer, and fiber lowers cholesterol and controls sugar levels, reducing the risk for cardiovascular disease and diabetes. Good health is not just about getting skinny; it also is about increasing chances for longevity. This junk food diet may help you shed a few pounds, but ultimately can reduce your chances for longevity."
Haub said the weight loss wasn't his initial concern – he wanted to focus on issues like cardiovascular markers, but he is pleased with the results.
Haub drinks coffee or milk with his food – he's only had soda twice during the experiment - and also takes a multi-vitamin every day. He said he does not exercise much – "maybe 10 minutes a day, because I didn't want it to be a factor."
Zuckerbrot said it doesn't matter if you're eating Twinkies or Brussels sprouts – it's all about your caloric intake.
"The laws of thermodynamics dictate that if you consume fewer calories than your body burns, you will create a caloric deficit resulting in weight loss," she added.
Haub said he does not recommend the diet to other people, and he will stop 'dieting' the day before Thanksgiving.