Probe finds death of girl sent home from hospital three times likely preventable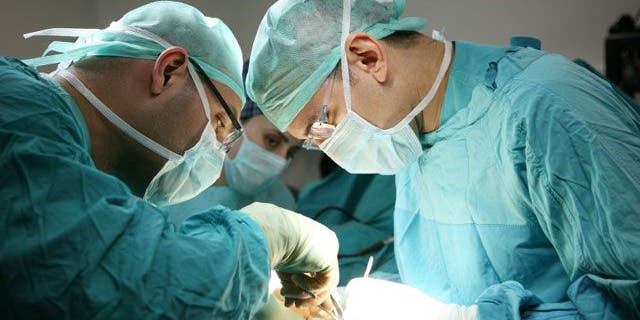 The investigation into the death of a 7-year-old girl who died within hours of leaving a third doctor's office has ended with the corner concluding her death was likely preventable.
Evelyn Smith, of Warwick, England, died September 13, 2013, as a result of a complication of croup, BBC News reported.
Evelyn's parents, Helen and Trevor Smith, had brought their child to see doctors three times in the 36 hours leading up to her death.
The Smith family first visited the Accident and Emergency at Warwick Hospital where Evelyn vomited and later recorded high temperatures, according to the Daily Mirror. She was discharged after a few hours.
"Evelyn's temperature rocketed from then on," Helen told the Daily Mirror. "On Friday morning, I called the GP [at the Priory Medical Centre] because I'd been giving her the appropriate treatment for a high temperature, and it wasn't working," she said.
The Priory Medical Centre staff prescribed penicillin, which temporarily relieved some of Evelyn's symptoms, according to the Daily Mirror.
Evelyn stopped responding to treatment and was rushed to the hospital for a third time, where she was given another prescription and the Smiths were told to make an appointment for the following Monday and bring her back.
Two hours later, Evelyn died.
"Her family sought medical attention three times in the days leading up to her death. There were missed opportunities to diagnose and treat Evelyn appropriately on each of these occasions," Dr. Brittain, assistant coroner said. "However, I am satisfied that none of these consultations were neglectful."
"We feel bitterly disappointed in the trust for failing to acknowledge that changes in their practice needed to be made to reduce the risk of deaths in the future," Helen said.
The National Health Services England has admitted staff failed to spot the "seriousness of [Evelyn's] condition," according to BBC News.