Princeton to begin vaccinating for meningitis B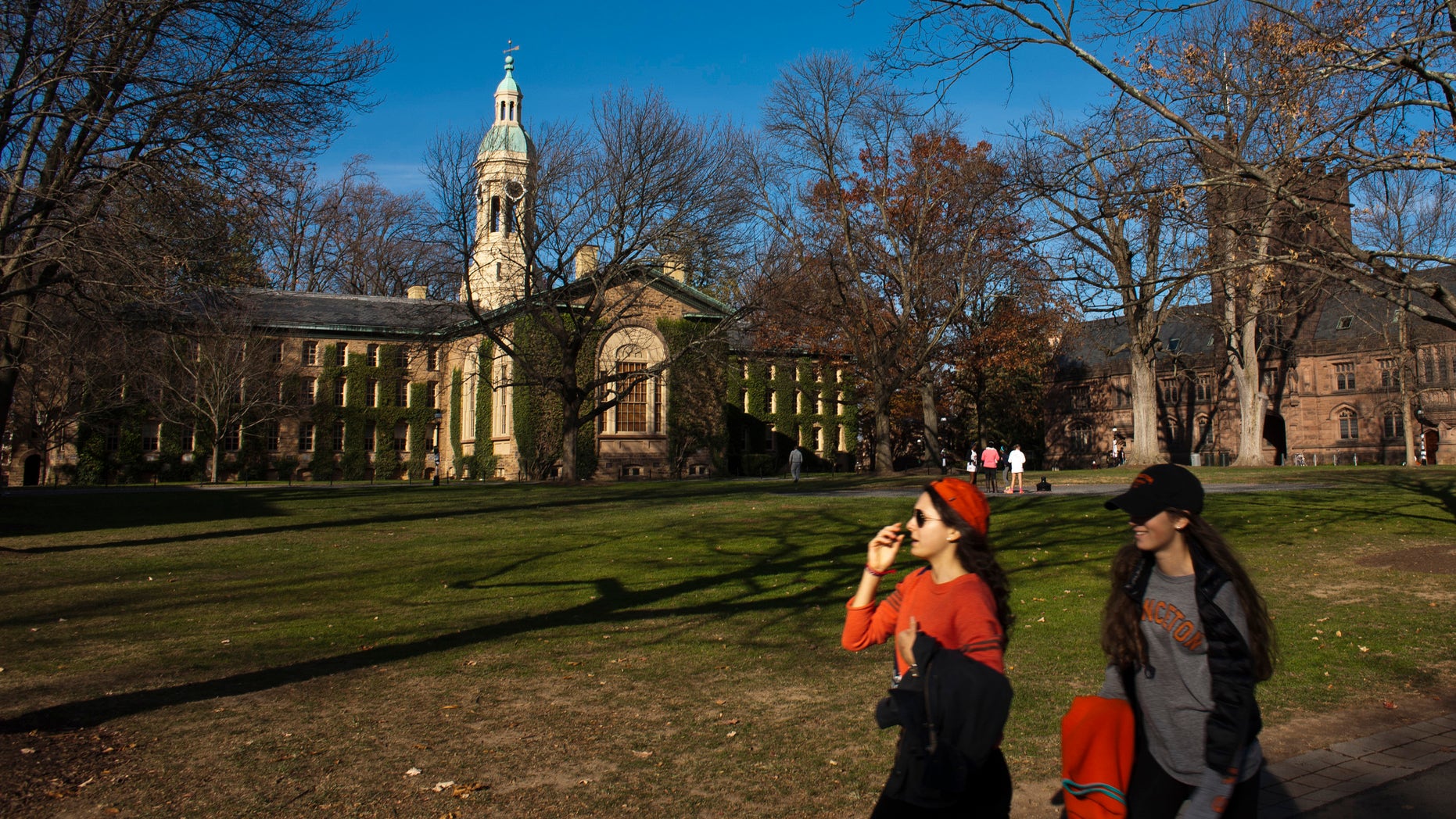 Princeton University is administering the first round of a vaccine against meningitis starting on Monday.
The Ivy League school has experienced an outbreak of type B meningococcal disease. Seven students and one student visitor have been stricken by the bacterial illness since March.
University officials say the vaccine will be made available on campus from Dec. 9 through 12, to nearly 6,000 students. The second dose will be administered in February.
The vaccine for this particular strain of meningitis is only licensed for use in Europe and Australia but not in the U.S.
The Food and Drug Administration is allowing for its limited use at Princeton.
Students living in dorms are among the various groups that The U.S. Centers for Disease Control and Prevention is recommending be given the vaccine.