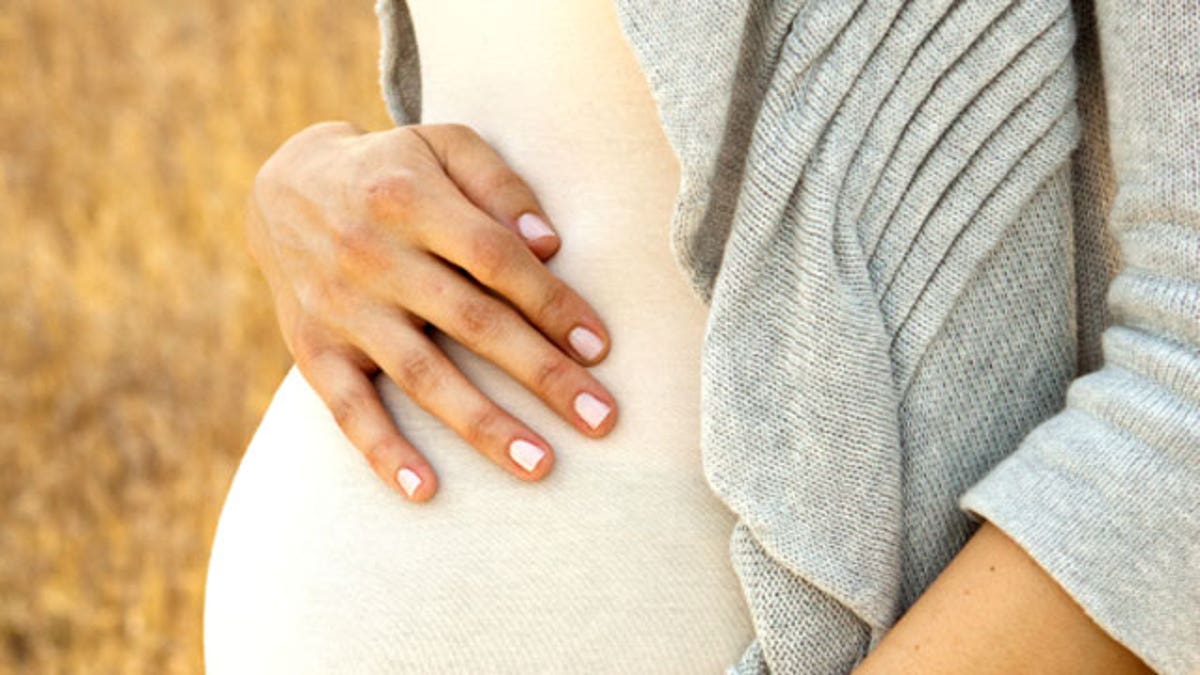 Children who are diagnosed with fetal alcohol spectrum disorder are at higher risk of having impaired gross motor skills, according to a review of past studies.
Balance, coordination and ball skills were the areas where children exposed to alcohol in the womb had the most problems, researchers found.
"This is biologically plausible as alcohol is a teratogen which causes damage to the developing brain," Barbara Lucas told Reuters Health in an email. "Areas of the brain that may be damaged include those which are important for motor control."
Lucas is the study's lead author from The George Institute for Global Health in Sydney, Australia.
Researchers aren't sure how many Americans have fetal alcohol spectrum disorder (FASD), which is a collection of conditions that occur among children whose mothers drank during pregnancy.
Fetal alcohol syndrome, one of the more severe forms of FASD featuring abnormal facial features and growth problems, is estimated to occur in between 0.2 and 1.5 of every 1,000 live births, according to the U.S. Centers for Disease Control and Prevention.
Lucas and her colleagues reviewed past studies to determine how gross motor skills, which include sitting up and rolling over, may be affected by prenatal alcohol exposure.
They looked at studies that included children up to 18 years old with FASD, moderate to heavy alcohol exposure while in the womb or a mother with alcohol dependency and compared them to children without prenatal alcohol exposure or related problems.
The researchers found 14 studies to include in the analysis and were able to combine data from 10 of those studies.
Overall, the odds of a child having gross motor skill impairment tripled when the child had a FASD diagnosis or was exposed to a moderate to heavy amount of alcohol while in the womb.
The researchers were not able to determine exactly what proportion of alcohol-exposed children has motor problems.
About 10 drinks per week constitutes moderate to high levels of alcohol exposure, Lucas said, but no safe level of drinking during pregnancy has been established.
"The safest option is to avoid alcohol," she said.
Specifically, the researchers found problems with balance, coordination and how children were able to play with a ball were more common among those with alcohol exposure in the womb.
"Children who are exposed to alcohol prenatally would benefit from assessment of their gross motor skills," Lucas said.
If problems are found, she said physiotherapists, who are specialists in movement, can help children improve their skills.