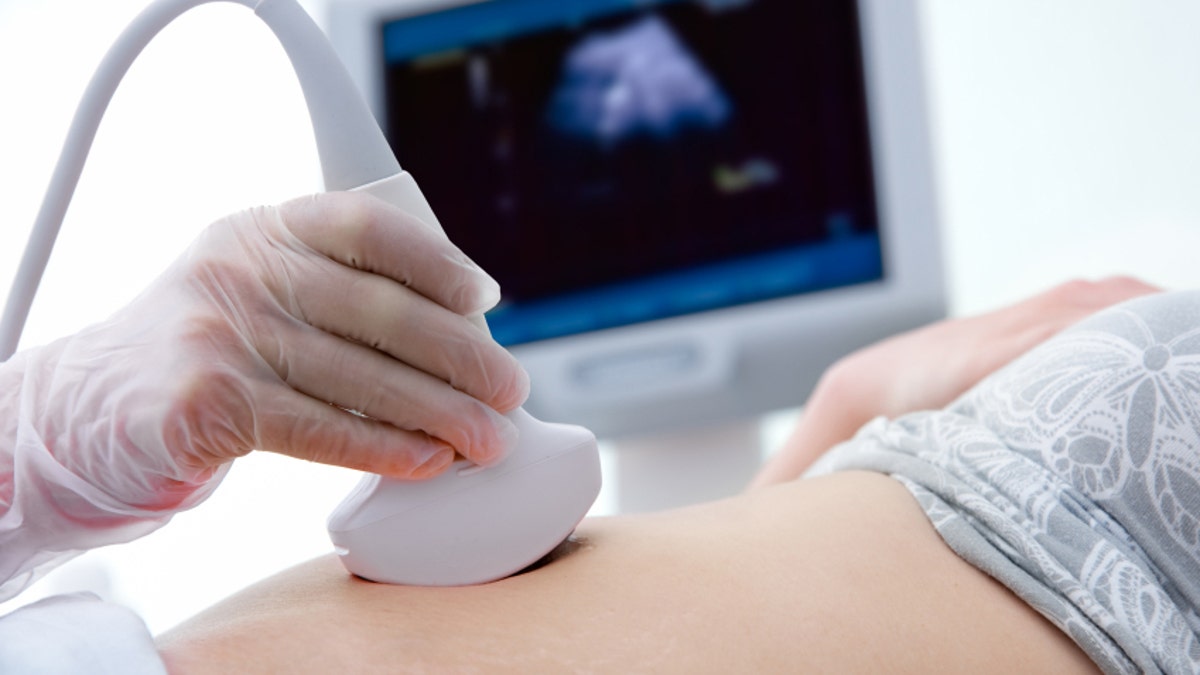 During her pregnancy, Milena Mrosovsky estimates she underwent a dozen fetal ultrasounds. "I was just happy to get my pictures," she says of the scan images, "and keep them in my little album."
Her experience isn't uncommon. American women have been getting fetal ultrasound scans at sharply higher rates than before, and parents have turned the images of their unborn into fixtures of social media.
In 2014, usage in the U.S. of the most common fetal-ultrasound procedures averaged 5.2 per delivery, up 92% from 2004, according to an analysis of data compiled for The Wall Street Journal by FAIR Health Inc., a nonprofit aggregator of insurance claims. Some women report getting scans at every doctor visit during pregnancy.
But medical experts are now warning that frequent scans in low-risk pregnancies aren't medically justified. A joint statement in May 2014 from several medical societies, including the American College of Obstetricians and Gynecologists, calls for one or two ultrasounds in low-risk, complication-free pregnancies.
"Ultrasonogram should be used only when clinically indicated, for the shortest amount of time," the statement said, referring to ultrasound scans, "and with the lowest level of acoustic energy compatible with an accurate diagnosis."
A 2013 study in the journal Seminars in Perinatology, using insurance data to examine a "clearly low risk population," found a mean of 4.55 ultrasounds per pregnancy. "In low risk pregnancies, that's too many," says Daniel O'Keeffe, an author of the study and executive vice president of the Society for Maternal-Fetal Medicine.