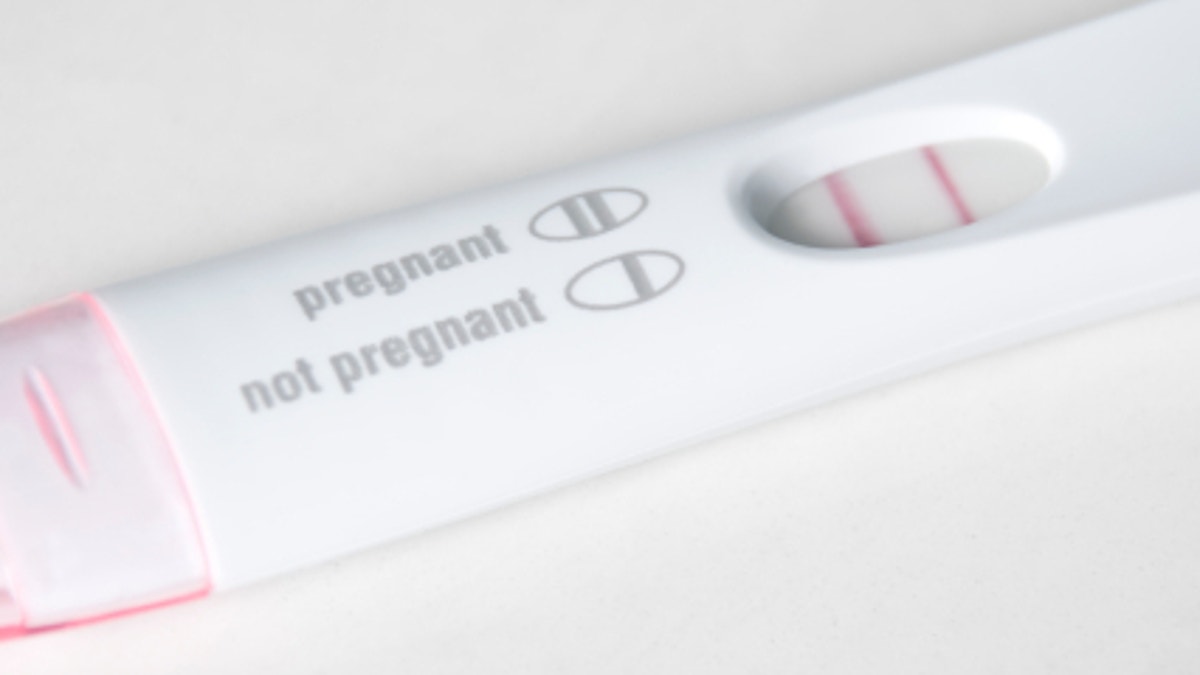 Alcohol use during pregnancy is among the top preventable causes of birth defects and developmental disabilities, and yet one in 13 pregnant American women reported drinking alcohol in the last 30 days, according to a 2006-2010 Centers for Disease Control and Prevention (CDC) survey.
It's unclear how many women are aware they're pregnant while they drink, but a state-funded campaign in Alaska is aiming to inform women to help reduce instances of fetal alcohol syndrome, NPR.org reported.
Fetal alcohol spectrum disorders (FASDs) refer to the various conditions that result from fetal alcohol syndrome, which are complications caused by alcohol exposure in the womb. Conditions that affect babies exposed to alcohol include irreversible brain damage and growth problems, according to the Mayo Clinic.
The University of Alaska Anchorage is conducting the fetal alcohol syndrome awareness project, in which bars are placing posters illustrating a diagram of a pregnant woman drinking alcohol from a bottle in women's bathrooms. Coupled with the poster are free pregnancy tests, according to NPR.
Health officials in Alaska estimate more than 120 children in the state are born with fetal alcohol syndrome symptoms each year. Data drawn from medical and other records indicates .2 to 1.5 babies for every 1,000 live births have FASDs in certain areas of the United States.
Those spearheading the $400,000 campaign in Alaska hope the tests in bar restrooms will help deter women from drinking if they learn they are pregnant, according to NPR.
Study author David Driscoll, director of the University of Alaska Anchorage's Institute for Circumpolar Health Studies, said the research is aiming to determine whether the tests, along with the posters, are more effective at combatting fetal alcohol syndrome rather than posters alone. The pregnancy test dispensers are being offered in four bars statewide thus far, but Driscoll said more will be installed soon.
"We're always looking for ways to try and improve our ability to provide information," Driscoll told NPR.
Travis Block, general manager of The Peanut Farm— one of the four bars that has installed the pregnancy test dispensers for the project— said he was reluctant to participate at first, but supported it once he learned more about how the effort could help prevent fetal alcohol syndrome. He said the tests may compel some women to contemplate more about how much they drink and what the consequences could be.
"People are going to drink, and that's what we're here to do is, you know, provide entertainment," he told NPR. "But each person has to make up their own decision on what they want to do with their body."