Popular Brazilian Bikini Wax Could Cause a Sexually Transmitted Infection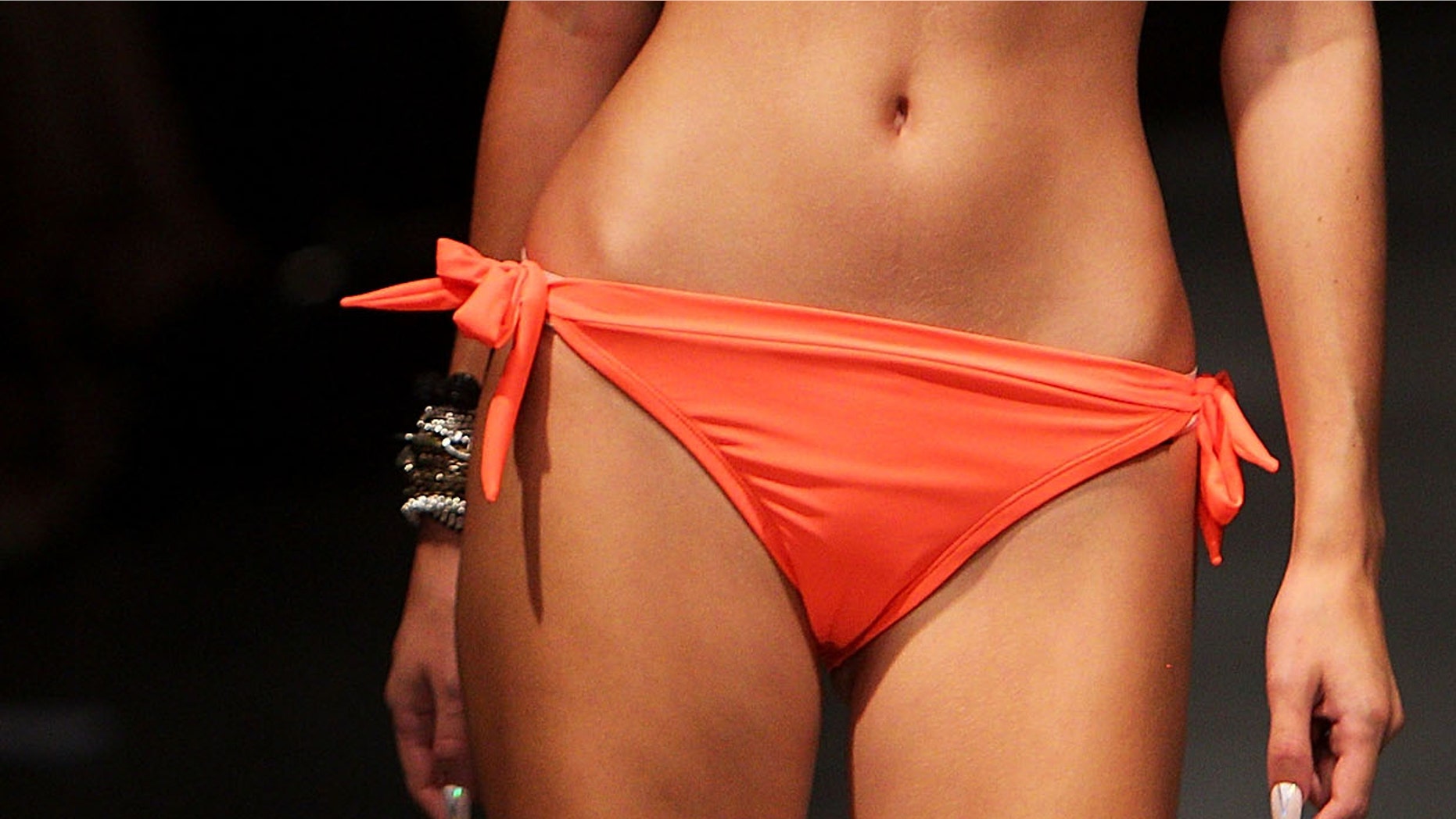 Ouch.
The popular Brazilian bikini wax may increase the risk of contracting a sexually transmitted infection, and shaving even more so.
In a letter published Tuesday in the medical journal "Sexually Transmitted Infections," researchers from Archet Hospital in France and Emory University found a correlation between pubic hair removal and a viral infection called molluscum contagiosum.
After an increase in the spread of the infection in certain parts of the world, researchers began to question whether the popularity of hair removal methods like waxing were playing a role.
In a private health clinic in Nice, France where the study was conducted, researchers found that of the 30 patients who sexually contracted the infection between 2011 and 2012, 93 percent had pubic hair removed.
Of the 6 women and 24 men who were part of the study, 70 percent had groomed this area through shaving and 10 percent had done so through waxing.
Since the research was limited to a small study and shows just an association between hair removal and STI, more evidence is needed to prove if there is indeed a correlation between the two.
Yet despite the parameters of the findings, experts not involved in the study say the theory makes sense, since removing pubic hair could likely increase the risk of genital skin infections.
Follow us on twitter.com/foxnewslatino
Like us at facebook.com/foxnewslatino