Politician's Free Tacos Leave over 650 Sick in Mexico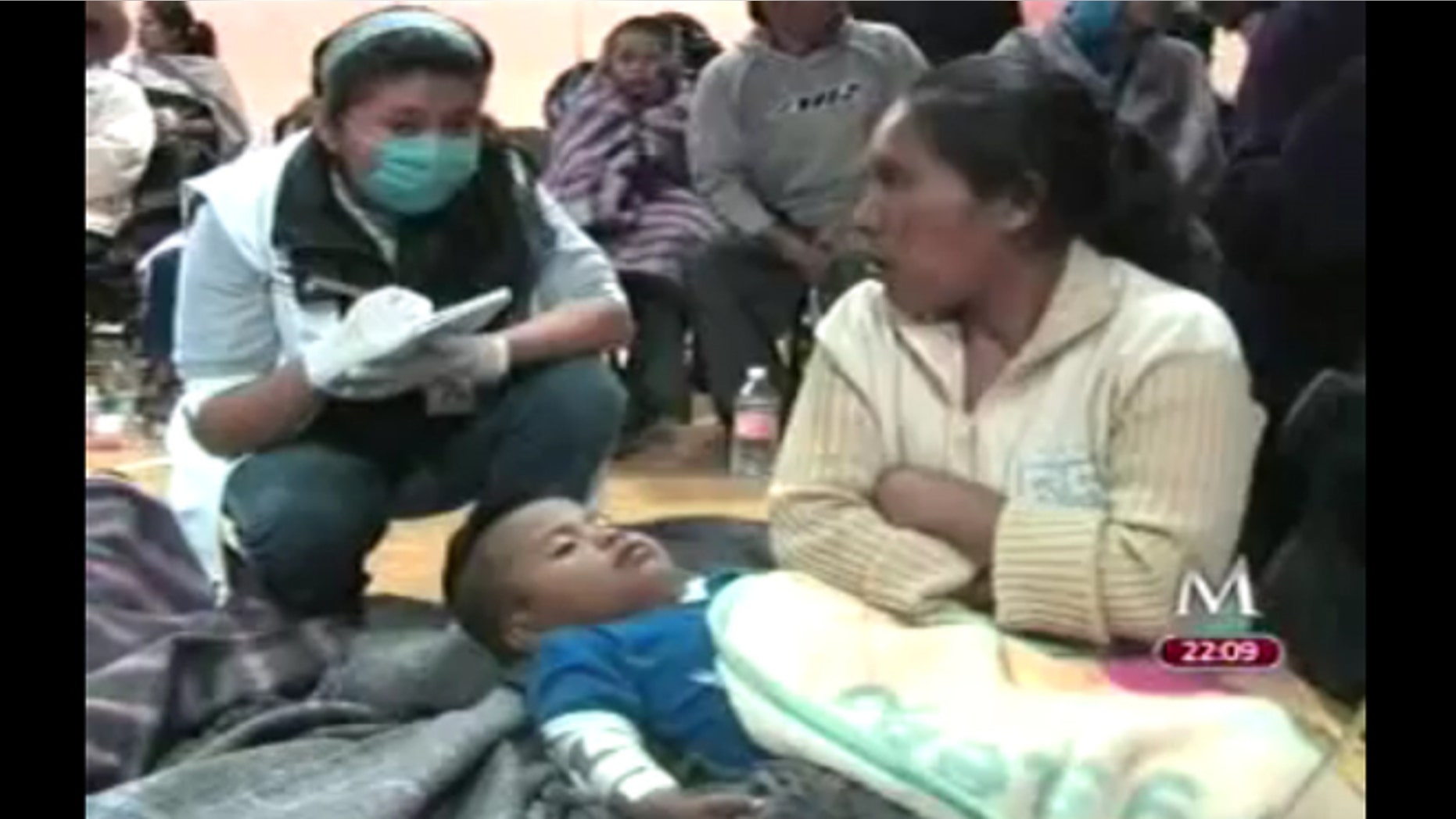 Do politicians make you sick to your stomach?
Probably not as much as a group of prospective voters in southern Mexico who came down with a severe case of food poisoning after eating some bad tacos handed out at a campaign rally for a local politician.
The leader of the Institutional Revolutionary Party (PRI) in the state of Guerrero apologized for the stomach troubles, but national party leader Victor Valencia said it's not the fault of the country's former ruling party. Instead he blames the local PRI candidate, Sergio Dolores, who held the event.
Pointy Boots Sweep Mexico Town
Authorities in the indigenous town of Chilapa had to open an auditorium Wednesday to treat people who became sick after eating rice tacos and eggs handed out by former mayor Dolores, who is running for congress. Chilapa is about 50 km from the state capital of Chilpancingo.
The around 650 mostly indigenous people who attended the rally were promised gifts and food for going to the event, a common practice in Mexican politics.
"They told us to go to registration and from there we were getting food from the pantry, so we went with our children," local resident Celida Nava Hernández told EFE.
Jobless Mexican Flight Attendants Pose for Calendar 
Guerrero state civil protection officials said adults and children were fainting, throwing up and suffering from diarrhea. Local media reported that 660 people got sick from the tacos.
Mexico will hold a general election on July 1, 2012, when it will elect its new president as well as members of the Senate and Chamber of Deputies.
There is no early word on whether the incident will affect voter attitudes towards the candidate.
The story contains material from the Associated Press and EFE.
Follow us on twitter.com/foxnewslatino
Like us at facebook.com/foxnewslatino