Police officer who died during training exercise had rare condition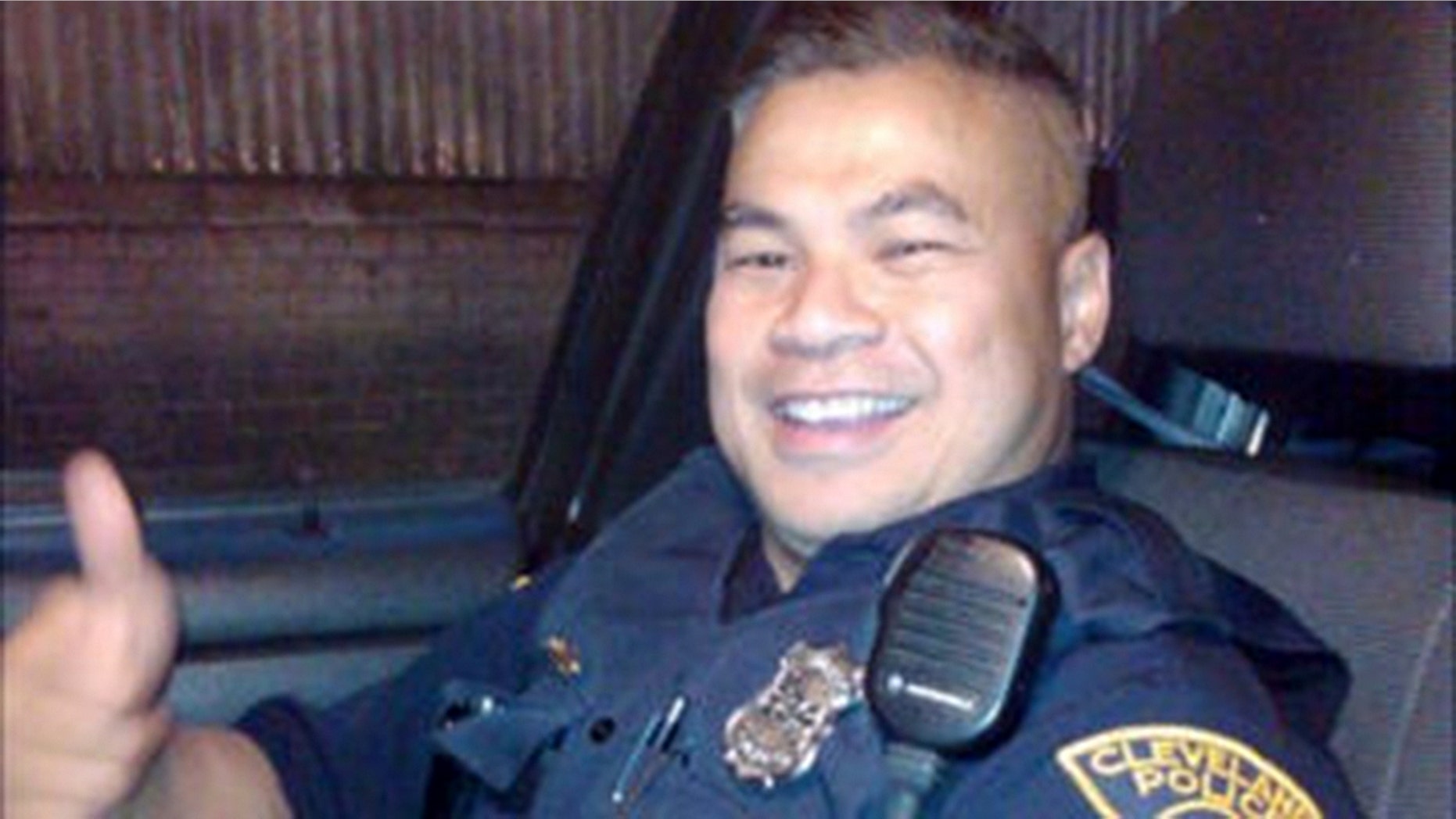 The Cleveland police officer who died last month days after collapsing during a fitness test had a rare condition that caused toxins to be released into his blood stream.
The medical examiner's office said 50-year-old Vu Nguyen, who died on July 6 after being transferred to the Cleveland Clinic, suffered from multi-system organ failure brought on by rhabdomyolysis, Fox 8 reported.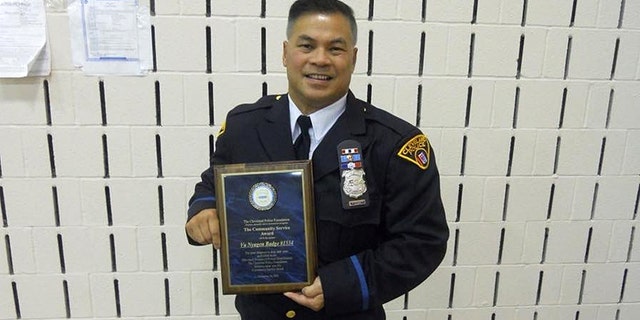 The condition is considered extremely rare but can have dire consequences for patients. According to the U.S. National Library of Medicine, rhabdomyolysis can cause permanent paralysis and serious kidney damage. Patients may experience muscle aches or dark-colored urine. The examiner also linked his death to physical exertion and recent dietary supplement use, according to Fox 8.
BOY MISSING PART OF BRAIN MAKES REMARKABLE RECOVERY
Nguyen collapsed on July 2 while completing a timed 1.5 mile run as part of the requirements for a dog-handler position. The father-of-two was rushed to nearby MetroHealth where he regained consciousness before being transferred to Cleveland Clinic for a liver transplant. Cleveland Clinic doctors determined he had bleeding on his brain and he died shortly after, according to Cleveland.com.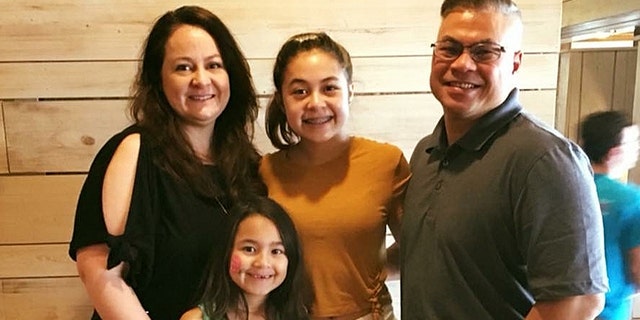 A newphew described Nguyen as "super-strong, super agile," WKYC3.com reported. "Very healthy, didn't drink, didn't smoke."
A police spokesman said the city will review his death and consider whether any changes need to be made to training protocols.
Thousands attended Nguyen's funeral. He was one of 16 children, and had been a police officer for 25 years.