Police create video to help teen with Down syndrome battling cancer meet Taylor Swift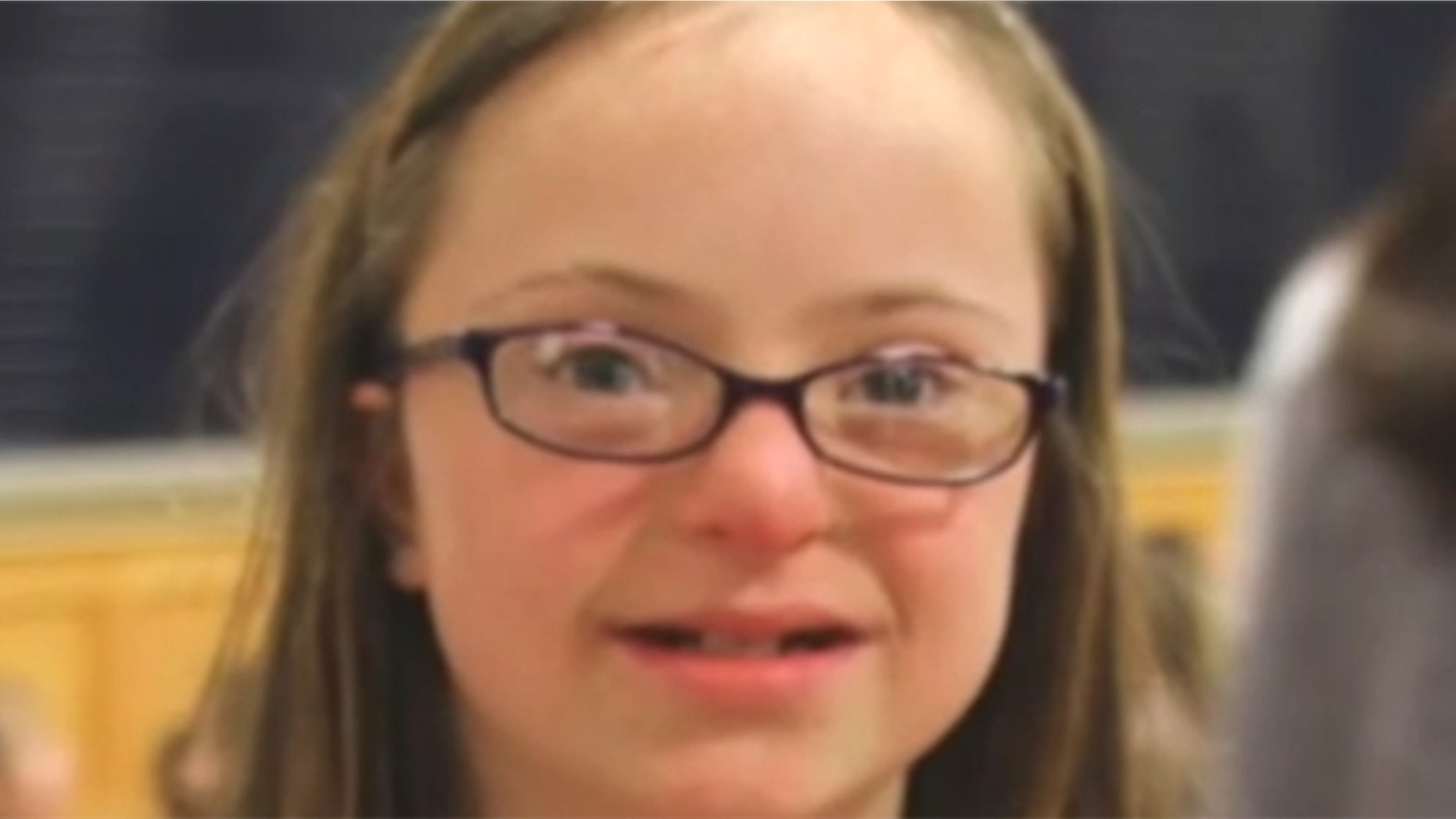 A Delaware police department has helped create a video for a 13-year-old girl with Down syndrome who was diagnosed with a rare form of bone cancer and is a Taylor Swift fan.
Victoria Marsh, who dressed as Swift last Halloween, told her parents in December that she had ankle pain, DelawareOnline.com reported. She was diagnosed with osteosarcoma and had her left leg amputated in February.
At that time, the Dover Police Department had another viral video of one of their officers singing "Shake it Off" in his cruiser. Swift retweeted that video, and Swift's team sent the police department tickets for a June concert in Philadelphia, DelawareOnline.com reported.
"We went to give Victoria tickets, but her doctors wouldn't release her to go because of chemotherapy and the risk of infection," Cpl. Mark Hoffman, the department's public information officer, told the news site.
Instead, Victoria gave the tickets to her sisters as a thank you for taking care of her. In response to her kindness, her sisters and mother, along with Hoffman, came up with the idea to create the #SwiftAWish video for #TeamVictoria, which has been making the rounds on Twitter.
Hoffman said the video was created "so that Victoria's wish will come true and she will gain support from across the country."