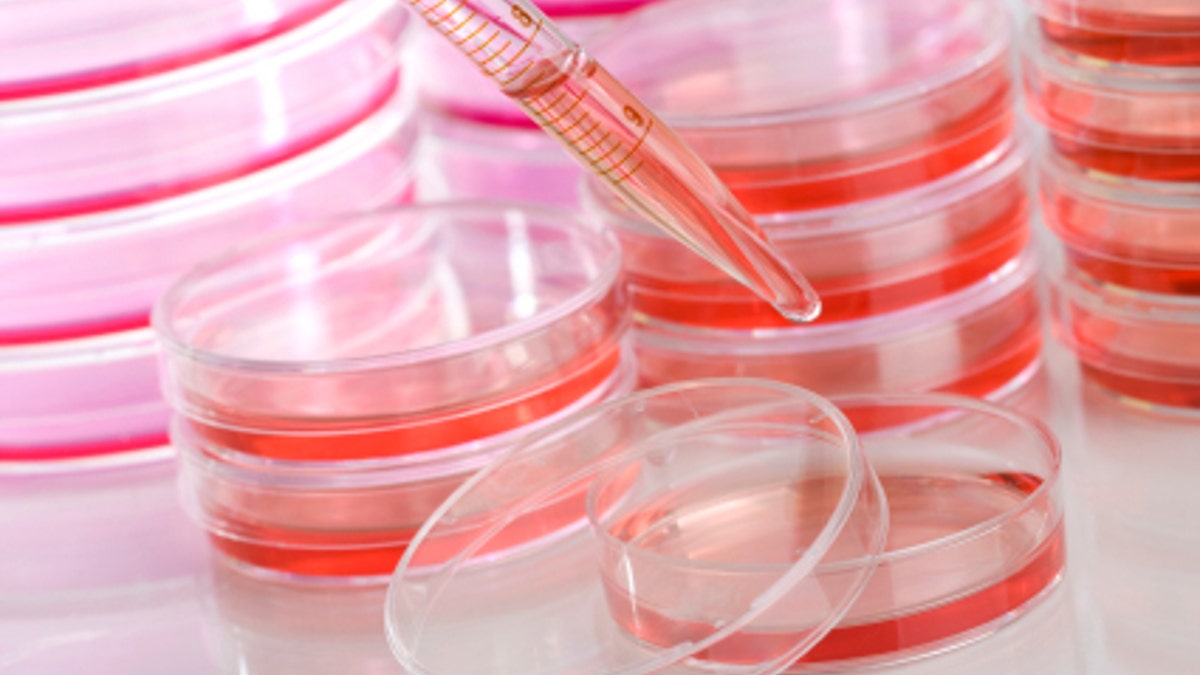 Pluristem Therapeutics said another patient suffering from bone marrow failure was saved using its placenta-based stem cell treatment.
This is the second time in three months that a patient suffering from bone marrow failure was successfully treated with its PLX cells, the Israeli company said on Monday.
The patient, a 54 year-old woman with lymphoma cancer, was treated with chemotherapy but her condition continued to deteriorate, necessitating a bone marrow transplant. The transplant, as well as alternate therapies, were not successful.
Pluristem's PLX cells were then administered to the patient at Jerusalem's Hadassah Medical Center under the Israeli government's compassionate use program.
Following the injection of the PLX cells intramuscularly, the woman's clinical condition and blood counts improved to the point where the patient was released from the isolation unit and subsequently discharged from the hospital.
"This is a real breakthrough - the woman was in isolation due to low white blood cells and high susceptibility to infections and in addition her red blood cells and platelets were low, leading to a very dangerous and life-threatening situation," Reuven Or, director of bone marrow transplantation and cancer immunology at Hadassah, said in a statement.
"The treatment with PLX has saved her life and can certainly be classified as a medical miracle."
The improvements observed in this and a previous patient treated with PLX cells demonstrate that these cells could potentially assist in the recovery of bone marrow following bone marrow transplant failure or other conditions where the bone marrow is significantly compromised, Pluristem said.
The company said last month it is preparing to apply for orphan drug status for its PLX cells with the U.S. Food and Drug Administration for the treatment of aplastic bone marrow.
The U.S. bone marrow transplant market is an estimated $1.3 billion a year, based on 30,000 bone marrow transplants.
Pluristem said on May 9 that its cells had saved the life of a seven-year-old girl suffering from aplastic bone marrow and who had undergone two failed bone marrow transplants, sending its stock up 32 percent.