Plastic Surgeon Sets Operating Room on Fire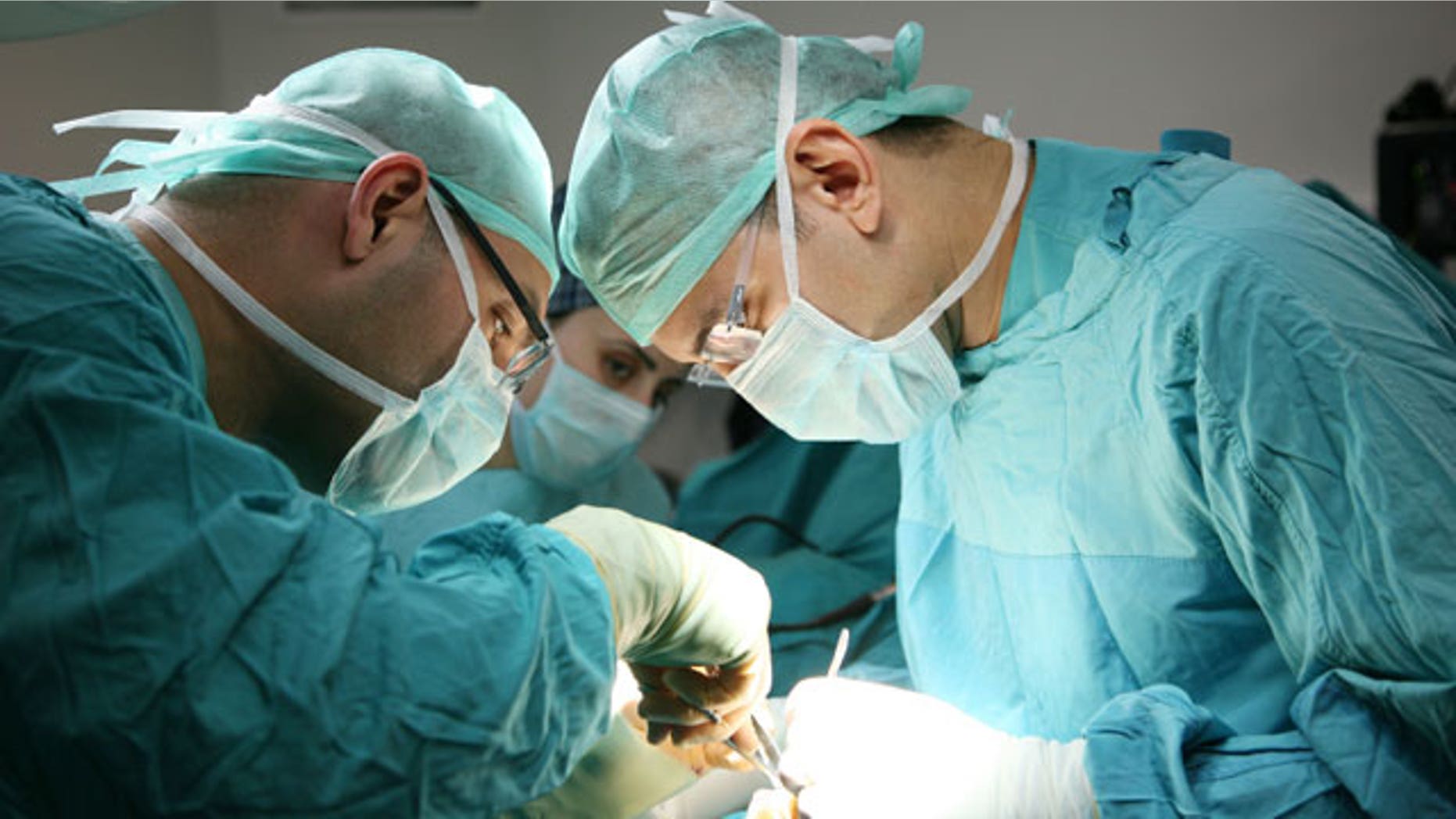 A plastic surgeon in London tried to cover up a fire in the operating room by telling a patient that her burns were just an allergic reaction, the Daily Mail reported.
The fire at the London Welbeck Hospital started when an electrical instrument came in contact with a surgical swab, which led the sheet to catch on fire. As a result, the 24-year-old patient, who was undergoing a breast augmentation, was burned on her right breast.
When the patient began to wake up from anesthesia, Dr. Christina Brunner "told the nurses to keep quiet," and to "excessively dress the patient's chest" so the injury would not be visible, according to the report.
Brunner is accused of dishonesty and misleading health officials.