Plane quarantined at Chicago airport after monkeypox scare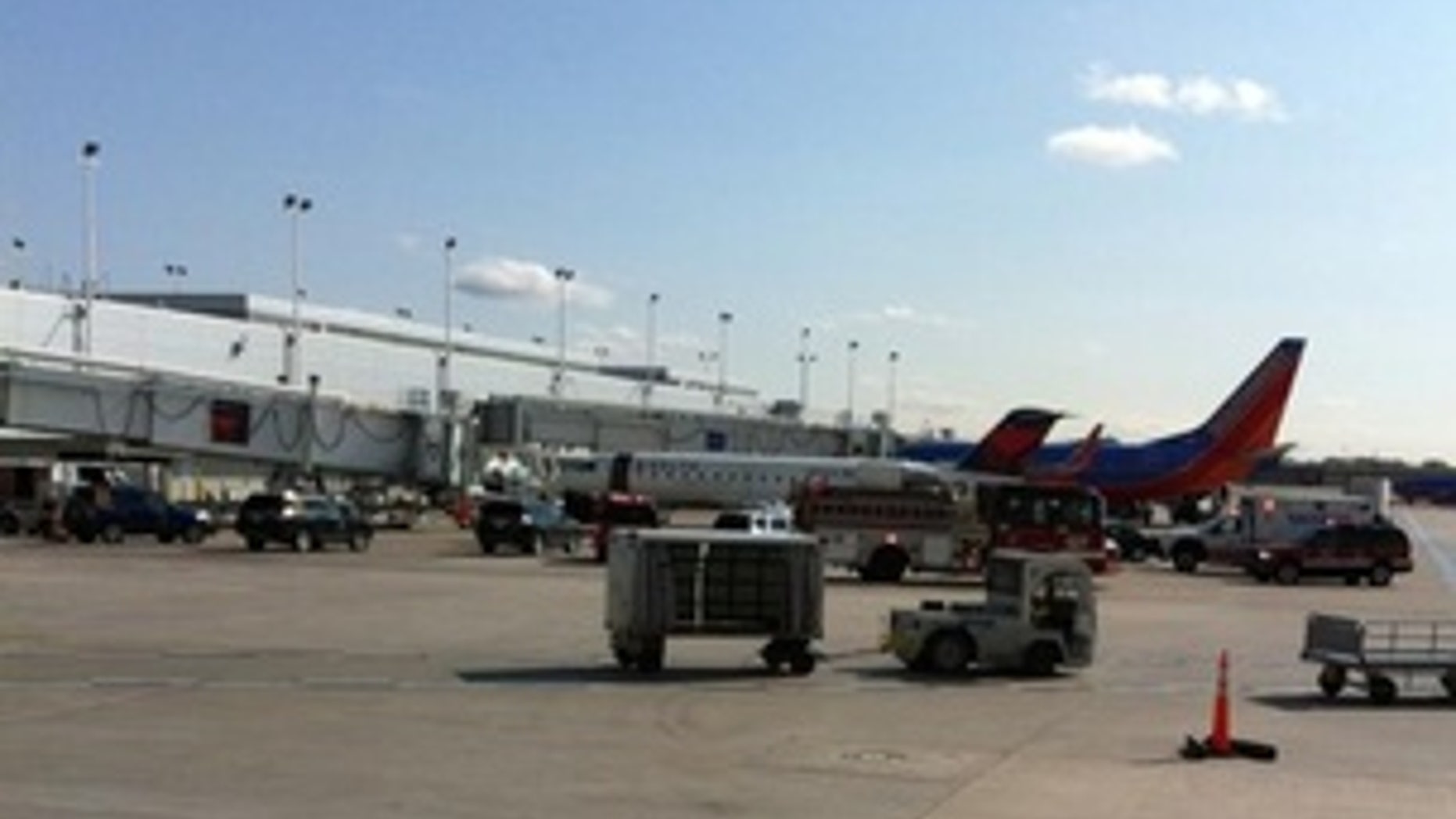 Passengers were let off a Delta flight that was quarantined for about three hours upon landing in Chicago from Detroit on Thursday after a passenger was thought to be infected with a disease.
The Centers for Disease Control determined there was no threat, and normal operations have resumed at Midway Airport.
The woman had been in Africa and a family member was reportedly concerned that the rash might be monkeypox, according to a statement from the CDC.
The passenger was instructed to seek medical care while the other passengers were released from the plane.
Chicago Aviation Department spokeswoman Karen Pride said a passenger on Delta flight 3163 had a reported medical issue. Television images showed emergency vehicles lined along the aircraft on the tarmac.
WBBM Newsradio reported that the passenger may  have been traveling from Ghana and may have had a sort of rash or contagious disease.
WLS reported the emergency led to a quarantine of the plane.
The Associated Press and MyFoxChicago.com contributed to this report.