Pfizer recalls 650,000 bottles of Advil Liqui-Gels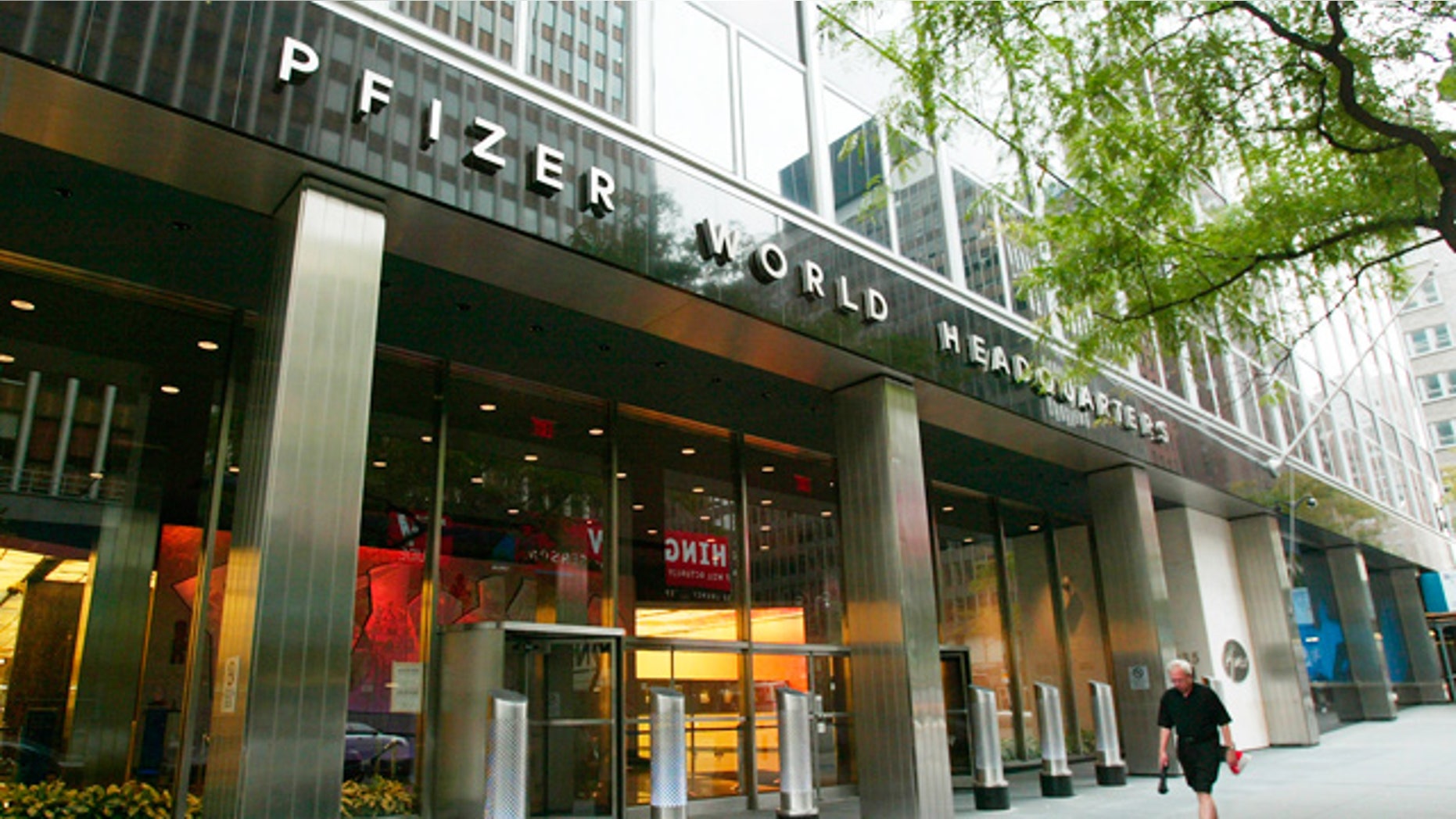 Pfizer Inc. has recalled more than 650,000 bottles of Advil pain-relief medicine due to the potential for a strong odor in the product.
New York-based Pfizer issued the voluntary recall of eight lots of Advil Liqui-Gels bottles in March to retail-distribution centers only, spokeswoman Jenifer Antonacci said Friday. The recall wasn't at the consumer level, she said.
The Advil recall was issued because an element of the manufacturing process "may have caused a stronger odor in the product," according to a notice posted this week on the US Food and Drug Administration's website.
"We were able to isolate the issue and took corrective action," said Antonacci. No safety or adverse-event concerns were associated with the recall.
The recalled product was manufactured by contract manufacturer Catalent Argentina S.A.I.C. in Argentina, according to the FDA website. A Catalent spokeswoman couldn't immediately be reached.
Unaffected lots of Advil Liqui-Gels remain available in stores, Antonacci said.