Pfizer, J&J, Merck evaluating technologies for Zika vaccine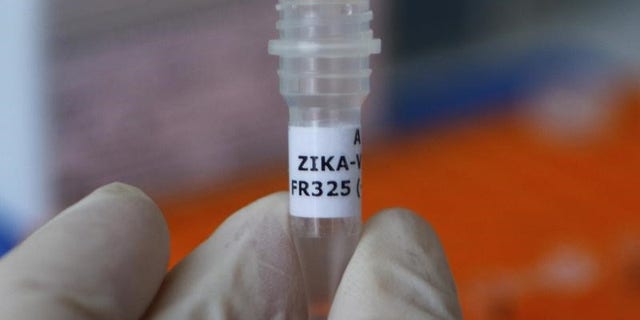 NEWYou can now listen to Fox News articles!
Pfizer Inc, Johnson and Johnson and Merck & Co Inc said they were evaluating their technologies or existing vaccines for their potential to combat Zika, a rapidly spreading mosquito-borne disease linked to birth defects.
A number of drug developers and universities are attempting to produce a vaccine for Zika, which the World Health Organization (WHO) has declared an international health emergency.
But scientists and experts have said producing a safe and effective vaccine will take time.
"Pfizer is currently analyzing its existing vaccines portfolio in response to the Zika outbreak to see where we might be able to play a role," Pfizer spokeswoman Sharon Castillo told Reuters in an email.
Japan's Takeda Pharmaceutical Co Ltd said on Wednesday it had created a team to investigate how it might help make a vaccine, a day after Sanofi SA said it would launch a Zika vaccine program.
Meanwhile, the first known case of virus transmission in the United States was reported in Texas on Tuesday by local health officials.
Paul Stoffels, chief scientific officer at Johnson and Johnson's Janssen unit, said the company is currently evaluating if any of its available technologies could be directed to address Zika.
"At this stage, it is premature to say how long this might take or speculate on the outcome," Stoffels told Reuters in an email.
Merck, which helped develop the first successful Ebola vaccine, said late on Tuesday it was working with public health partners to see how its expertise could be useful.
(Reporting by Amrutha Penumudi and Natalie Grover in Bengaluru; Editing by Saumyadeb Chakrabarty)