Pfizer Drug Tied to Heart Risks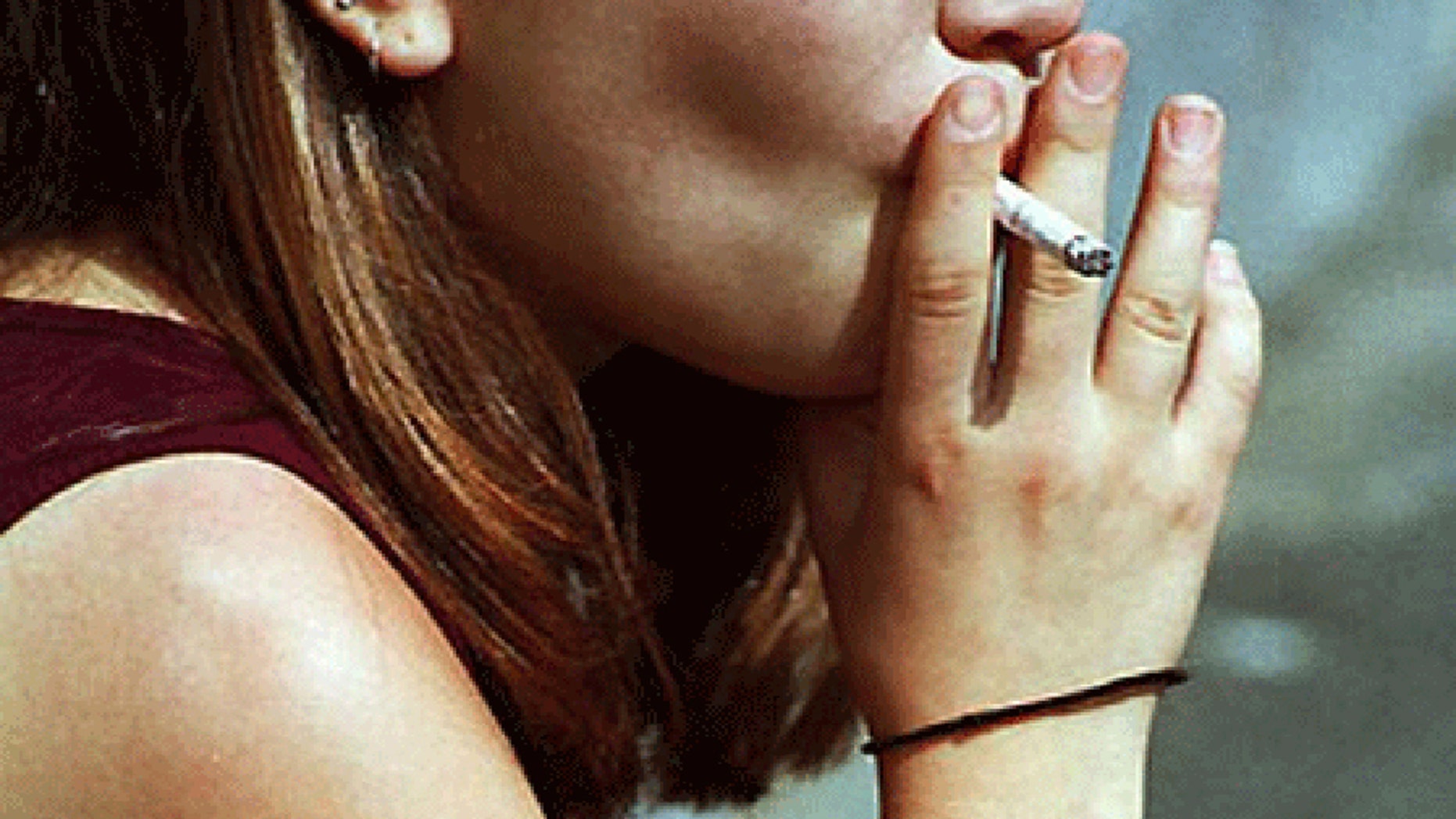 Pfizer Inc.'s smoking-cessation drug Chantix was linked to a 72 percent increase in risk of cardiovascular problems, including stroke and congestive heart failure, according to a new analysis of medical studies.
Researchers looked at 14 clinical trials of the drug, involving 8,216 patients, and concluded that the medicine "was associated with a significantly increased risk of serious adverse cardiovascular events" compared with patients given a placebo.
The findings, published Monday in the Canadian Medical Association Journal, came from professors at Johns Hopkins and Wake Forest Universities' Schools of Medicine and from the University of East Anglia in England.
Lead author Sonal Singh of Johns Hopkins said people "don't need Chantix to quit and this is another reason to consider avoiding Chantix altogether." Co-author Curt D. Furberg of Wake Forest contended "the sum of all serious adverse effects of Chantix clearly outweigh the most positive effect of the drug."
However, J. Taylor Hays, a Mayo Clinic doctor who has received funding from Pfizer for research on Chantix, responded in a commentary, "The risk for serious cardiovascular events is low and is greatly outweighed by the benefits of diminishing the truly 'heartbreaking' effects of smoking.' "
Gail Cawkwell, Pfizer's vice president for medical affairs, said in an interview that "about one in 100 people in the studies had cardiovascular problems."
Pfizer's research has shown that a higher number of people were able to stop smoking than those not using the drug.
Steven Nissen, the Cleveland Clinic's chief of cardiovascular medicine, said, "There is uncertainty about this finding." The current study "has some weaknesses," he said.
Still, the analysis is the latest of a number of findings about possible side effects of Chantix. The drug was linked to reports of serious psychiatric effects, such as depression and suicidal behavior as early as 2007. "Some people have had changes in behavior, hostility, agitation, depressed mood, suicidal thoughts or actions while using Chantix to help them quit smoking," Pfizer says in safety information. The drug is known generically as varenicline.
The U.S. federal Food and Drug Administration, in apparent anticipation of the current research, last month said that the drug might be associated with an increase in heart attacks and other heart-related events in patients with cardiovascular disease.