Peruvian Boy Shot Flies to Miami for New Penis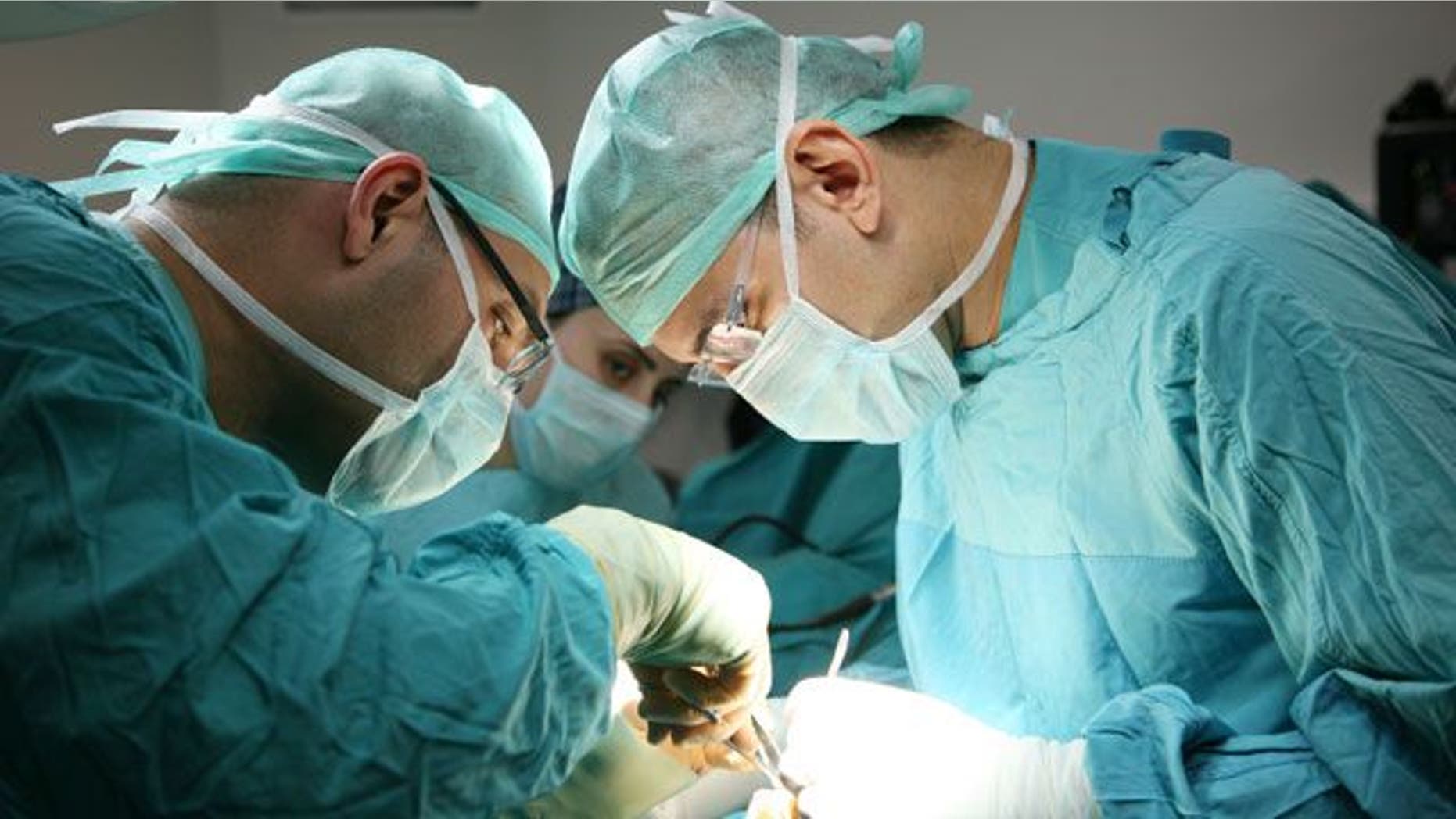 For most of his teen years, Luis Canelos, now 17, has lived without his genitalia. He lost it at age 9 when he accidently shot himself after picking up his dad's rifle.
Now Luis, who is from the jungles of Peru, is getting a new penis thanks to a University of Miami doctor who heard about his story.
"I want to recover my body, be young again," Luis told the Miami Herald.
International Kids Fun Wonderfund is helping pay for the $50,000 surgery, which will give Luis a fully functioning penis. The Ronald McDonald House will provide housing.
The organization helped the teenager "not only because of the physical situation but also because of the emotional side effects that come with the situation," Executive Director María Luisa Chea told The Herald.
The shooting incident destroyed his entire genitalia, leaving only a small part of his right testicle. His surgery, which will happen in Miami, is scheduled for August at Holtz Children's Hospital at University of Miami/Jackson Memorial Medical Center.
His treatment will be similar to John Wayne Bobbitt's, who became a household name in 1993 after his wife cut off part of his penis. After it was reattached, Bobbit's penis was fully functioning. He later went on to star in porn flicks.
Follow us on twitter.com/foxnewslatino
Like us at facebook.com/foxnewslatino