Pennsylvania woman to undergo life-saving bowel transplant surgery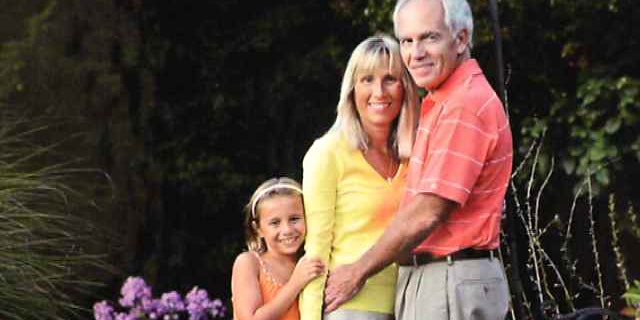 A Pennsylvania woman will undergo her 36th surgery Wednesday after landing on a donor list for a bowel transplant that doctors say will save her life.
Karlene Novotny, 53, first underwent abdominal surgery in 1986 to correct her intestinal track, MyFoxPhilly.com reported. But as years went by and more surgeries were conducted, her body slowly stopped responding to any food she ate.
"Food doesn't do anything for me, I don't absorb anything, don't live like every other human being lives," Karlene told MyFoxPhilly.com. "I have a bag, I have a port."
Her husband Steve told the news station that part of Karlene's care includes supplementing her nutrients through artificial means.
Karlene was put on the list for the rare, risky transplant and waited for good news. Her situation is complicated because a lot of potential donors were eliminated due to the number of antibodies Karlene's body has, Dr. Cal Mastumoto, her physician, told MyFoxPhilly.com.
Before the call eventually came, the family remained empathetic toward other recipients who were being matched with donors.
"There's no reason for us to be selfish and make any kind of demands that this happened next week, next month. That would just be unfair to the folks that are much worse off," Karlene said of the waiting period.
They spent time volunteering at Ava's school, and the cheeriness of the children helped keep them optimistic.
"There's not words that can be put on the feeling that these children give me," Karlene told MyFoxPhilly.com.
Karlene and Steve, along with their biological granddaughter they recently adopted, Ava, have traveled to Medstar Georgetown University Hospital in Washington for the hours-long surgery and subsequent months of recovery.
"You know it hit me hard, but I've gotten to the point that I fully acknowledge there are no other options," Steve told the news station. "There is an end to this nightmare."