Peanuts and other nuts are good for you after all--here's why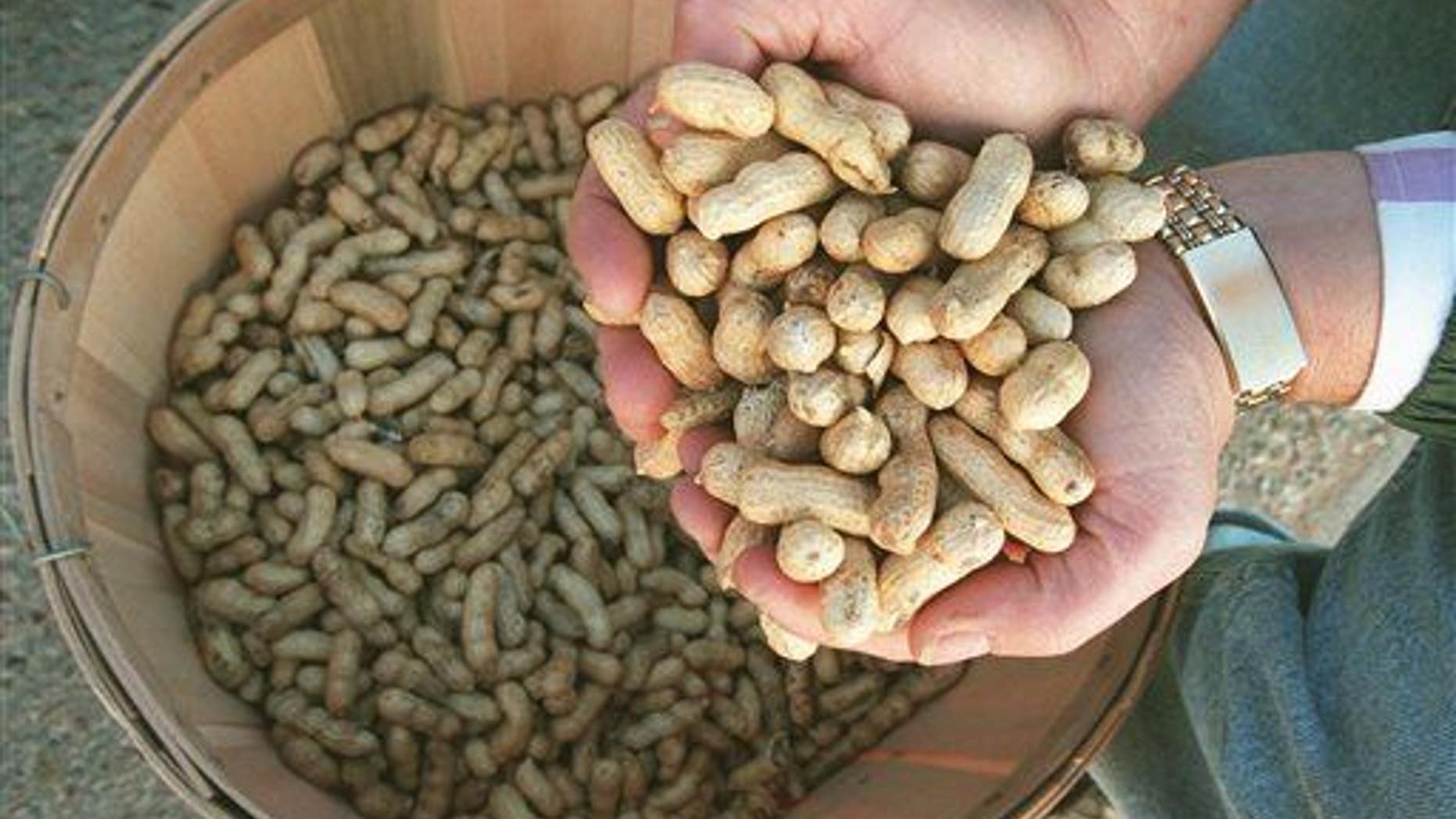 You may hear that nuts and peanuts are fattening, constipating, and allergy-inducing, but don't worry: They're good for you after all, the New York Times reports.
Several large studies—at least two with tens of thousands of participants—found that more nut consumption led to less chance of dying, particularly of heart disease or cancer.
While those studies looked at the fairly well-off, a new study of the less affluent published in JAMA Internal Medicine found similar results among 200,000 people.
As for nut allergies, which are more common these days, a study shows that women can reduce the chance of having a child with the allergy by eating nuts or peanuts during pregnancy.
Feeding peanuts to infants can also lower their risk of becoming allergic. Then there's fat content: Yes, nuts and peanuts are relatively fatty, but a review of studies found that nut-eaters are generally slimmer than those who avoid nuts.
Even people who added nuts to their diet lost weight better than those who didn't, probably because nuts' high protein and fat kept them from snacking on sweets.
What's more, a British study last year found that adding peanuts or peanut butter to breakfast kept people satisfied with a stable blood sugar for as long as 12 hours.
And two more recent studies found reasons particular groups of people should indulge in nut-eating: Teens who ate about half an ounce of nuts each day were much less likely to develop metabolic syndrome, which ups one's risk of early heart disease and type 2 diabetes, according to a press release.
And post-menopausal women with high cholesterol who ate 1.5 ounces of walnuts a day experienced better vascular function, the Dallas News reports. (You probably don't want to chew this nut, though.)
This article originally appeared on Newser: Why Nuts, Peanuts Are Good for You After All
More From Newser